Watch
Bingo Fury unveils debut single 'Big Rain'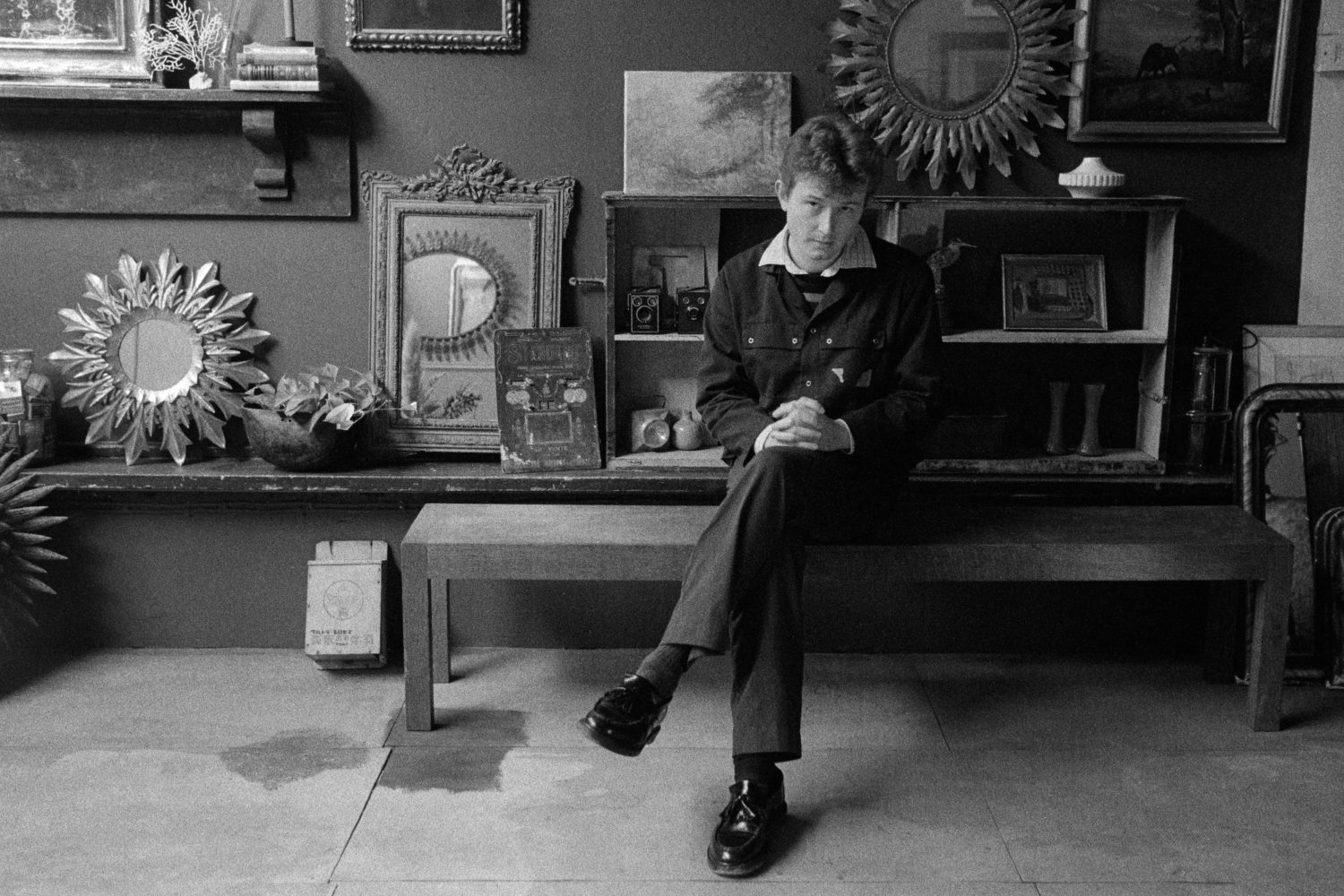 Photo: Ashley Bourne
The newcomer invites us into his glitzy world.
Making his introduction with glitzy debut track 'Big Rain', newcomer Bingo Fury has invited us into his intoxicating new world.
A noir piano ballad that steadily begins to soar, 'Big Rain' video director Max McLachlan says, "From the first second of hearing the track, the dusty world Bingo inhabits leapt out to me visually. He sounded at his most comfortable hunched over a piano in a small, dank apartment, but just as the music suddenly yanks, pushes and pulls Bingo along with it, I wanted the world of the video to fall out from underneath him. As the lyrics and tone of the song repaint Bingo's west country hometown through a romanticised, neo-noir prism, we show him chasing fragments of the world he belongs to while reality creeps around him."
An exciting glimpse at what's to come, check out 'Big Rain' below.
See Bingo Fury live at the following dates:
JULY
18 - The Windmill, London (Matinee)
18 - The Windmill, London (Late - sold out)
20 - The Cube, Bristol (Matinee)
20 - The Cube, Bristol (Late - sold out)
SEPTEMBER
02-05 - End of the Road, Wiltshire
22 - Crofters, Bristol W/ Famous
26 - Heartbreakers, Southampton W/ Famous
27 - Prince Albert, Brighton W/ Famous
OCTOBER
10 Servant Jazz Quarters, London

Get your copy of the latest issue