Watch
Bnny release new track 'Sure'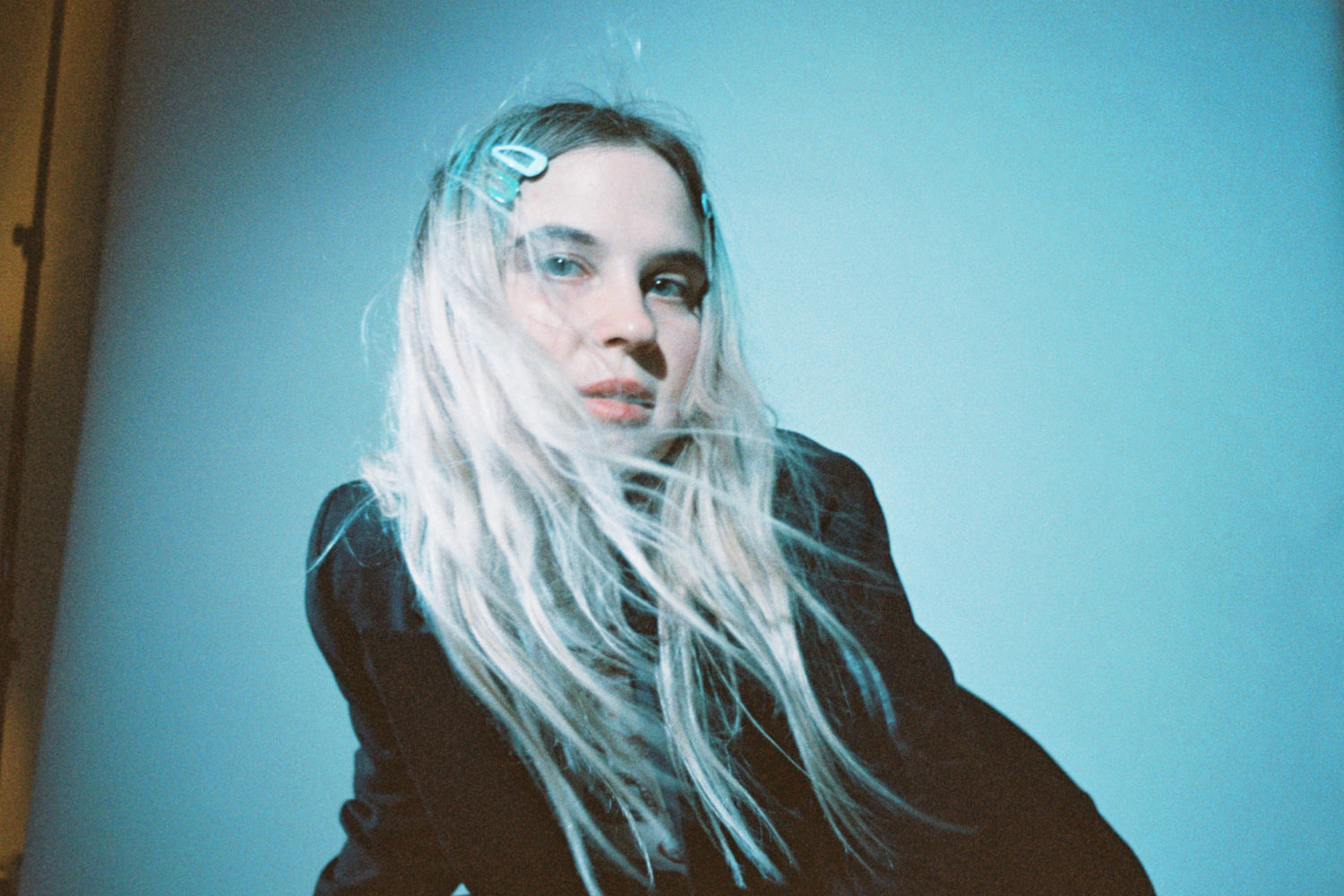 Photo: Alexa Viscius
Their debut album arrives next month!
With their debut album 'Everything' set for release on 20th August on Fire Talk, Chicago's Bnny are giving us the latest taste of what to expect with new single 'Sure'.
"'Sure' is about love and it's loss," says the band's Jess Viscius. "'Sure' is about apathy and denial. It's about disillusionment in the wake of death. It's about finding strength and meaning in the steadfastness of nature."
Accompanied by a self-directed video shot at Cole's Bar in Chicago, check it out now below.
'Everything' Tracklisting:
1. Ambulance
2. August
3. Promises
4. Take That Back
5. Time Walk
6. So Wrong
7. Sure
8. Not Even You
9. Blind
10. Dreaming
11. Thaw
12. Little Flower
13. Stardust
14. Voice Memo

Get your copy of the latest issue
More like this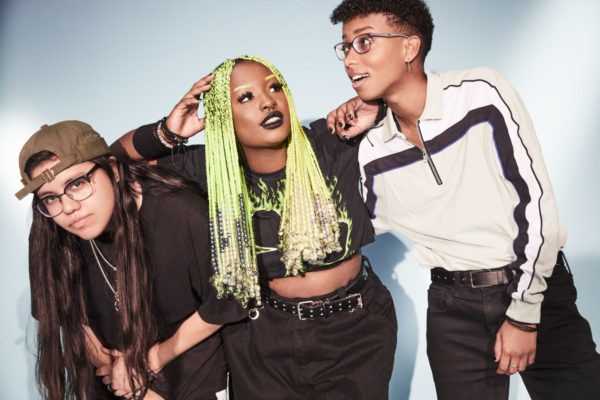 DIY's essential, weekly guide to the best new music.