Listen
FEET unleash new track 'Busy Waiting'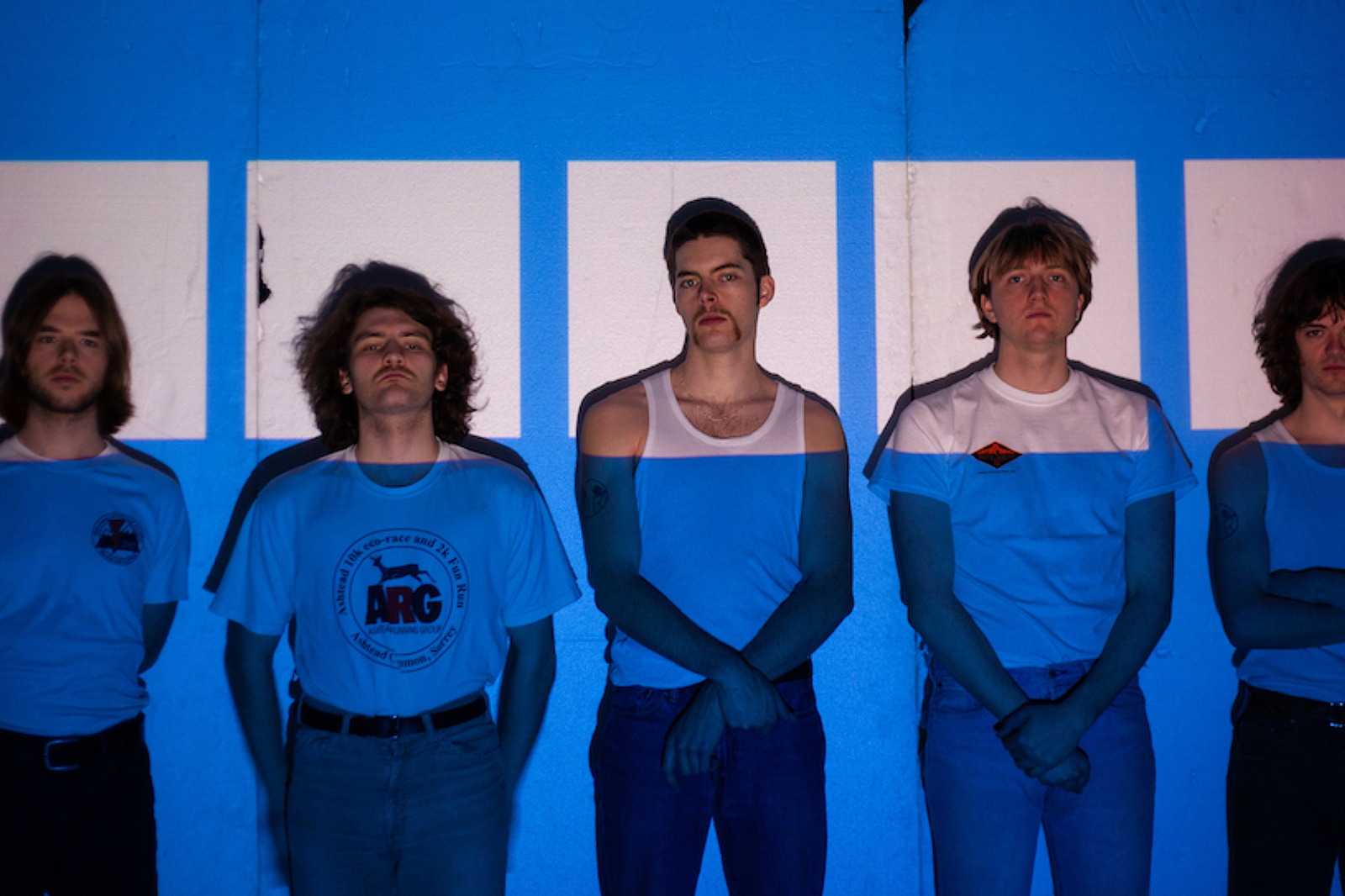 Photo: Percy Walker Smith
Their new EP lands next month.
With their new EP 'Walking Machine' due for release on 6th August via Nice Swan Records, FEET are sharing brand new single 'Busy Waiting'.
"Busy waiting is trying to capture that frustration of waiting for somebody to get a move on" explains frontman George. "As a professional faffer myself, it was quite easy to slip into both of those roles for the writing and I'm chuffed with the amount of tension we've squeezed into a relatively short track."
The new track comes alongside the news that the band will be headlining London's Shacklewell Arms on 26th July with "some very special guests"…
Check out 'Busy Waiting' below.
See FEET live at the following dates:
AUGUST
12 - Sheffield Record Junkee
13 - Manchester The Deaf Institute [Sold Out]
14 - Nottingham The Bodega
19 - Birmingham Mama Roux's
20 - Bristol Thekla
21 - London Oslo [Sold Out]
22 - Brighton Hope & Ruin [Sold Out]
£7.00
Buy Now