Watch
The Lazy Eyes offer up new track 'The Island'
It comes ahead of the release of their new project, 'EP2'.
With their new EP, 'EP2', arriving tomorrow, Sydney psych outfit The Lazy Eyes are sharing their final single 'The Island'.
"'The Island' was written about a place where none of The Lazy Eyes band members have been in real life, and acts as the sequel to 'The Seaside' from EP1," the band explain. "It's an imaginary island that is a sort of utopia but is also filled with mystery. The writing process and a demo recording took place in Harvey's childhood bedroom, he recalls, 'all I remember was recording a terrible demo on GarageBand and really struggling to sing it because I had a cold that day. It's interesting to hear the demo these days because you can hear the parts before they were refined as a result of playing the song over and over live.'"
Check it out now below.

Get your copy of the latest issue
More like this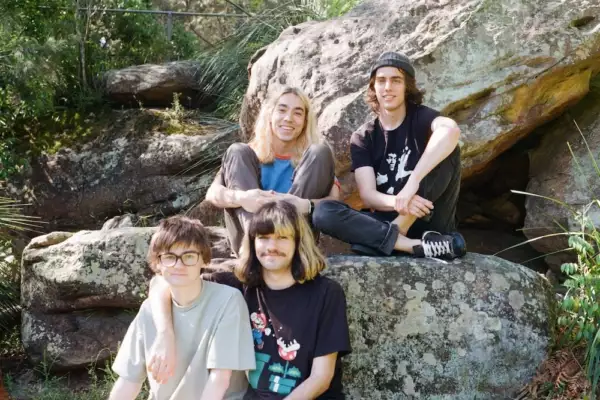 Check out new track 'Fuzz Jam' now.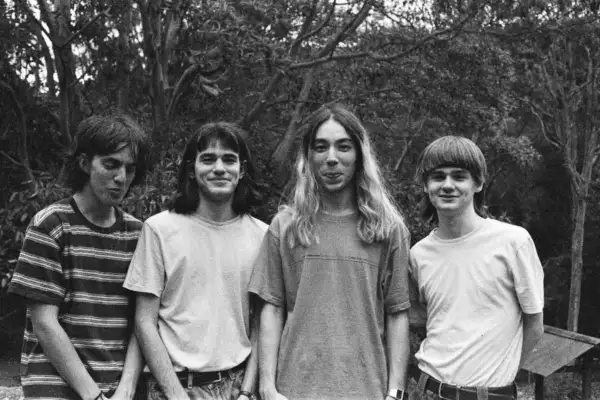 It comes alongside the announcement of their second EP.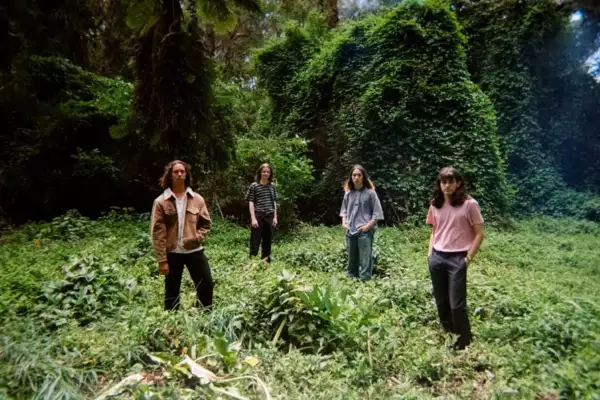 The Sydney quartet give us our latest glimpse into their upcoming debut EP.