Watch
Soccer Mommy releases new single 'rom com 2004'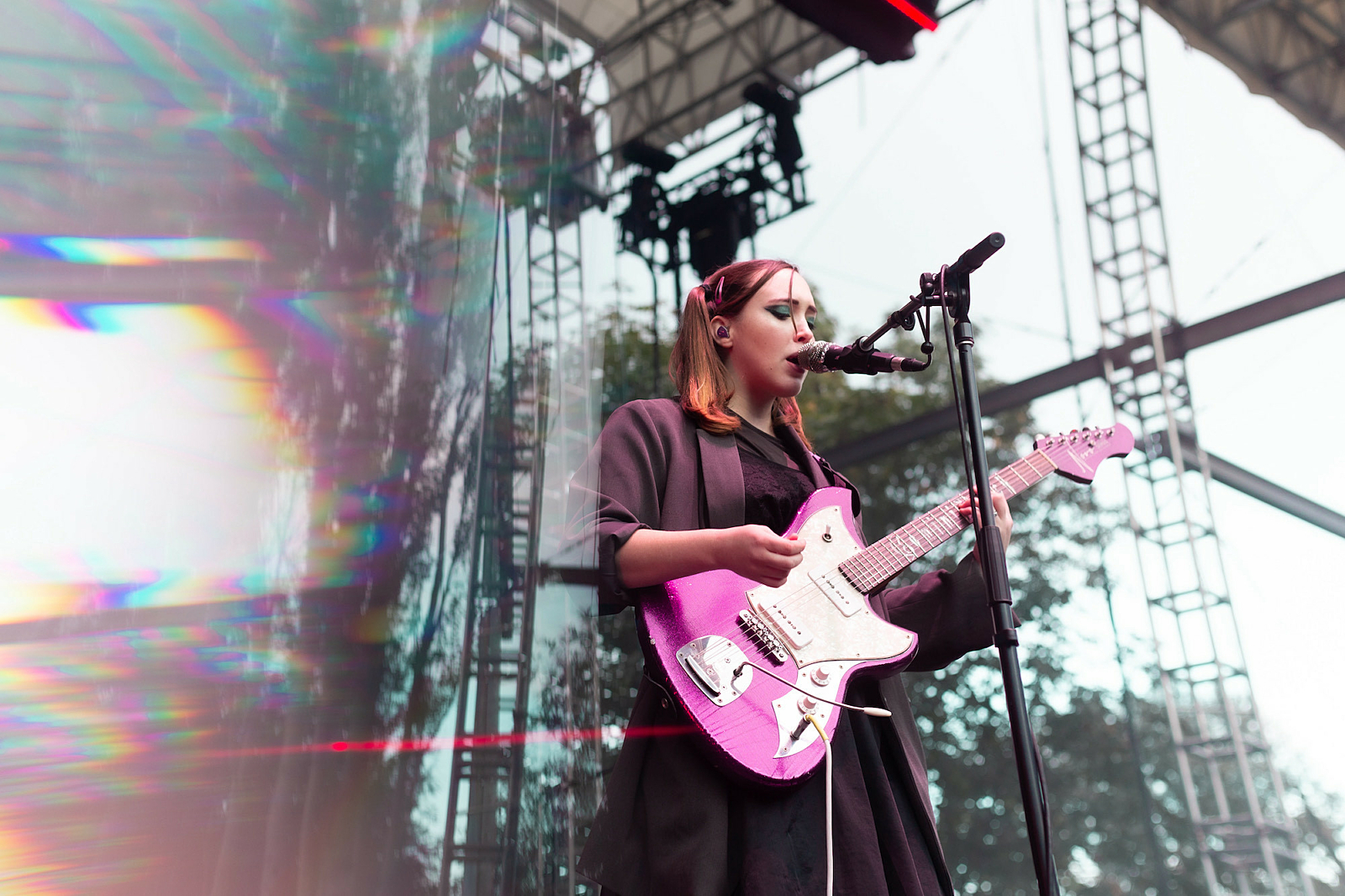 Photo: Monica Murray
Check out the one-off single now.
Following the release of last February's fab album 'color theory', Soccer Mommy is back with a new one-off single!
Titled 'rom com 2004' and accompanied by a video game-inspired new vid, the track was produced by 5x Grammy-nominated producer and songwriter BJ Burton, who has worked with artists including Charli XCX, Bon Iver, Chance The Rapper, Empress Of and Miley Cyrus.
"I wrote this song a while back and made a poppy demo for it," Soccer Mommy explains. "Then I told BJ to destroy it."
Check out the results below.