Watch
Connie Constance unleashes new track 'Prim & Propa'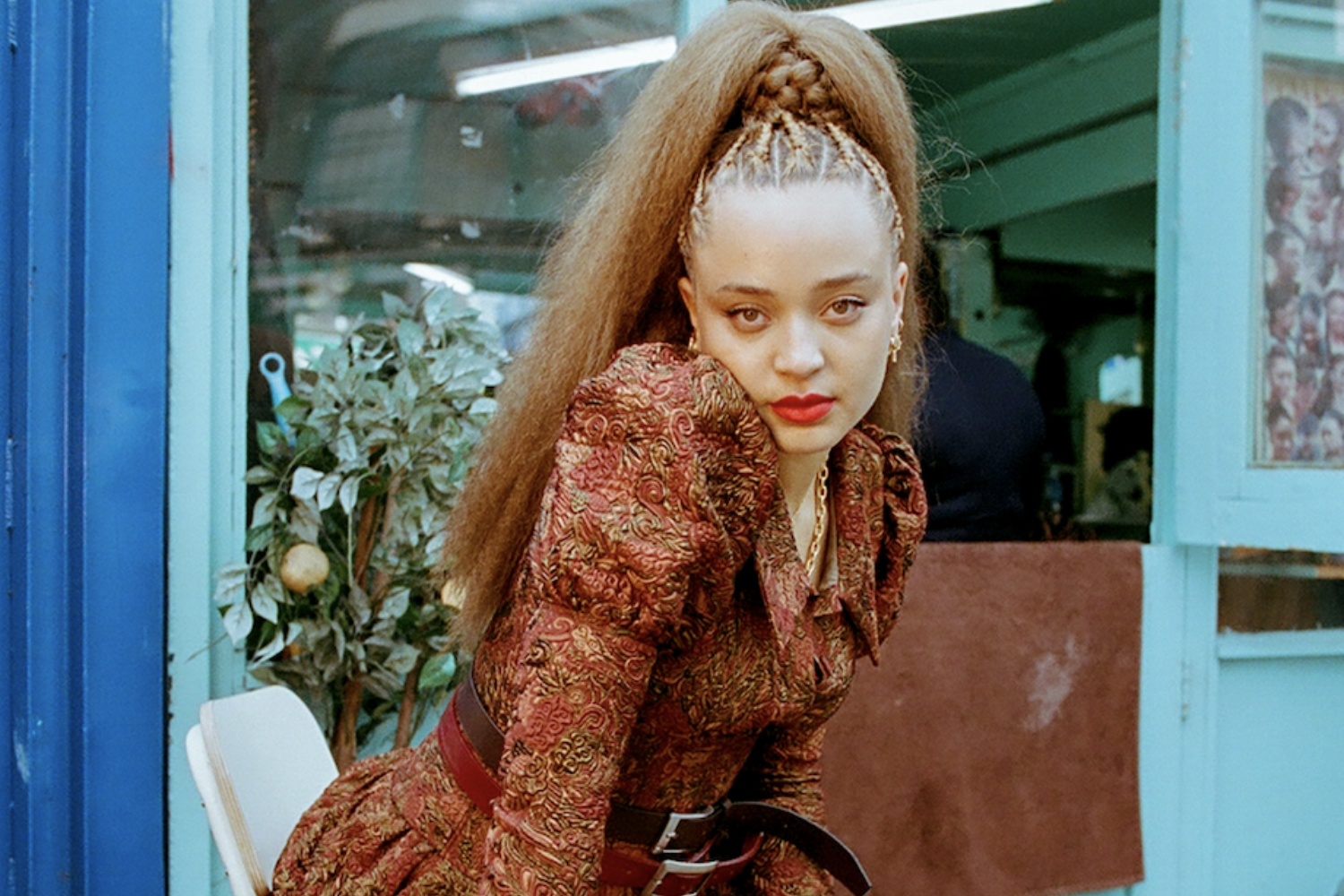 Photo: Sabb Adams
It's the title track of her upcoming EP!
Back with a banger, Connie Constance has shared new track 'Prim & Propa', the title track of her forthcoming EP.
"This song is about owning community culture, family and friendship," she explains. "It's about looking at that big white house and the perfect grass and saying 'Yeah, nah, not for me, mate - not without my people enjoying it with me'. It's an anthem for everyone that feels betrayed and let down by this country. It's for the single parents, the people that work their arses off every single day and can barely get their head above water. It's a reminder that we've got what's important right here with us: 'When you want more then look around, if you've got love you know you're good / Cause when the grass is greener, the people are meaner."
"This EP is really a safe space to feel good, to be pissed off, to harness the future and to be - or not to be - Prim and Propa".
Check out 'Prim & Propa' below.
See Connie Constance live at the following dates:
SEPTEMBER
23 - The Louisiana, Bristol
24 - Sneaky Pete's, Edinburgh
28 - Oslo, London
29 - YES, Manchester
30 - Workmens Club, Dublin
NOVEMBER
25 - L'Aerogare, Metz
26 - Musee Wurth, Erstein
27 - Pop Up Du Label

Get your copy of the latest issue