Listen
Melin Melyn reveal new single 'Dewin Dwl'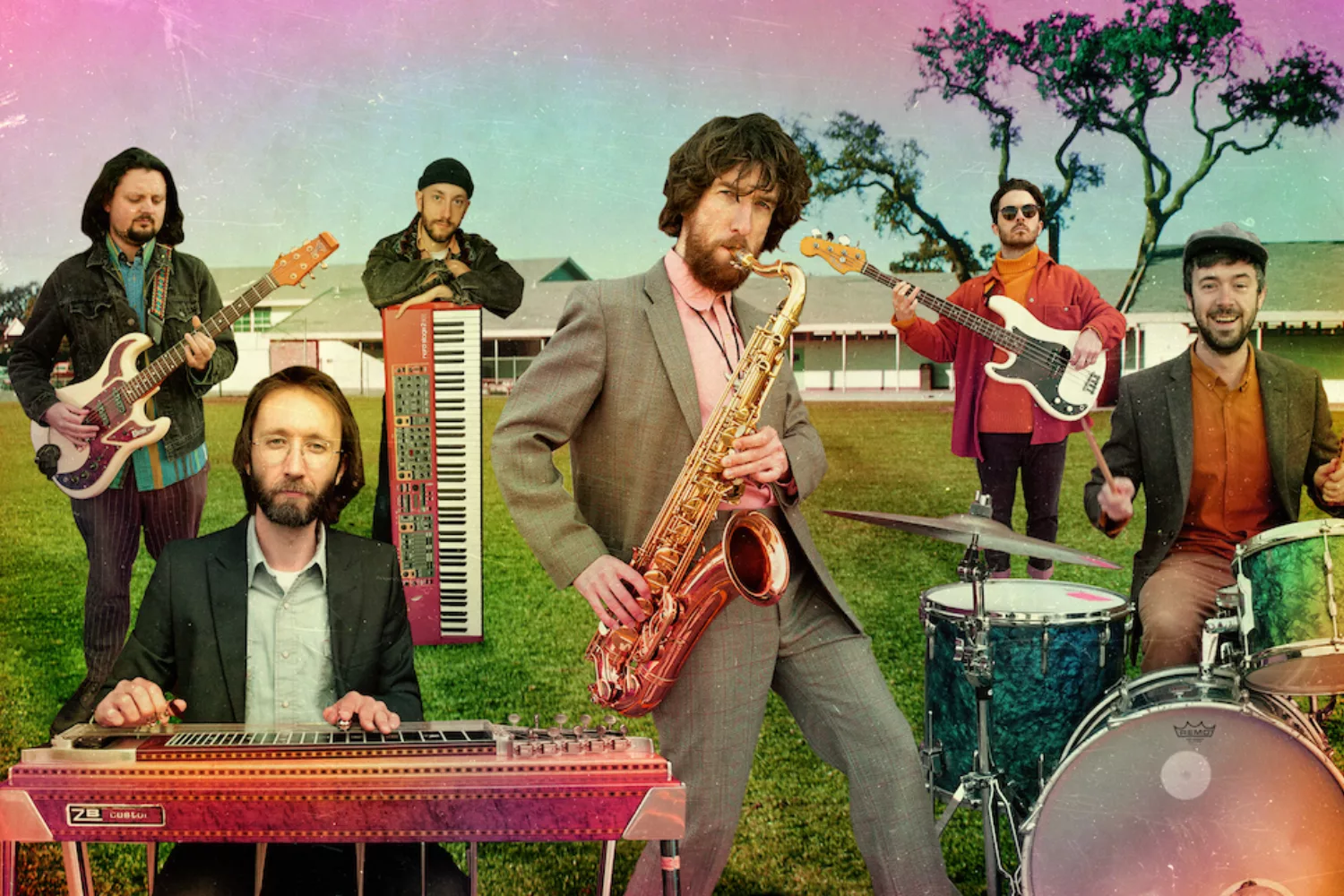 The new EP from the Welsh group arrives next month.
With their new EP 'Blomonj' set to be released on 17th August via Bingo Records, Welsh oddballs Melin Melyn are getting us hyped for what's to come with new surf-rock gem 'Dewin Dwl'.
"Dewin Dwl. It means Silly Wizard," lead singer Gruff explains. "We've all met a Silly Wizard in our time, and when they depart, I've often wondered, where do they go? This is a tale of legends: of bards debating upon a hill, dancing with skylarks and smoking a big fat pipe in a pub. It's also the name of a smash hit cartoon from my childhood. Tan y tro nesa! // Until next time!"
Check it out below.
'Blomonj' EP Tracklisting:
1. Mwydryn
2. Lucy's Odyssey
3. Jelly vs Blomonj
4. Little Man
5. Dewin Dwl
6. Rebecca
See Melin Melyn live at the following dates:
AUGUST
19-22 - Green Man Festival
SEPTEMBER
02-05 - End of The Road

Get your copy of the latest issue
More like this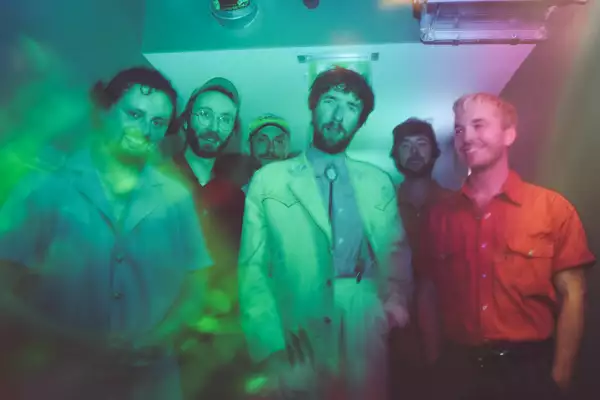 It comes ahead of their first London headline show later this week.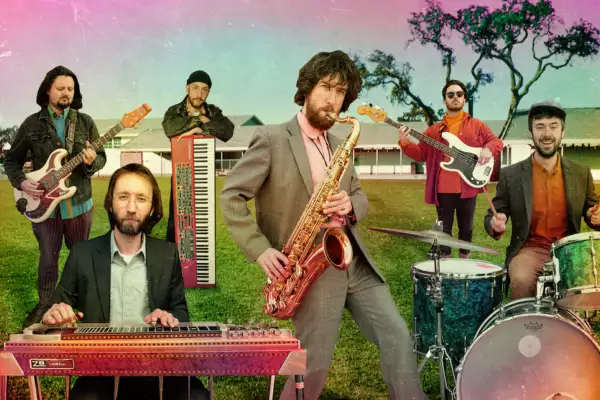 Meet your new fave Welsh oddballs.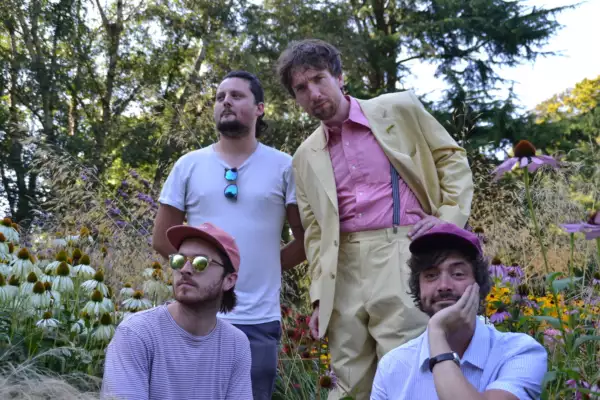 The Welsh band share their exhilarating new'un.