Watch
IDER release new track 'obsessed'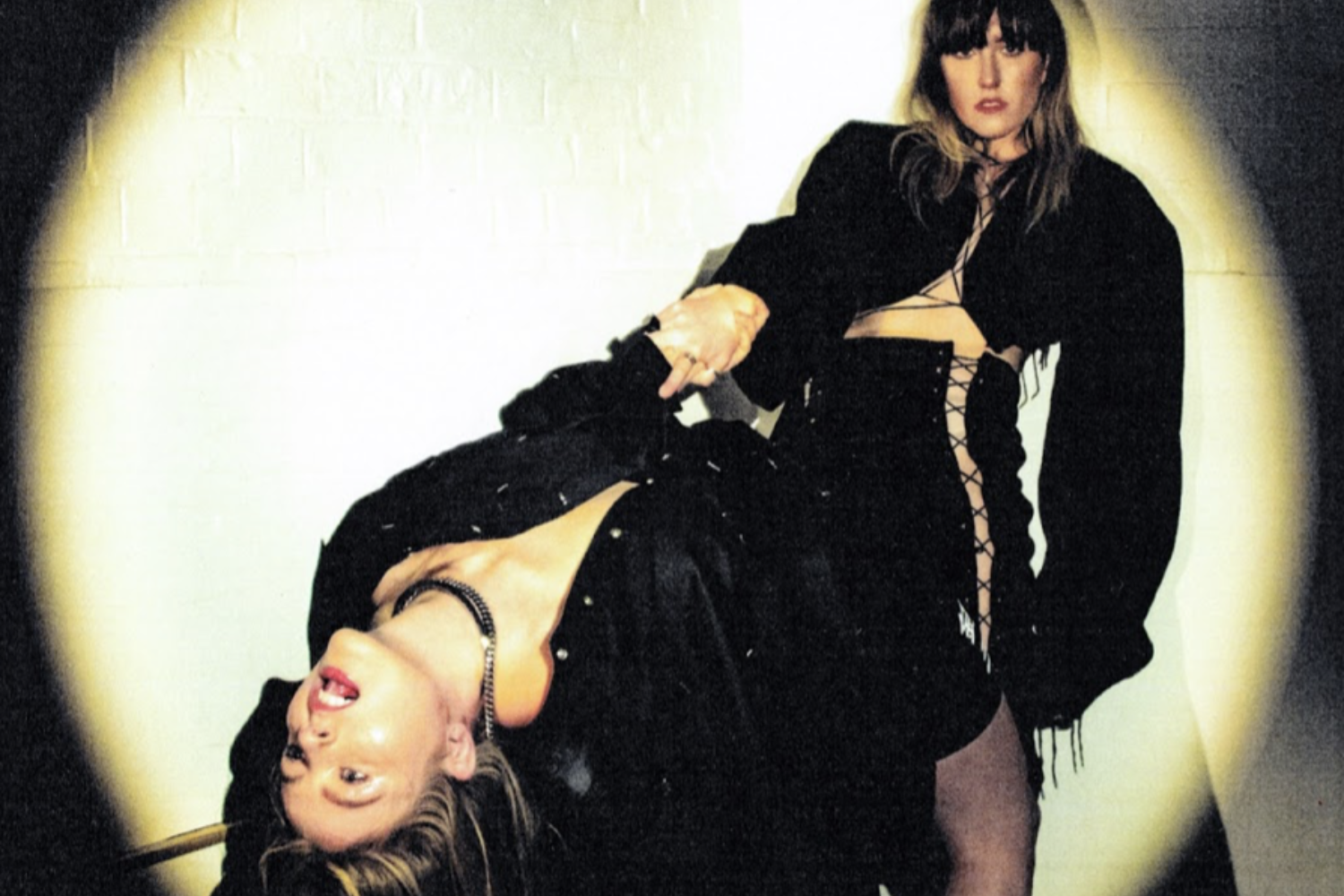 Photo: Dani Monteiro
Lifted from their upcoming second album, 'shame'.
Following their 2019 debut 'Emotional Education', IDER's eagerly-awaited second full-length 'shame' is set to arrive on 6th August, and they're now sharing latest single 'obsessed'.
Co-written and co-produced with Kiran Kai, the track follows previous singles 'Cross Yourself' and 'BORED'.
Check it out now below.
'shame' Tracklisting:
1. Cross Yourself
2. cbb to b sad
3. Knocked Up
4. obsessed
5. BORED
6. waiting 17 03
7. embarrassed
8. Midland's Guilt

Get your copy of the latest issue