Listen
Keg make their introduction with 'Heyshaw'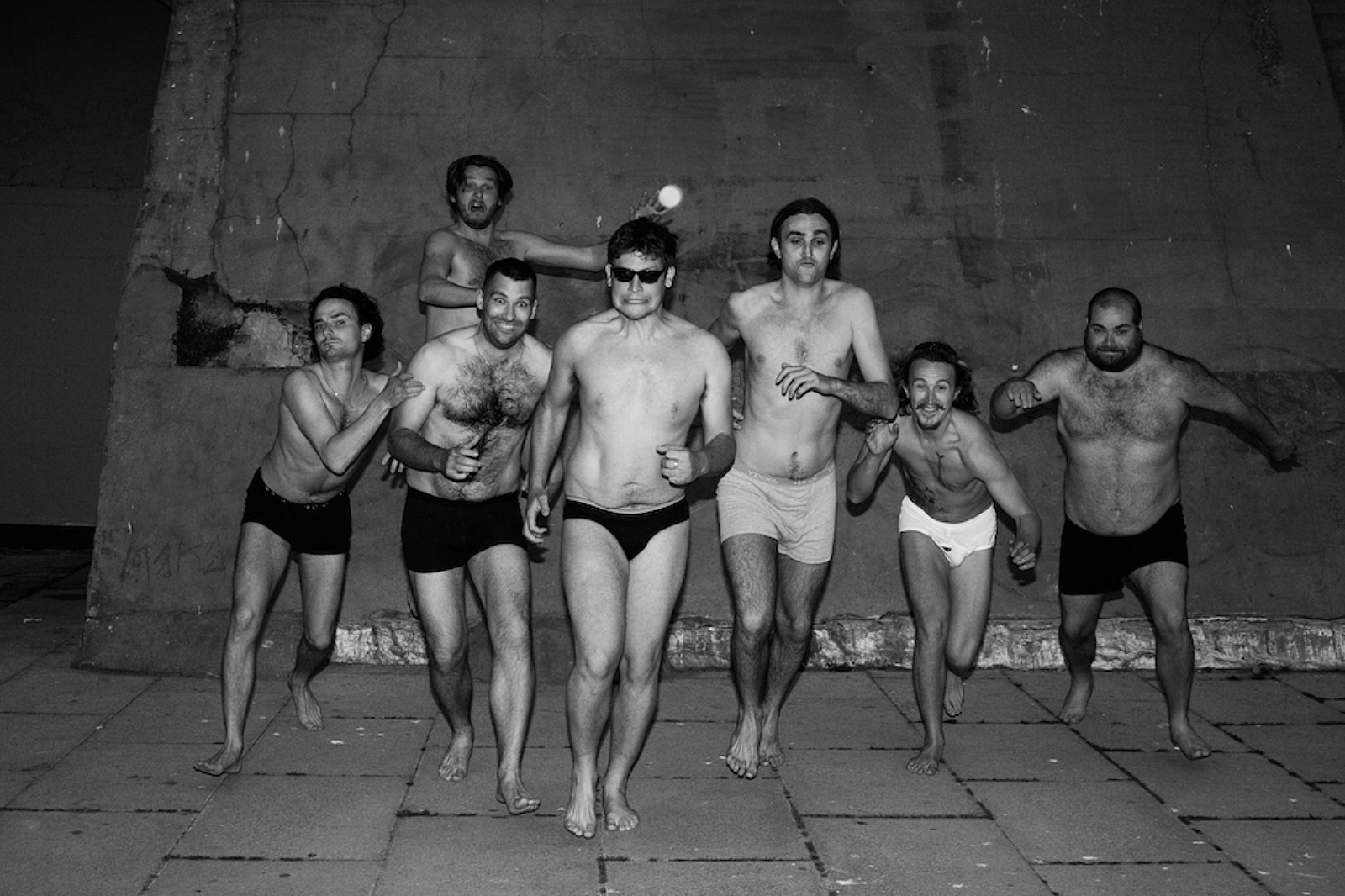 Photo: Katie Allen
The Brighton 7-piece share their debut single!
With their debut EP 'Assembly' due on 22nd October, Brighton 7-piece Keg are making their introduction with debut single 'Heyshaw'.
"The first tune we wrote as Keg is a cheeky ditty about my mum's family, growing up on Heyshaw farm in the Yorkshire dales and various RAF camps around the world, from Nidderdale to Kuwait, Kuala Lumpur to Driffield, Whippets to Frankfurters," singer Albert Haddenham says. "The culture clash must have been quite stark. Musically the track was written at the height of our collective Devo frenzy, we are indebted to our Ohio forebears."
Check it out below.
'Assembly' EP Tracklisting:
1. Presidential Walk
2. Breaking Rocks
3. Heyshaw
4. Farmhands
5. Kilham
See Keg live at the following dates:
AUGUST
12 - London - Sebright Arms (supporting Blue Bendy)
17 - Brighton - Prince Albert (supporting Opus Kink)
SEPTEMBER
17 - Brighton - Green Door Store (supporting Bull)
18 - Portsmouth - Psyched Fest