News
Porches announces new album 'All Day Gentle Hold !'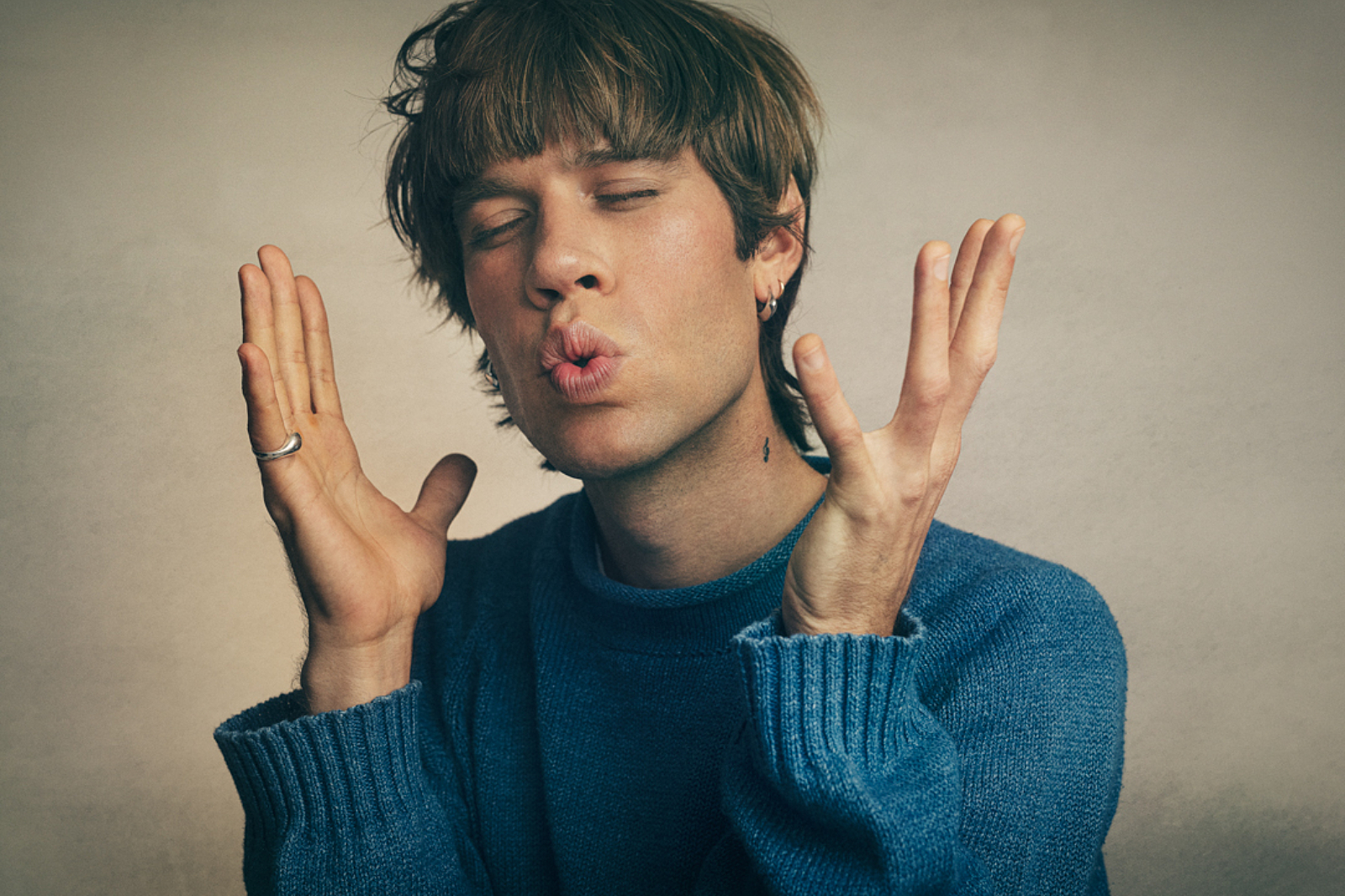 Photo: Jason Nocito
And he's giving a peek of what to expect with new track 'Okay'.
Set for release on 8th October, Porches - aka New York artist Aaron Maine - has announced his fifth album 'All Day Gentle Hold !', sharing sparkling new single 'Okay' to celebrate!
"I recorded this album in my room between October 2019 and April 2021," he explains. "The world was flipped and I wanted to make something injected with as much love, urgency, and lust for humanity as I possibly could."
Check out 'Okay' below.
'All Day Gentle Hold !' Tracklisting:
1. Lately
2. I Miss That
3. Okay
4. Swimming Big
5. Back3School
6. Swarovski
7. Watergetsinside
8. In A Fashion
9. Inasint
10. Grab The Phone
11. Comedown Song (Gunk)