Watch
Cobrah shares new video for 'Good Puss'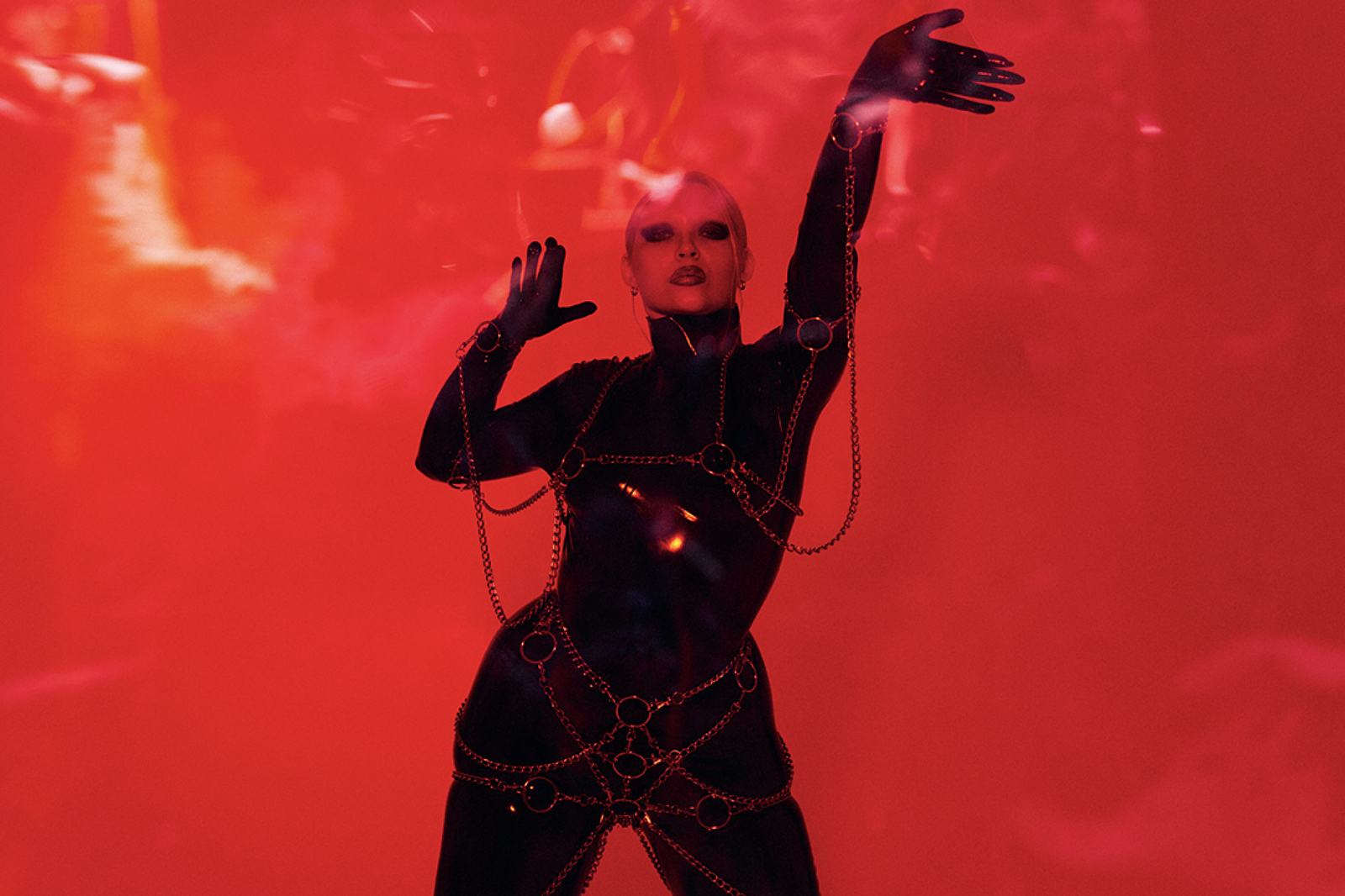 Photo: Ninja Hanna
Shot in an unused beer factory in Stockholm!
Following the release of her self-titled EP earlier this year, Stockholm based multidisciplinary artist Cobrah is now sharing the video for 'Good Puss'.
Shot in an unused beer factory in Stockholm and finding Cobrah hoisted in the air by chains, the video was directed by Paul Kangni Adamah and Nemo Hinders Stocklassa.
"Styling was very important to me, I wanted to be this perfect merge of what the word PUSS means and also make it seamlessly fit into the environment with that raw metallic chain vibe," Cobrah explains. "I worked with a nail designer to get the claws of a cat and used to visit the costume designer 2-3 times a week to figure out the materials and pattern that fitted my body but also gave a tiny hint of the lines of a.. Puss, haha"
"Producing came pretty naturally, I'm a control freak so even if somebody else could do it I just wouldn't let them. In the end, especially when you have an indie production, nothing really went as the first plan but it turned out way better than I imagined"
Check out the vid below.
More like this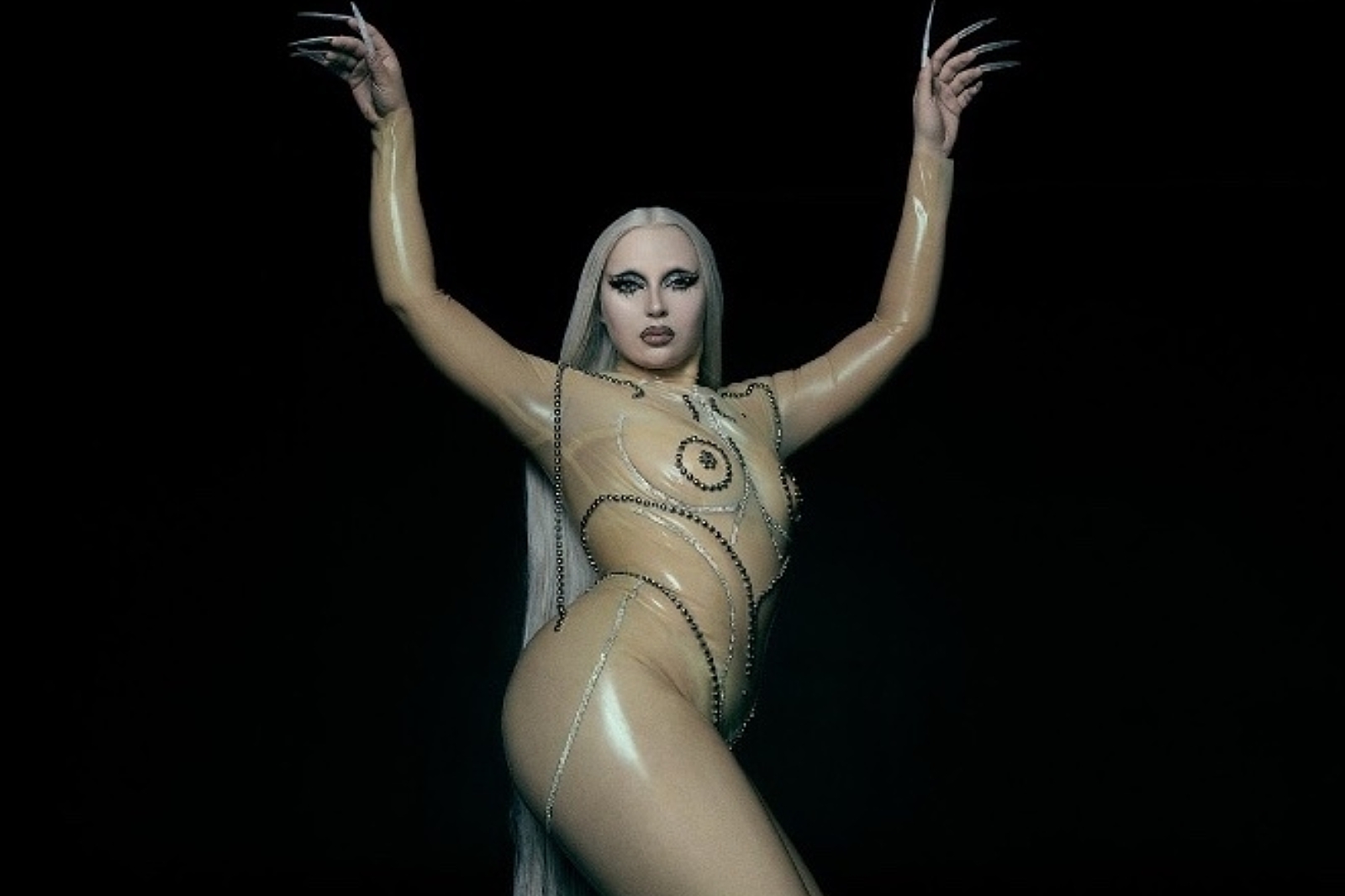 It marks the start of her newest chapter.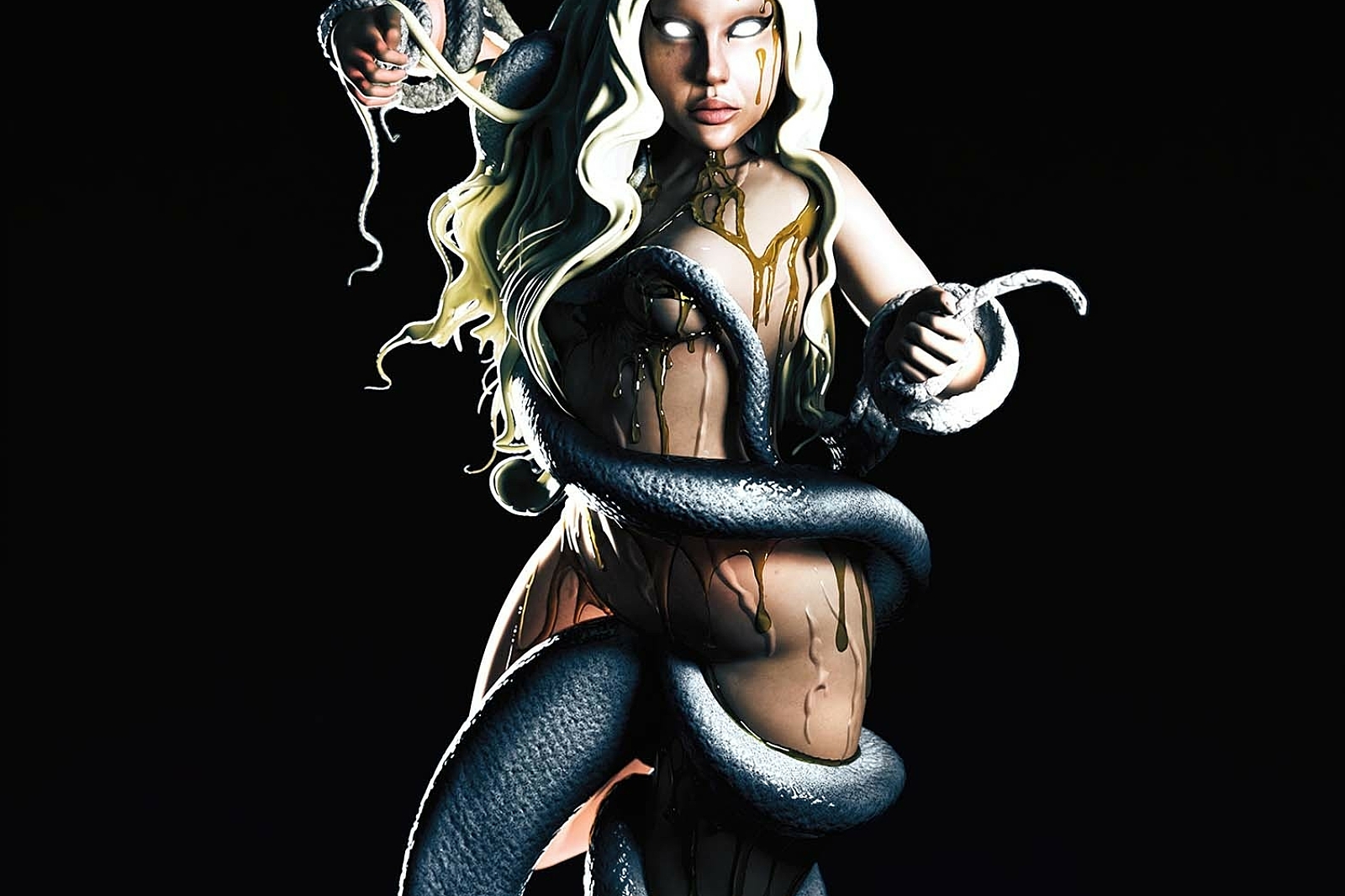 A quintet of tracks that bubble and ping with a metallic edge that plays off its subject matter with glee.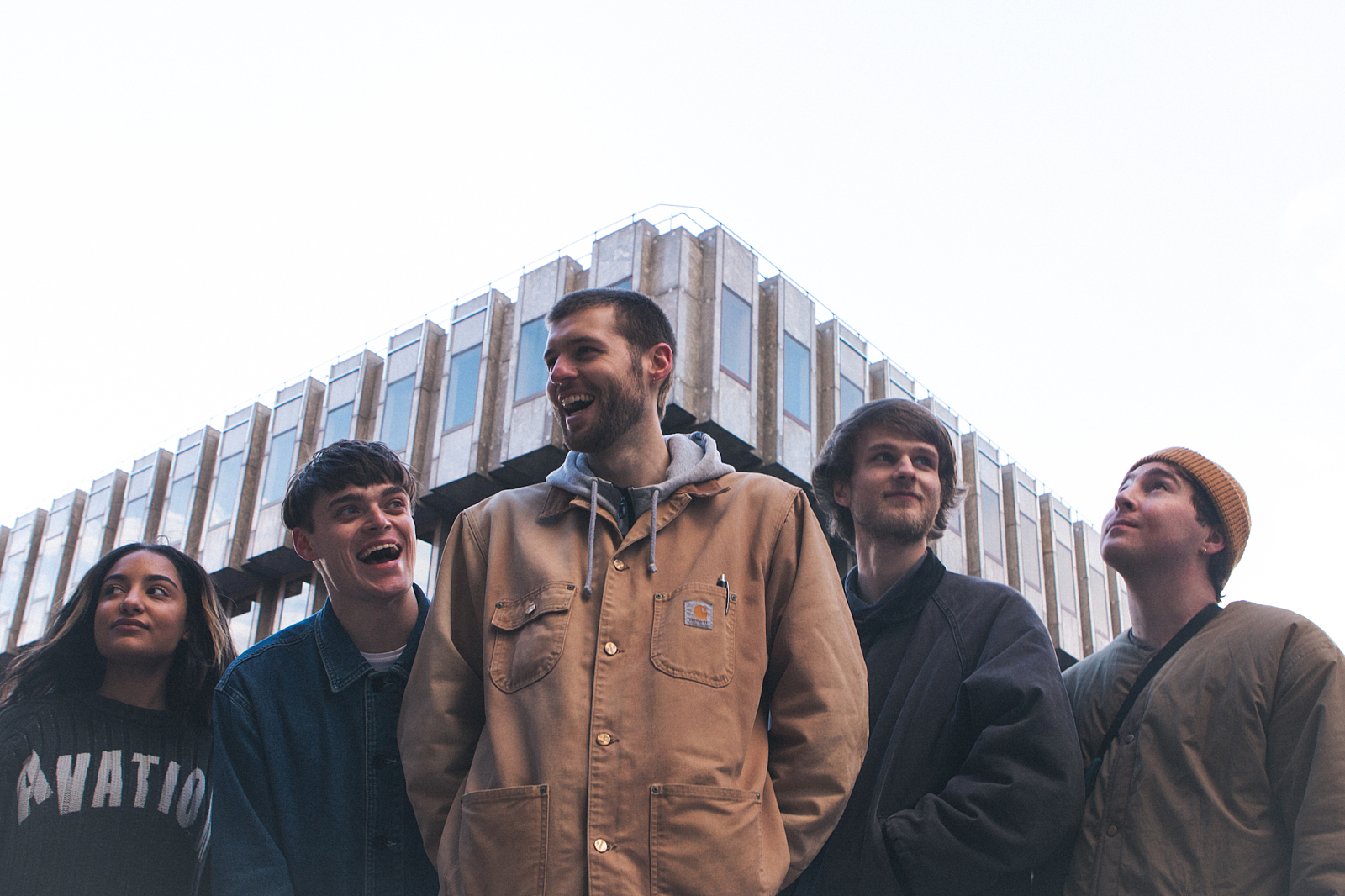 DIY's essential, weekly guide to the best new music.