Watch
ENNY releases video for new single 'Keisha's & Brenda's'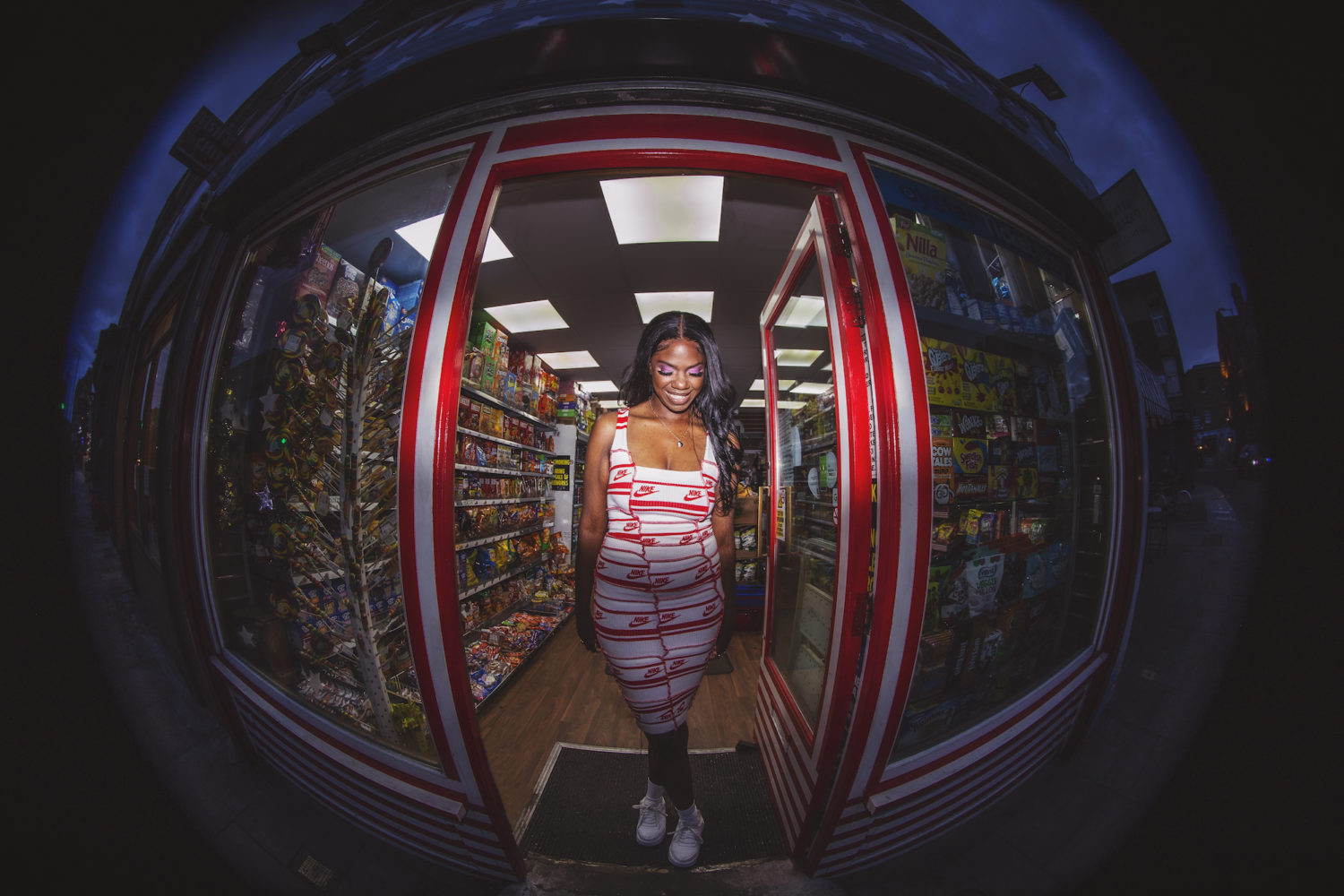 It follows the release of her debut EP 'Under Twenty Five'.
Fresh off of the release of her debut EP 'Under Twenty Five', ENNY is now sharing the video for new single 'Keisha's & Brenda's', directed by KC Locke and ENNY herself.
"I wrote Keisha's and Brenda's back in 2018 during a time where many industry professionals were beginning to get exposed for indecent behaviour with women," ENNY explains. "It wasn't a topic I was unfamiliar with. It was another reminder of the world we live in. And at this point I was annoyed because it felt like there was nothing else I could do but be angry. Angry for the victims, angry that people have to carry the weight of something so traumatic with no absolution.
"The last year or so has started to feel like a turning point. Women are speaking up, people are coming forward and telling their stories more freely, there's a championing behind one another and I wanted the video to reflect that. You don't have to be silenced. Speaking your truth is sometimes the first step. Taking back ownership of your voice. Taking off the tape."
Watch the video below, and revisit our chat with ENNY from our July issue now.

Get your copy of the latest issue