News
Kele announces 'The Waves Pt. 1 Live'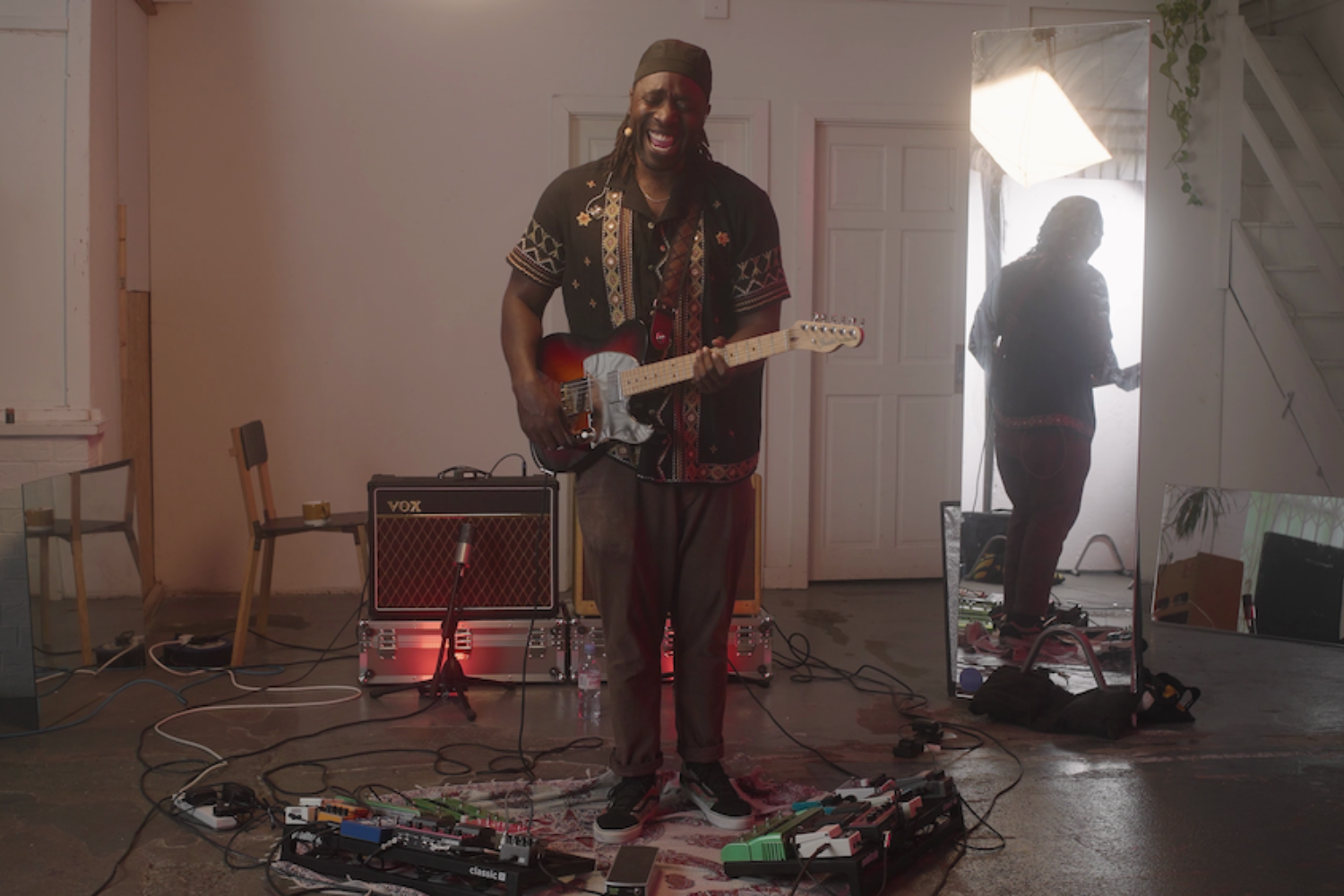 The exclusive live performance is available on 4th August!
Following the release of 'The Waves Pt. 1' earlier this year, Kele has announced that he'll be performing songs from the album (and some surprises) in a brand new livestream available on 4th August.
Speaking about 'The Waves Pt. 1 Live', Kele says, "Knowing that it would be hard for me to tour 'the waves' given what's happening in the world, it was important for me to make a performance of these songs that would exist in the way that I wrote them, just my voice, my guitar and a loop pedal. I wanted people to see the whole process."
See the full set list below, and watch the live version of 'Smalltown Boy' now.
'The Waves Pt. 1 Live' Set List:
1. message from spirit world
2. they didn't see it coming
3. the way we live now
4. lie detector
5. dungeness
6. the one who held you up
7. smalltown boy
8. intention
9. from a place of love
10. the patriots
11. cradle you
12. this modern love

Get your copy of the latest issue