Listen
Treeboy & Arc share new single 'Logistical Nightmare'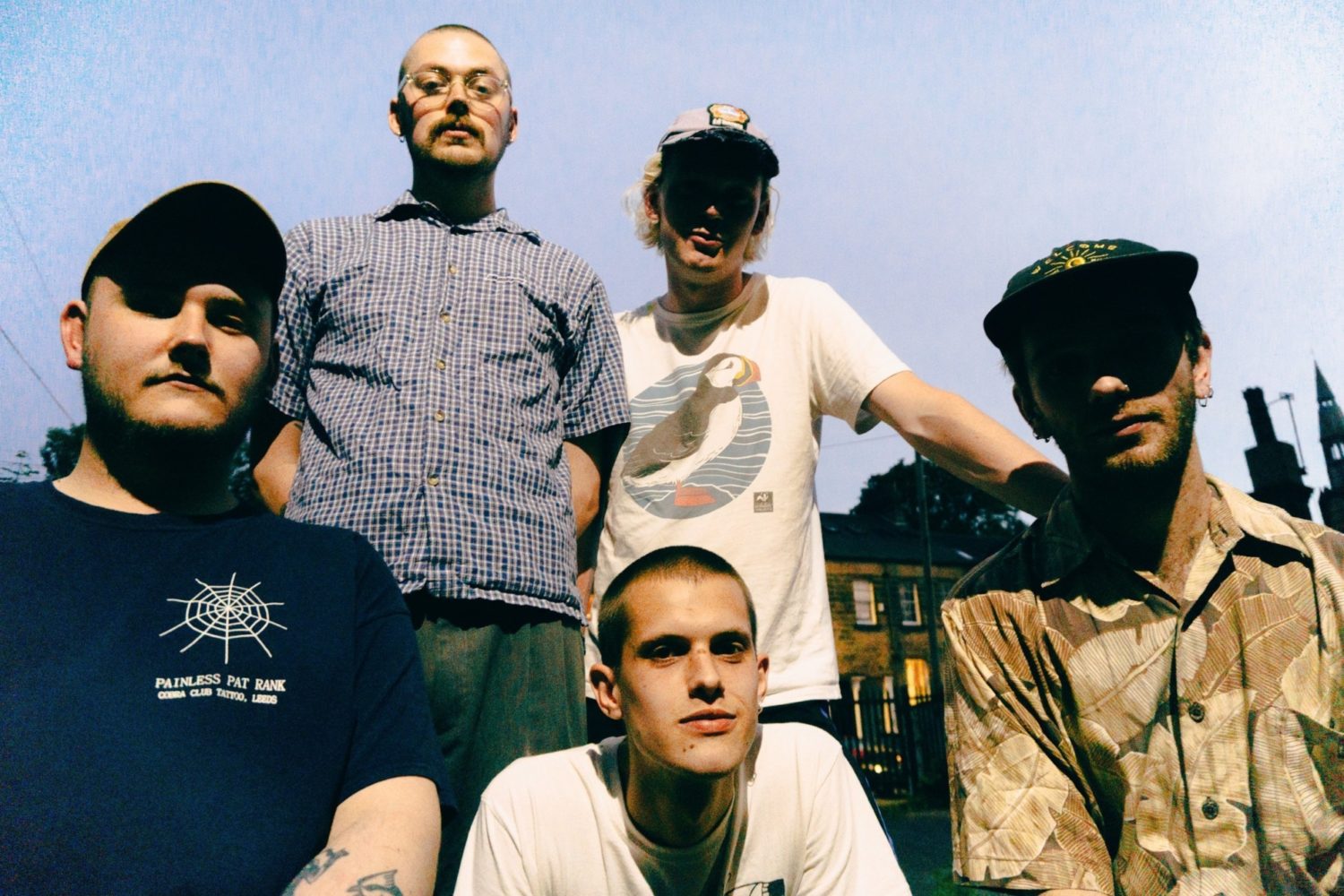 Photo: Sam Joyce
Lifted from their upcoming debut EP, 'Life Preserver'.
With their four-track debut EP 'Life Preserver' arriving on 6th August, Leeds' Treeboy & Arc are giving us the latest glimpse of what to expect, sharing spiky new track 'Logistical Nightmare'.
"Logistical Nightmare is about how infuriating it can be to watch people navigate social media," vocalist James Kay explains. "Whether it's a painful infographic telling you how to drink water on a hot day or a re-shared article by someone who definitely didn't read it.
"Social media can be a great tool for people at times, but more often than not I feel the cons outweigh the pros. I guess writing a 3 minute song about it all probably only made me hate it even more…"
Have a listen below.
'Life Preserver' EP Tracklisting:
1. Role Models
2. Logistical Nightmare
3. In Dreams
4. The Condor
See Treeboy & Arc live at the following dates:
AUGUST
05 - Leeds, Brudenell (EP Launch)
06 - Bristol, The Lanes
07 - London, The Shacklewell Arms
SEPTEMBER
18 - Leicester (Wide Eyed Festival)
25 - Wakefield (Long Division Festival)
26 - Manchester, YES (So Young x Now Wave)
OCTOBER
23 - York, The Crescent (A Slow Education Festival)

Get your copy of the latest issue
More like this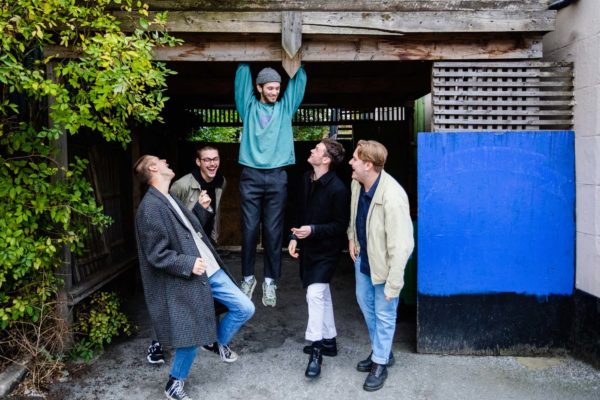 The band are off on a UK tour with Chest Pains this month.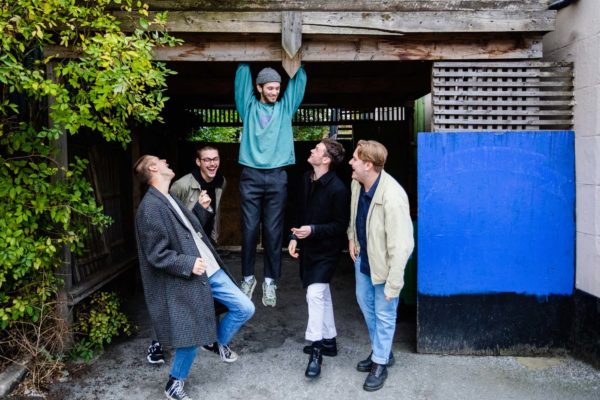 No llamas were harmed in the making of this (very good) song.