Listen
Bleachers link up with Lana Del Rey for 'Secret Life'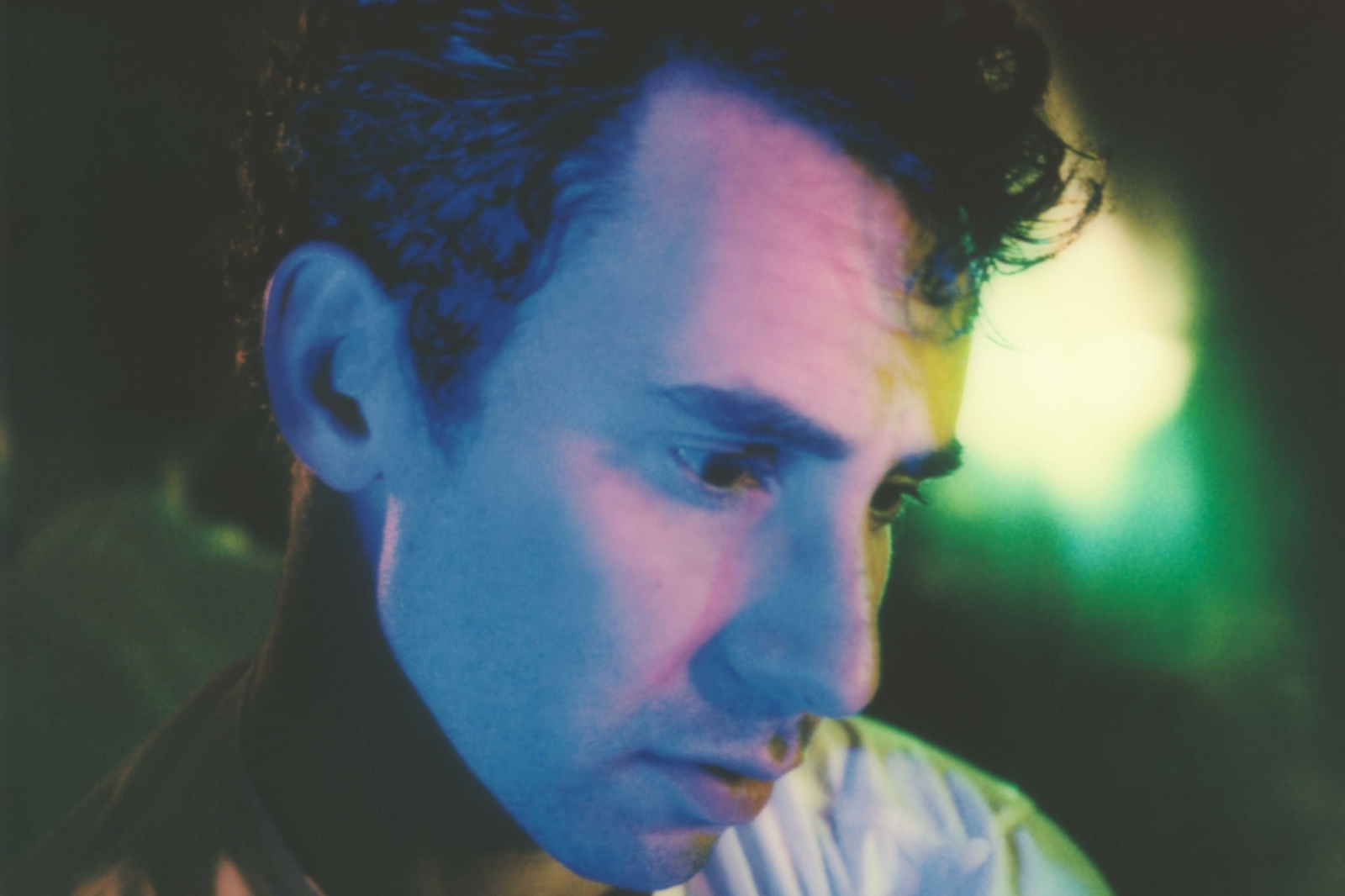 Jack Antonoff and co. release their new album this week!
With their eagerly awaited third album 'Take The Sadness Out Of Saturday Night' landing this Friday, Bleachers have teamed up with Lana Del Rey for new track 'Secret Life'.
The collab follows Bleachers pop mastermind Jack Antonoff producing Lana's recent albums 'Norman Fucking Rockwell!' and 'Chemtrails Over The Country Club', and follows previous Bleachers singles 'Chinatown', '45', 'How Dare You Want More' and 'Stop Making This Hurt'.
Check out 'Secret Life' below.
'Take The Sadness Out Of Saturday Night' Tracklisting:
1. "91"
2. "Chinatown" (feat. Bruce Springsteen)
3. "How Dare You Want More"
4. "Big Life"
5. "Secret Life"
6. "Stop Making This Hurt"
7. "Don't Go Dark"
8. "45"
9. "Strange Behavior"
10. "What'd I Do with All This Faith?"