Listen
Deadletter return with 'Monday Night Terrors'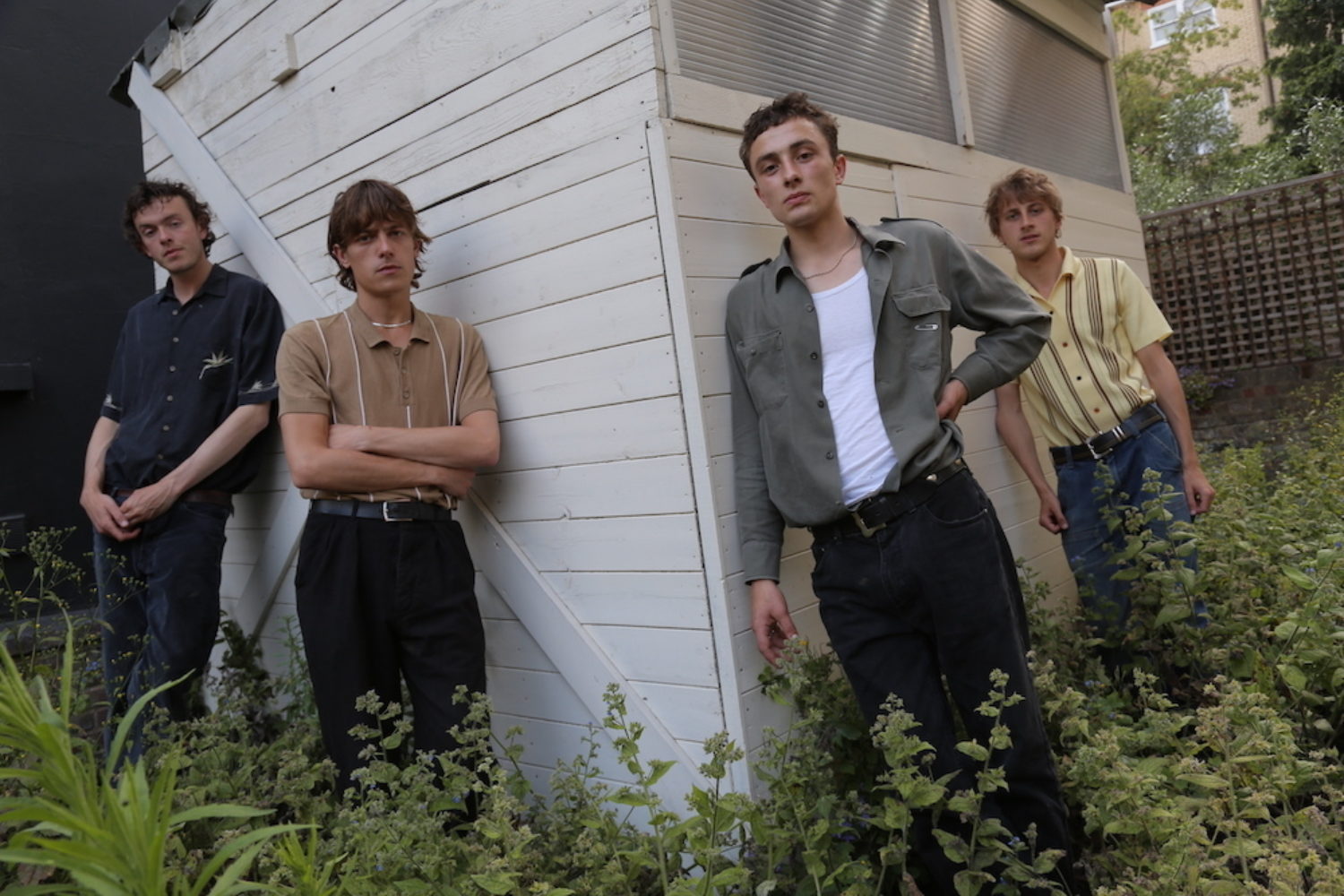 Photo: Joel Kerr
The Yorkshire group are back with a biting new'un.
After a handful of striking tracks last year, South London-via-Yorkshire post-punk outfit Deadletter are back with their latest track 'Monday Night Terrors'.
A dark and biting new offering from the group, frontman Zac Lawrence says, "Monday Night Terrors is a response to a severely terrifying series of early-hours nightmares I experienced. I had three dreams within one another, like three Russian-doll polythene bags wrapped around my head. Upon my perceived awakening from each dream, further horrors occurred, to the point that when I finally awoke, I was unable to tell whether or not I truly was sentient, as the horror continued."
Have a listen below.
See Deadletter live at the following dates:
SEPTEMBER
23 - Portsmouth - The Loft
27 - Bristol - The Exchange
29 - Glasgow - Hug and Pint
OCTOBER
02 - London - Brixton Windmill
DECEMBER
11 - Birmingham - Sonic Wave Fest

Get your copy of the latest issue
More like this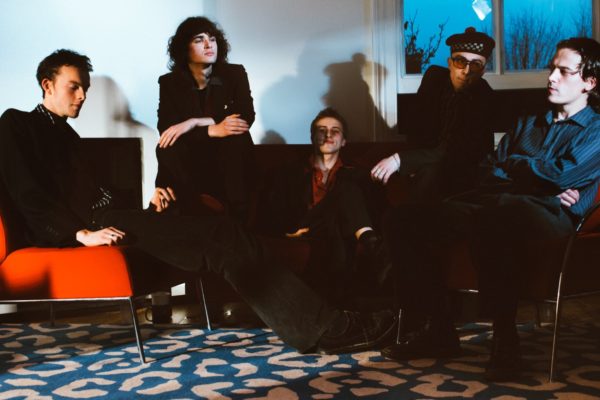 With new track 'Fall of the Big Screen' out now, meet the South London-via-Yorkshire post-punk outfit.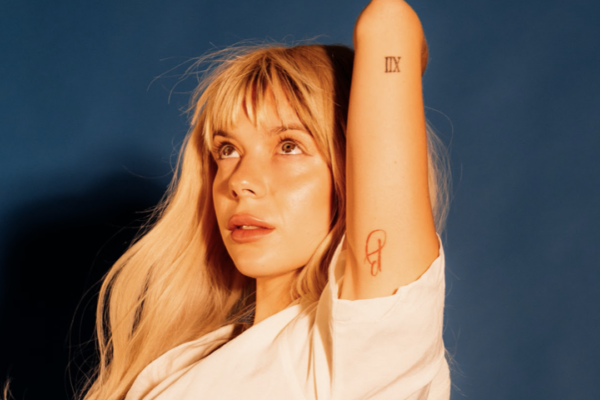 DIY's essential, weekly (kinda) guide to the best new music.