Listen
Matilda Mann unveils new track 'February'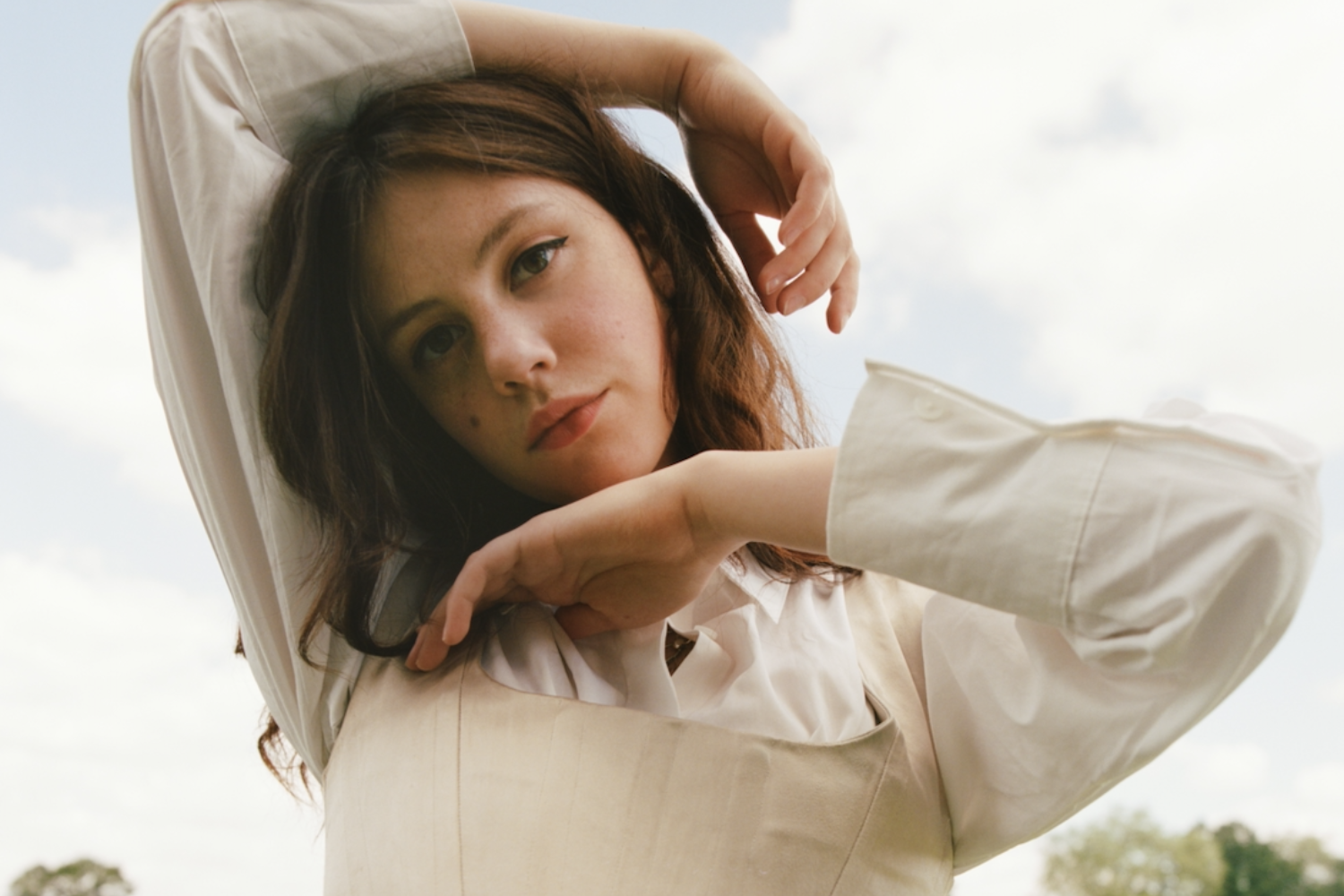 It's the latest taste of her forthcoming EP 'Sonder'.
With her new EP 'Sonder' on the way, Matilda Mann is unveiling the latest taste of what to expect with new track 'February'.
Speaking on the new track, Matilda says, "February is about realising that maybe, the time with your person, is coming to an end. Sometimes you can both sense it, but neither of you want to say, you just wait around to start that conversation."
Check it out now below.

Get your copy of the latest issue