Watch
Meet Me @ The Altar share 'Brighter Days (Are Before Us)'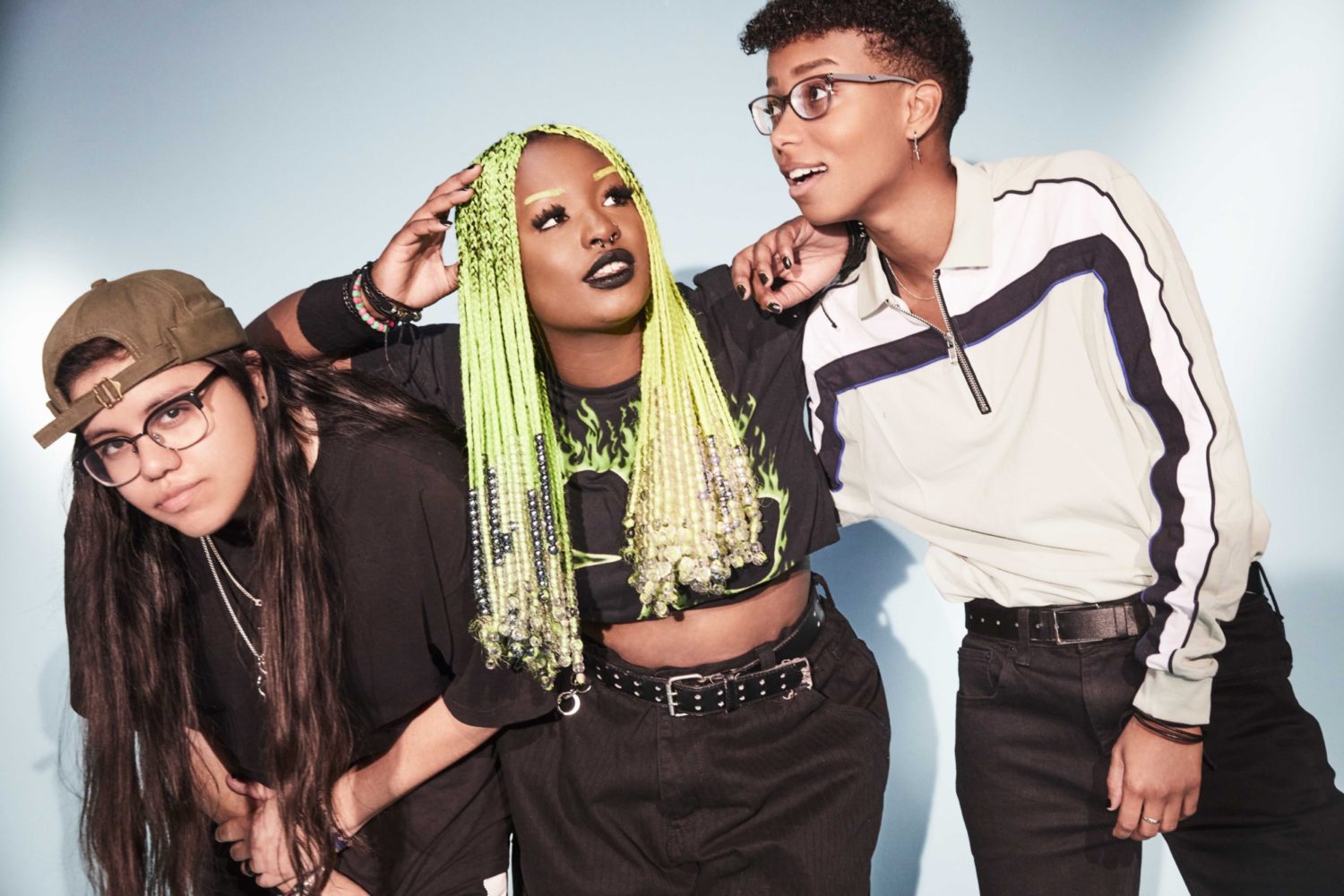 Lifted from their upcoming 'Model Citizen' EP.
With their eagerly awaited Fueled By Ramen debut EP 'Model Citizen' arriving on 13th August, pop-punk fast-risers Meet Me @ The Altar are giving us our latest taste of what to expect with 'Brighter Days (Are Before Us)'.
"Brighter Days (Are Before Us) is one of the ups in life where things are starting to shape up," the band explain. "If our upcoming EP Model Citizen was a movie, 'Brighter Days' would be the scene where everything in life is still good right before it all hits the fan. We were so excited to work with a female director, Sydney Ostrander, for the music video and the lighting in the airplane we filmed inside perfectly reflects the meaning of the song."
Check it out below.
'Model Citizen' EP Tracklisting:
1. Feel A Thing
2. Mapped Out
3. Brighter Days (Are Before Us)
4. Now Or Never
5. Never Gonna Change
6. Wake Up

Get your copy of the latest issue