Watch
Hayden Thorpe shares new single 'Parallel Kingdom'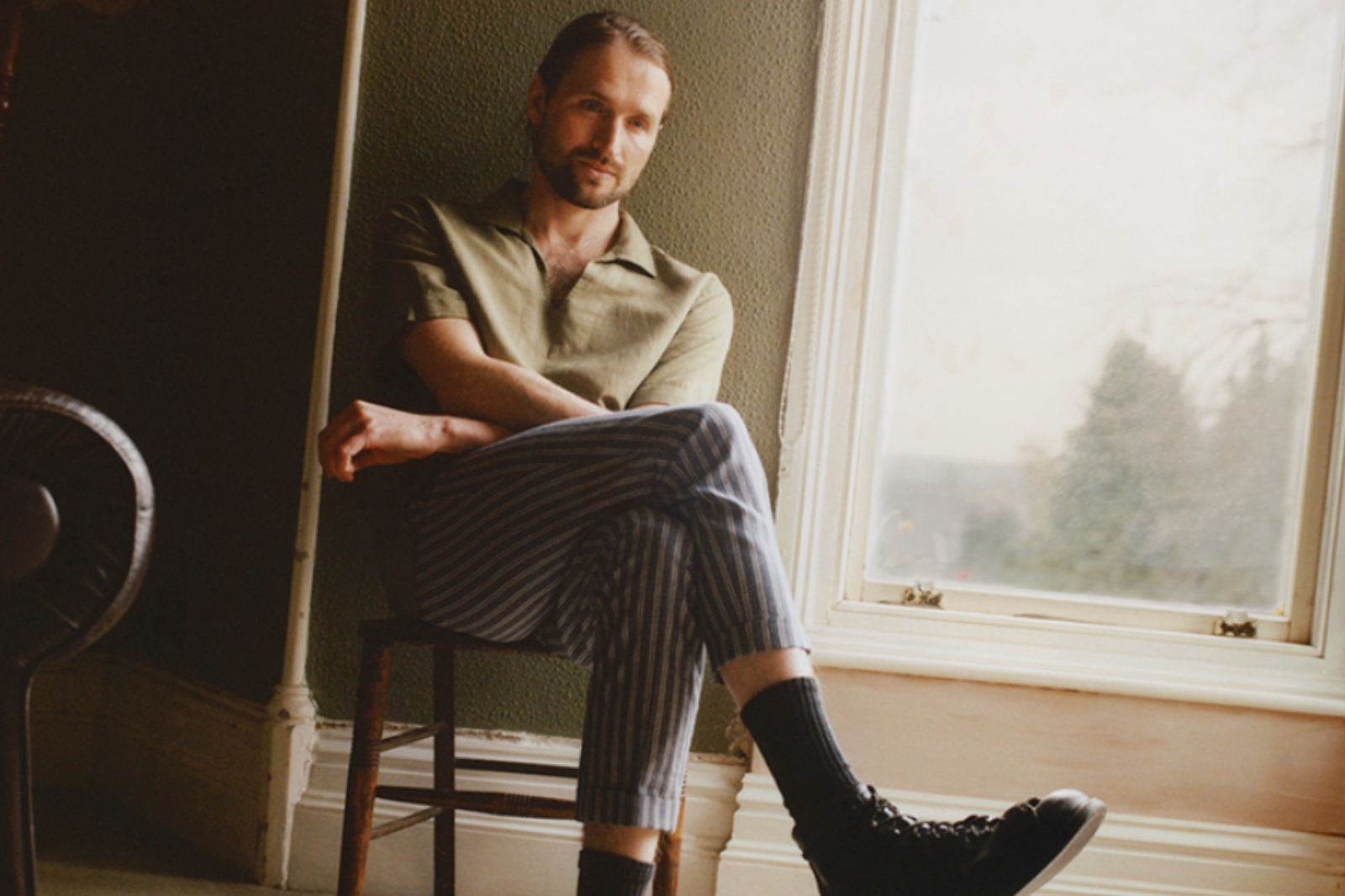 Lifted from his upcoming new album 'Moondust For My Diamond'.
Two years on since the release of 'Diviner', Hayden Thorpe's brand new album 'Moondust For My Diamond' will be arriving on 15th October via Domino, and today he's sharing new single 'Parallel Kingdom'.
Speaking about the new song, he says, "So much of our existence is an inconceivable wonder yet we're so distracted that we rarely register the immenseness of the moment. Right there, beside us all along, is the wonder of everything."
Accompanied by a new video shot in Hayden's homeland of The Lake District, directed by Tom Haines, Hayden says "there are ancient stories to be told here, aeons play out in a single glance. Using Swinside Stone Circle as a location gave everything a certain sanctity."
Check it out now below.
'Moondust For My Diamond' Tracklisting:
1. Material World
2. The Universe Is Always Right
3. No Such Thing
4. Parallel Kingdom
5. Golden Ratio
6. Metafeeling
7. Supersensual
8. Hotel November Tango
9. Rational Heartache
10. Spherical Time II
11. Suspended Animation
12. Runaway World