Listen
Weird Milk unveil new track 'Vienna'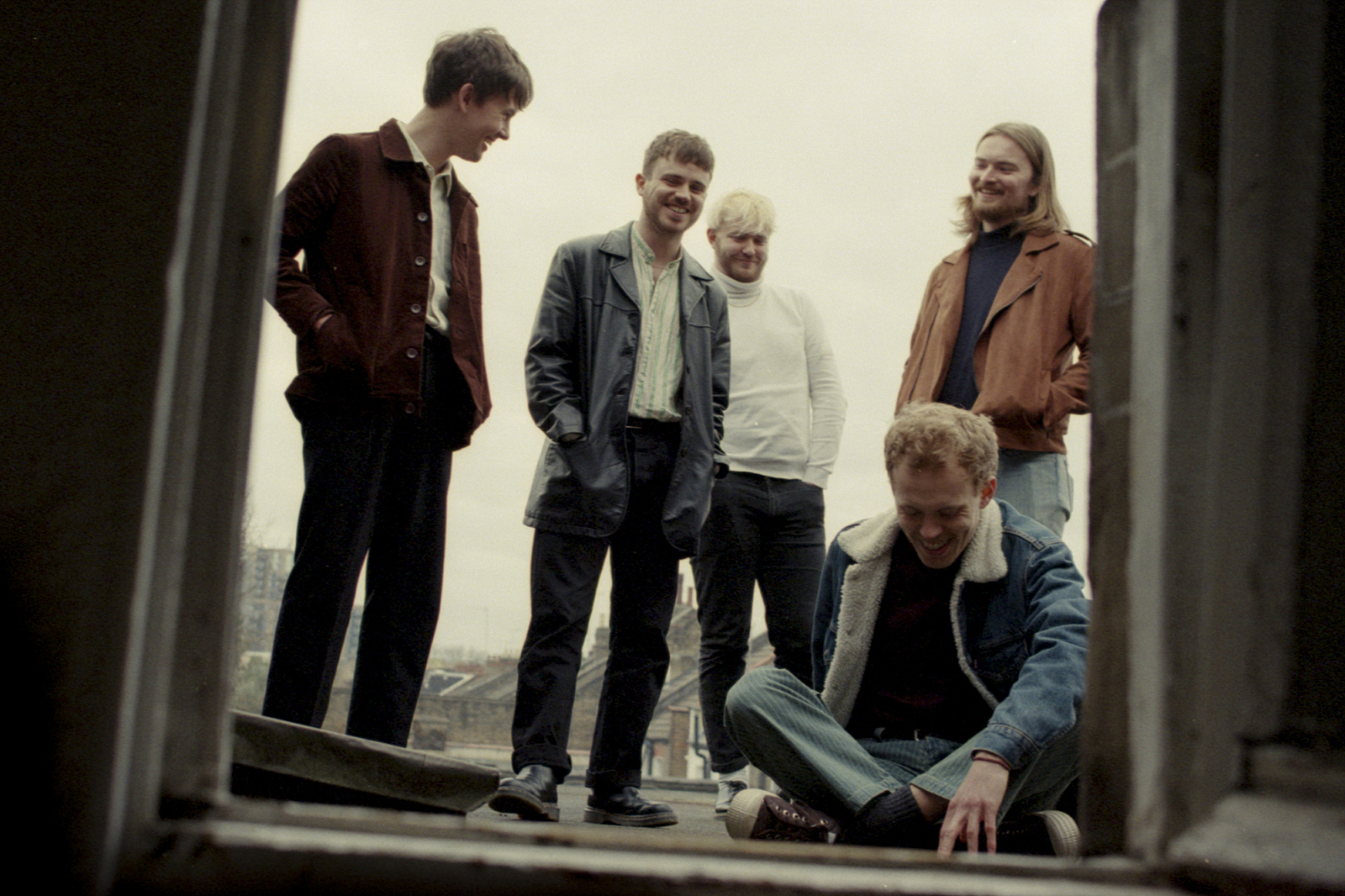 It's the lead single from their forthcoming EP!
With their new EP 'We Were Strangers' landing this autumn, Weird Milk are giving us the first taste of what to expect with shimmering new track 'Vienna'.
"'Vienna' is a very personal release to me," the band's Alex Griffiths explains. "It was written at a moment in my life where I reached a crossroads and was totally stuck. A few amazing individuals, whom I likened to 'angels', swooped into my life to guide me in my time of need. They left their impressions on me, I chose my path and then they each flew away. I'm grateful to this day and though I am not spiritual or religious, it reshaped my perception of fate. I worked on it with Charlie over lockdown and we finished the arrangement and music together, drawing inspiration from Wings, The Band and Phoebe Bridgers."

Have a listen below.
See Weird Milk live at the following dates:
AUGUST
08 - Wilderness Festival
14 - 110 Above Festival
28 - Belgrave, Leeds (This Must Be The Place)
SEPTEMBER
25 - Georgian Theatre, Stockton-On-Tees (Gathering Sounds)
25 - Dot To Dot, Bristol
26 - Dot To Dot, Nottingham
OCTOBER
23 - Hit The North Festival, Newcastle
NOVEMBER
17 - Gullivers, Manchester
18 - Oporto, Leeds
19 - Poetry Club, Glasgow
20 - Surf Cafe, Newcastle
22 - Bodega, Nottingham
23 - Louisiana, Bristol
24 - Green Door Store, Brighton
25 - Omeara, Londo