Listen
caro♡ drops new track '20k feet under'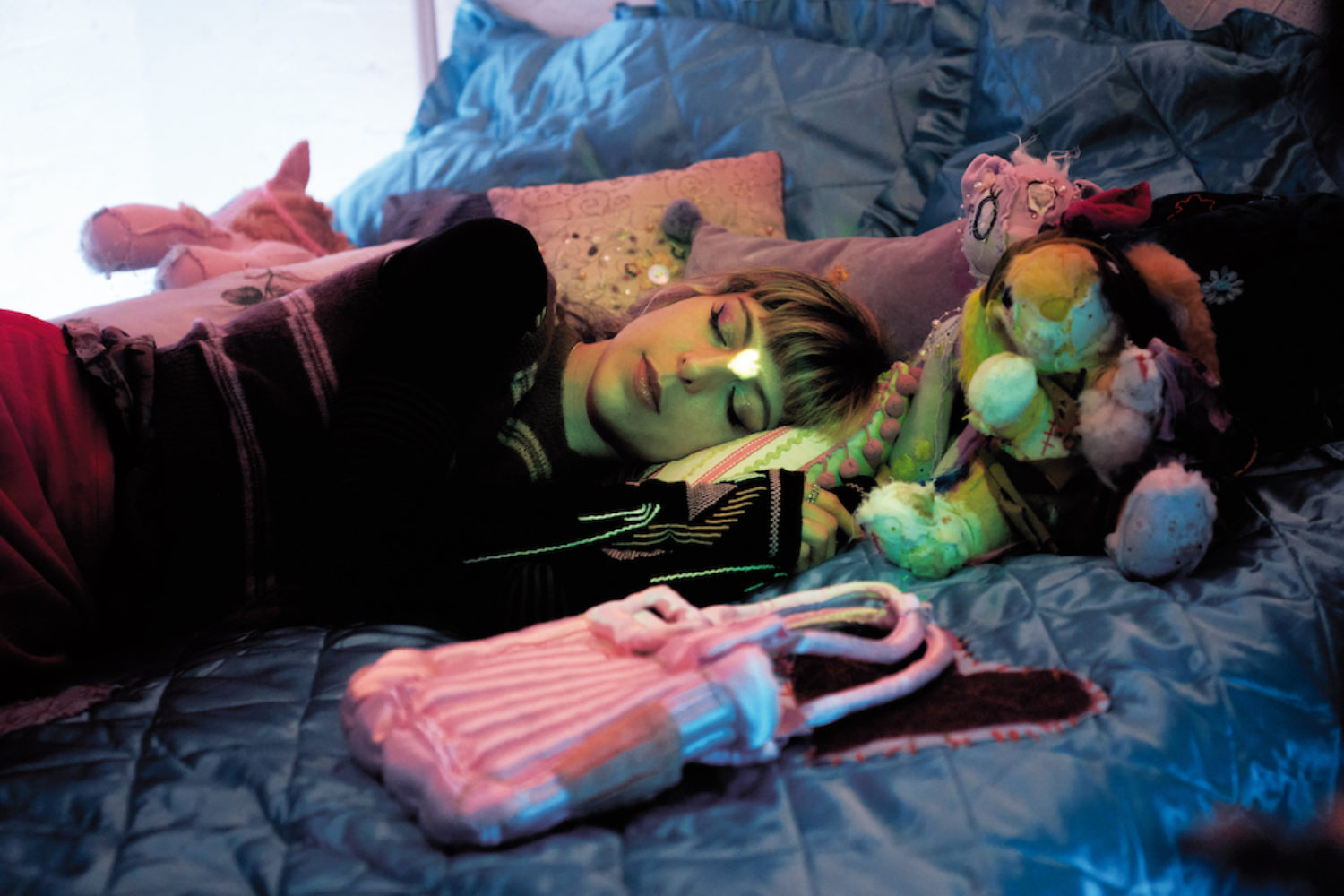 It comes ahead of the release of her debut album 'Heartbeats/Heartbreaks'.
With her debut album 'Heartbeats/Heartbreaks' landing on 3rd September, PC Music's caro♡ is unveiling shimmering new pop track '20k feet under'.
The final single written for her debut album, she says, "There is strength in vulnerability. And also, as much as some situations can feel overwhelming and confining, there is always a way to escape."
On her upcoming record, she adds, "The title 'Heartbeats/Heartbreaks' isn't necessarily a romantic idea. It's more the idea that it's okay to be super sensitive. Good, even. If your heart breaks, then your heart beats."
Have a listen to '20k feet under' now.
'Heartbeats/Heartbreaks' Tracklisting:
1. le grand bleu
2. hide me here
3. moonrise
4. over U
5. heart in 2
6. wild at heart
7. drop in the ocean
8. sad song 33
9. 4U
10. 7 waves
11. sad song 77
12. Marseille
13. 20k feet under
14. do you believe in forever

Get your copy of the latest issue
More like this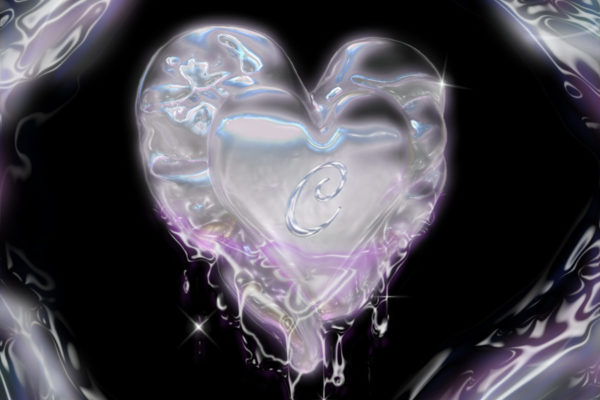 A mesmerising introduction into caro♡'s world of smooth and sleek pop.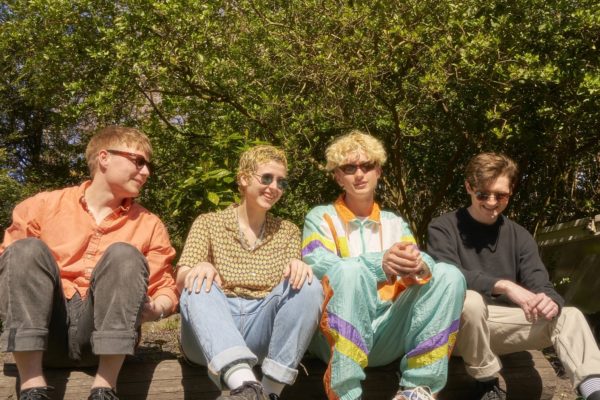 DIY's essential, weekly guide to the best new music.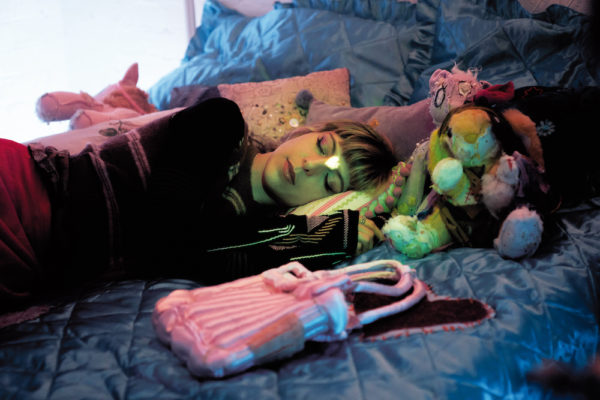 And she's sharing new track 'Over U' to celebrate!