News
Cardi B to feature on Lizzo's new track 'Rumors'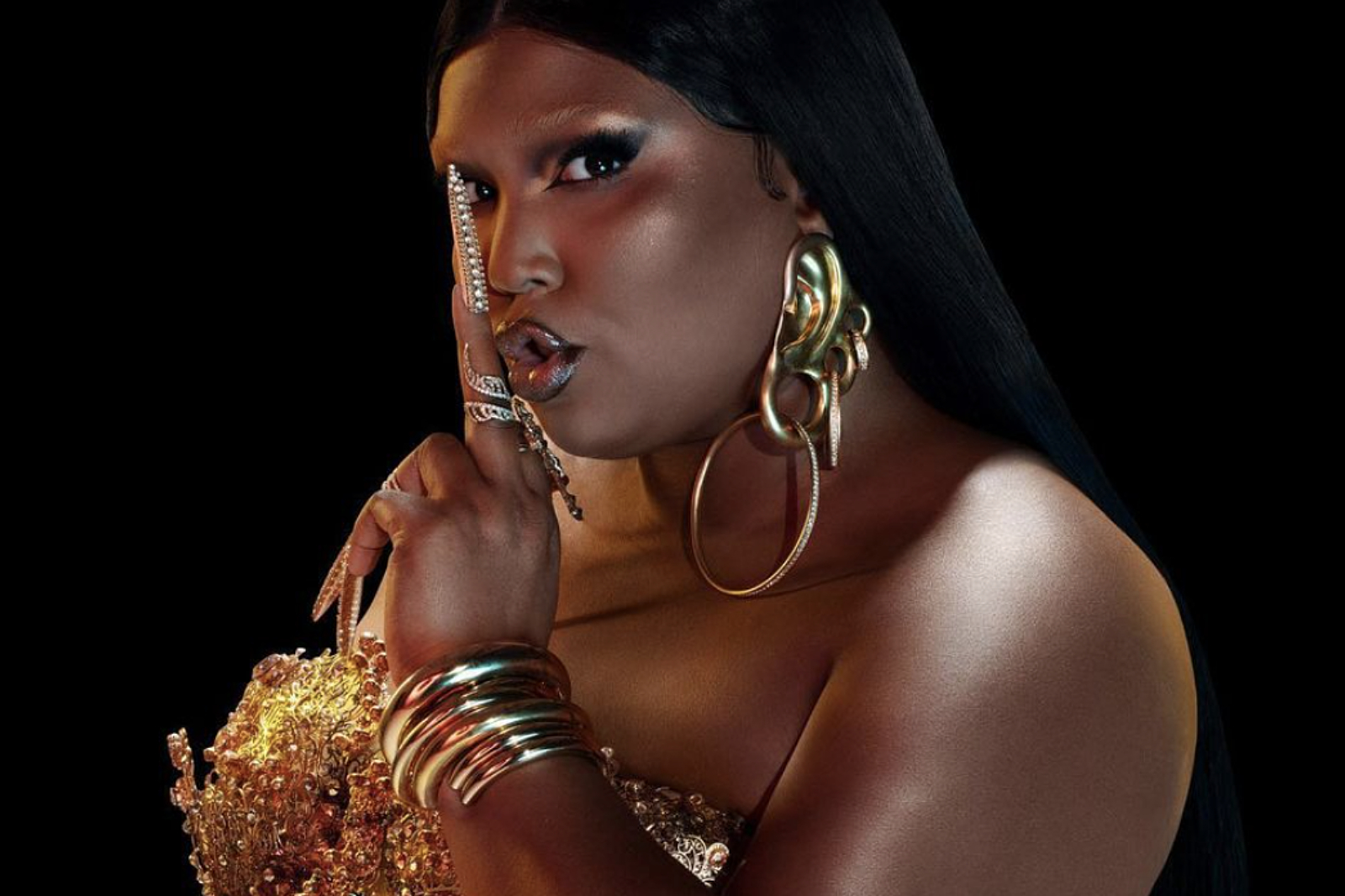 The new track is landing on Friday!
Two years on since the release of 'Cuz I Love You', Lizzo is gearing up for her brand new era, with new track 'Rumors' arriving on Friday and now she's sharing that Cardi B will be featuring on the song!
"GRAND RISING MUTHAFUCKASSSSS…. GUESS WHOS HOPPIN ON 'RUMORS' W/ ME?!?" Lizzo said in a post on Insta, sharing a video of her FaceTiming Cardi B joking "It's Harry Styles!"
Check out the clip below and meet us back here on Friday to freak out over Lizzo's new banger.