Watch
London Grammar share the video for 'America'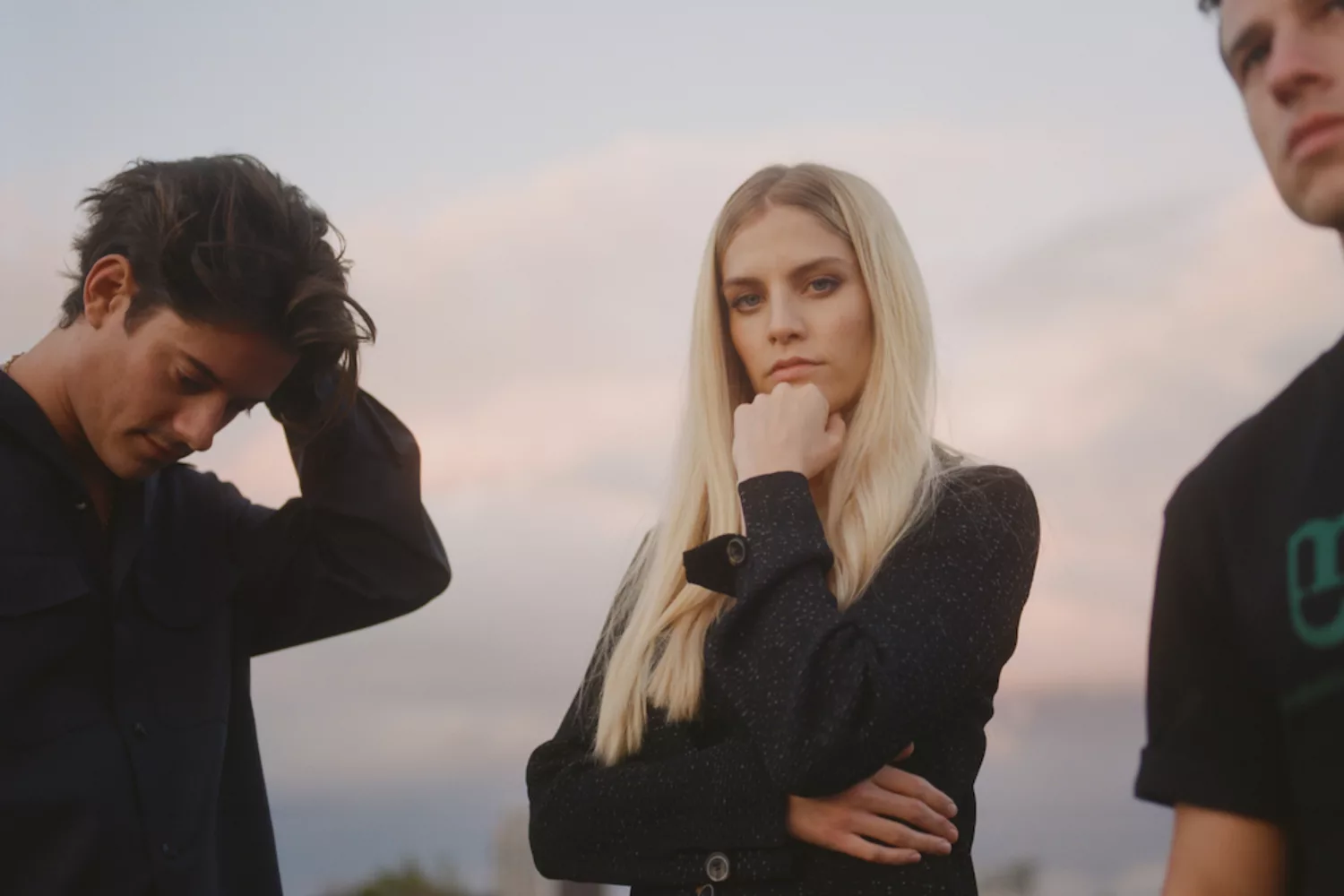 Photo: Alex Waespi
It follows the release of their 'Californian Soil' album.
Following the release of their newest album 'Californian Soil' back in April, London Grammar are now sharing the video for 'America'.
"America was the first song I wrote for Californian Soil," the band's Hannah Reid says. "I cried when I wrote it and it was the first step in a really cathartic experience. It was such a joy to create the video with Dave Bullivant. We knew we wanted it to be understated and simple but beautiful. He brought the song to life with his cinematic vision. So lucky to have worked with him".
Check out the video below.
£7.00
Buy Now
More like this
It's all still as magnolia-hued as before.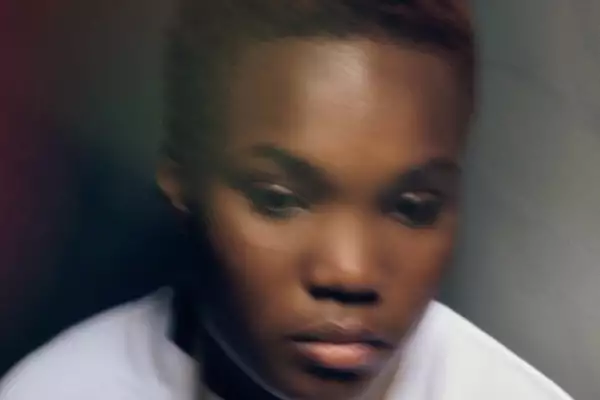 Some of the biggest and best new tracks of the last fortnight.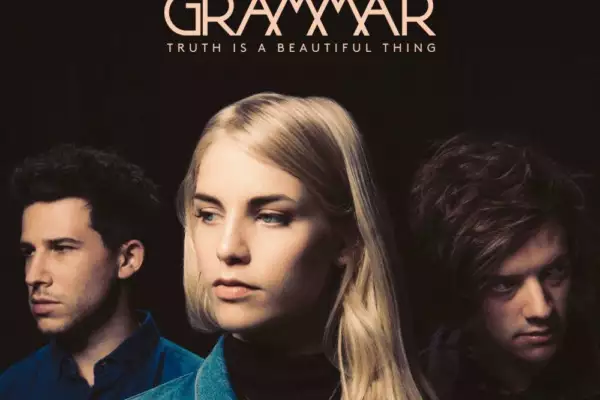 Hauntingly stark, yet staggeringly beautiful.