Watch
Tropical Fuck Storm reveal new track 'Bumma Sanger'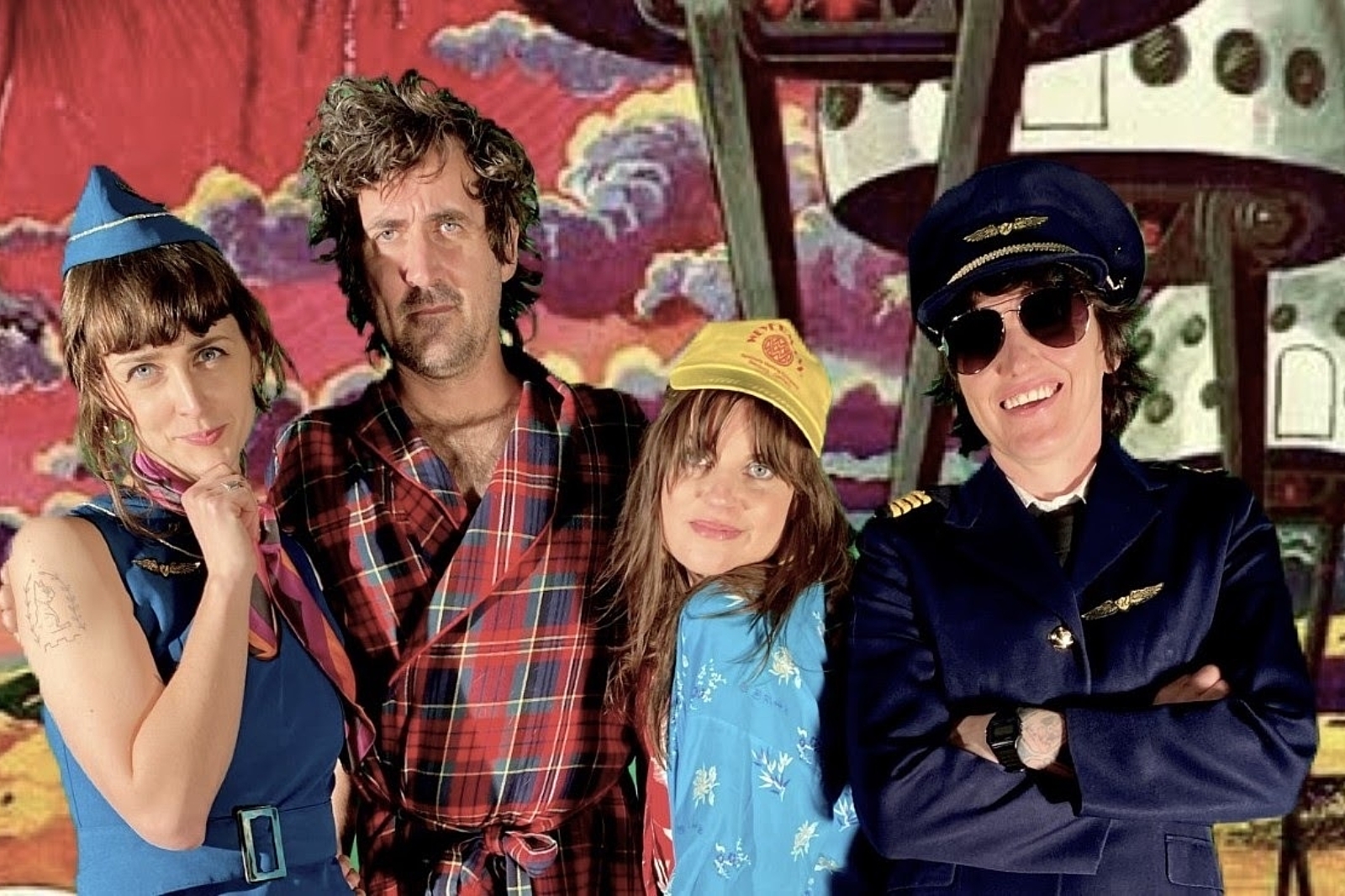 Their new album 'Deep States' lands next week.
With their new album 'Deep States' out next week on Joyful Noise, Australia's Tropical Fuck Storm are giving us the latest taste of what to expect with new track 'Bumma Sanger'.
Influenced by the pandemic, the band's Gareth Liddiard elaborates, "You can't go anywhere or do anything during a lockdown but I was watching TV during a seance with Winston Churchill and an advert made by an interstellar travel agency came on offering an affordable holiday to a tropical beachside resort on a planet in a different galaxy."
Check out 'Bumma Sanger' below.
'Deep States' Tracklisting:
1. The Greatest Story Ever Told
2. G.A.F.F.
3. Blue Beam Baby
4. Suburbiopia
5. Bumma Sanger
6. The Donkey
7. Reporting Of A Failed Campaign
8. New Romeo Agent
9. Legal Ghost
10. The Confinement Of The Quarks