Watch
Matt Maltese shares new single 'You Deserve An Oscar'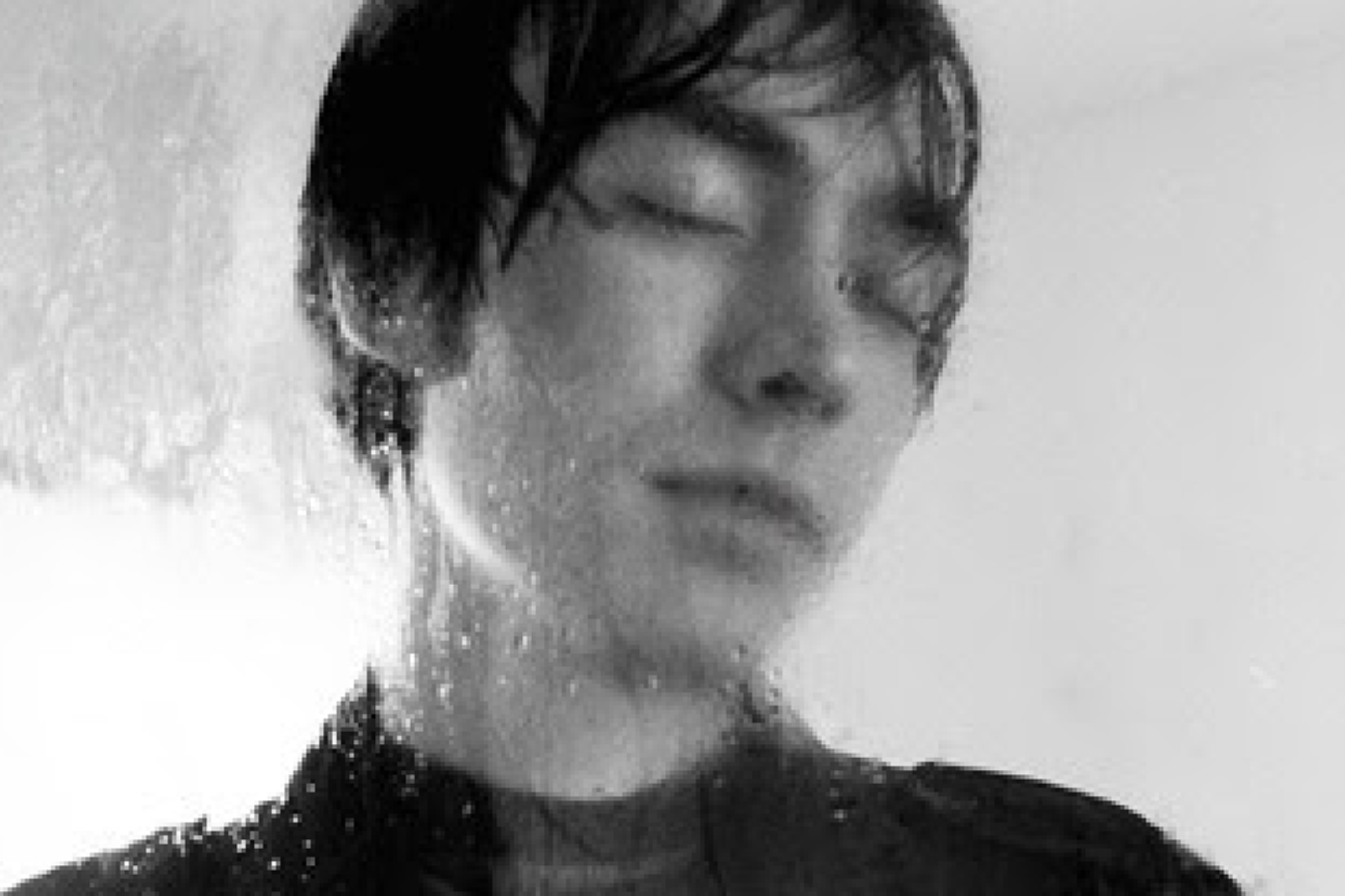 Photo: rememberyouweremadetobeused
Taken from his forthcoming third album 'Good Morning It's Now Tomorrow'.
With his hotly-anticipated third album 'Good Morning It's Now Tomorrow' arriving on 8th October via Nettwerk, Matt Maltese is giving us our latest taste of what to expect, sharing new gem 'You Deserve An Oscar'.
"We all put on a brave face in this life, and this is a song for everyone who still carries on despite the misery and chaos," Matt says. "The greatest actors aren't in Hollywood - they're the people walking by you on the street, pretending everything's ok."
Speaking to us for our August issue about his forthcoming album, he told us, "It sounds quite hopeful for how hopeless everything was. I just had this thing in me that I wanted to write songs that were peaceful and made me feel more peaceful. The record - although it's definitely dark and melodramatic at times - a lot of it is about trying to be OK with things. It's almost like the songs were what I wanted to be at times."
Check out 'You Deserve An Oscar' below.
'Good Morning It's Now Tomorrow' Tracklisting:
1. Good Morning
2. Shoe
3. Everyone Adores You (at least I do)
4. You Deserve An Oscar
5. Lobster
6. Outrun the Bear
7. 1000 Tears Deep
8. We Need to Talk
9. Mystery
10. Oldest Trick in the Book (feat. Bedouine)
11. Looking
12. Rat Race
13. Krakow
£7.00
Buy Now