Watch
Little Simz performs 'Woman' on Jimmy Fallon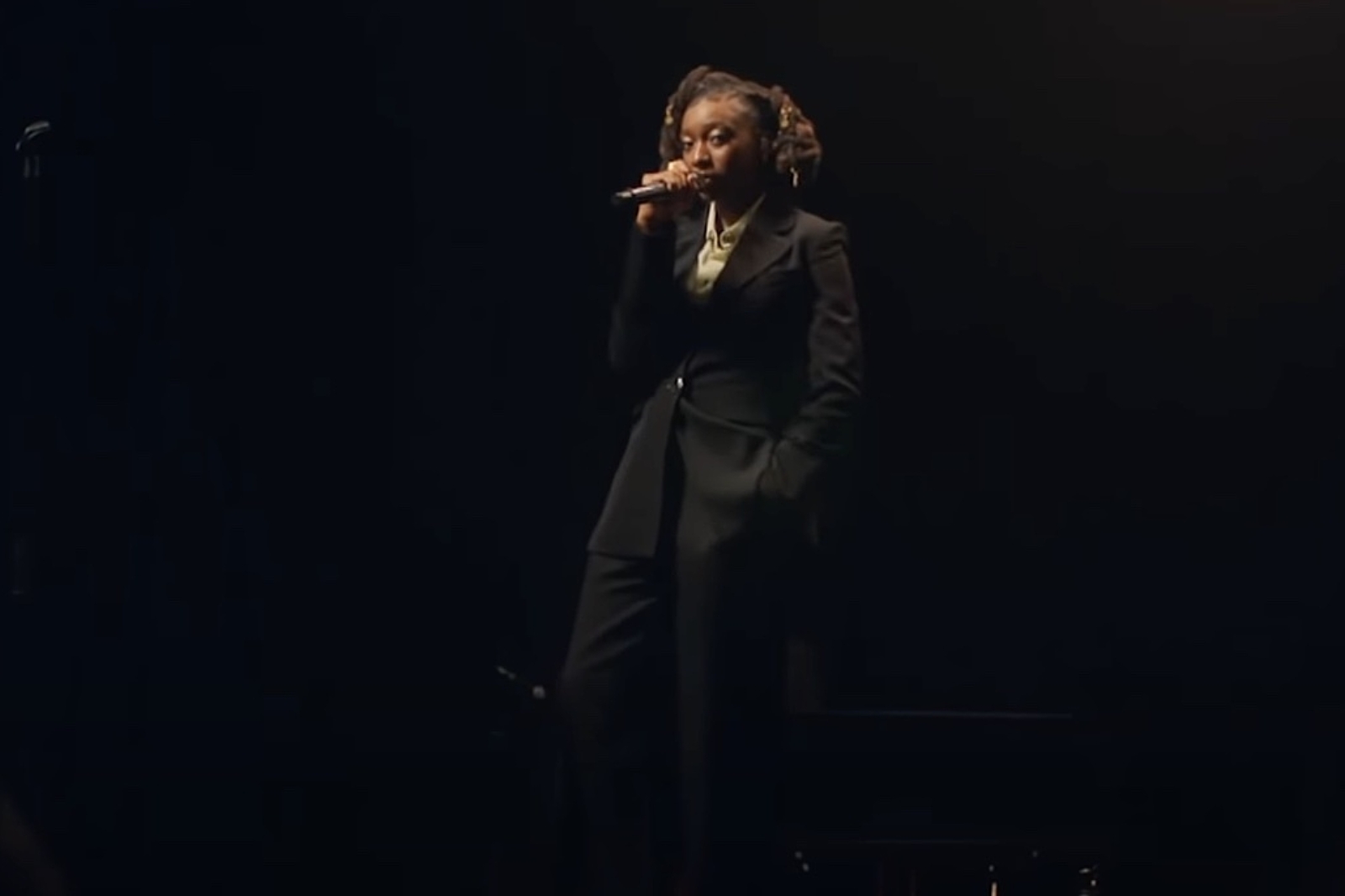 It comes ahead of the release of her new album, 'Sometimes I Might Be Introvert'.
With her eagerly-awaited new album 'Sometimes I Might Be Introvert' arriving on 3rd September, Little Simz made her US TV debut this week to perform 'Woman' on The Tonight Show Starring Jimmy Fallon.
Speaking about the track previously, Simz said, "I love it when I see women doing their thing and looking flawless; I'm here for that! It's empowering, it's inspiring; I wanted to say thank you and I wanted to celebrate them."
Check out the performance below, and revisit our chat with Little Simz all about her upcoming album now.
'Sometimes I Might Be Introvert' Tracklisting:
1. Introvert
2. Woman ft. Cleo Sol
3. Two Worlds Apart
4. I Love You, I Hate You
5. Little Q Pt 1 (Interlude)
6. Little Q Pt 2
7. Gems (Interlude)
8. Speed
9. Standing Ovation
10. I See You
11. The Rapper That Came to Tea (Interlude)
12. Rollin Stone
13. Protect My Energy
14. Never Make Promises (Interlude)
15. Point and Kill ft. Obongjayar
16. Fear No Man
17. The Garden (Interlude)
18. How Did You Get Here
19. Miss Understood