News
Lotic announces new album 'Water'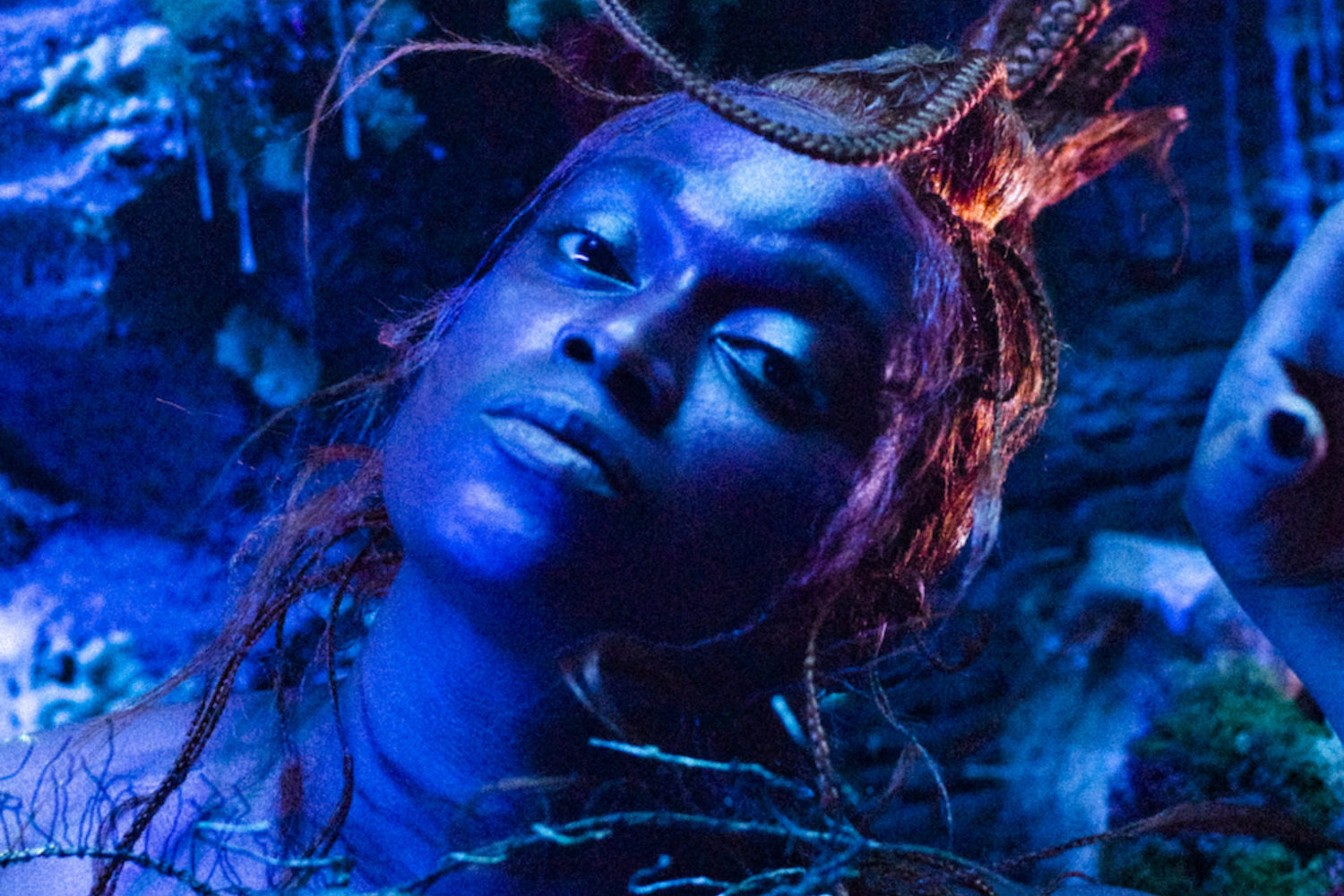 Photo: Matt Lambert
Listen to lead single 'Come Unto Me' now.
Set for release on 29th October via Houndstooth, Lotic - aka J'Kerian Morgan - has announced her second album 'Water'.
"This is the record I always wanted to write," she notes. "This feels like my arrival as an artist."
Sharing lead single 'Come Unto Me' alongside the news, the song is accompanied by a video directed by Matt Lambert. Speaking on the video, Lotic says, "1.8 million Africans died on the Middle Passage; their bodies were thrown into the Atlantic. Had their cells been able to adapt to this new ecosystem, and thrive and multiply, perhaps a glorious new culture and history would have been possible."
Watch the video now below.
'Water' Tracklisting:
1. Wet
2. Emergency
3. Come Unto Me
4. Changes
5. Always You
6. Apart
7. A Plea
8. Oblivious
9. Diamond

Get your copy of the latest issue
More like this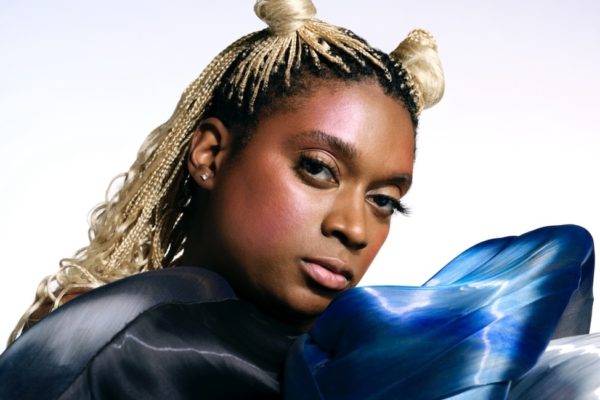 Lifted from her upcoming album 'Water'.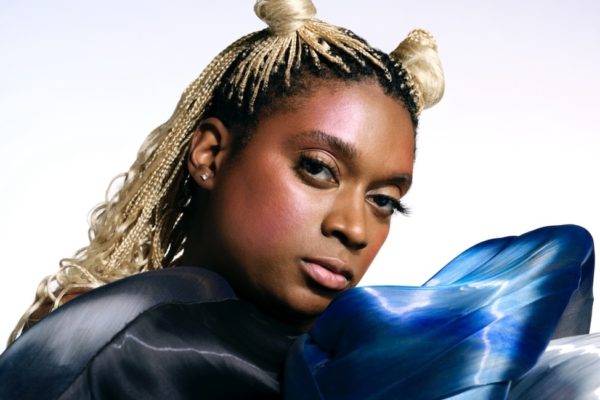 Her new album 'Water' drops next month.