Listen
Colleen Green shares new single 'Someone Else'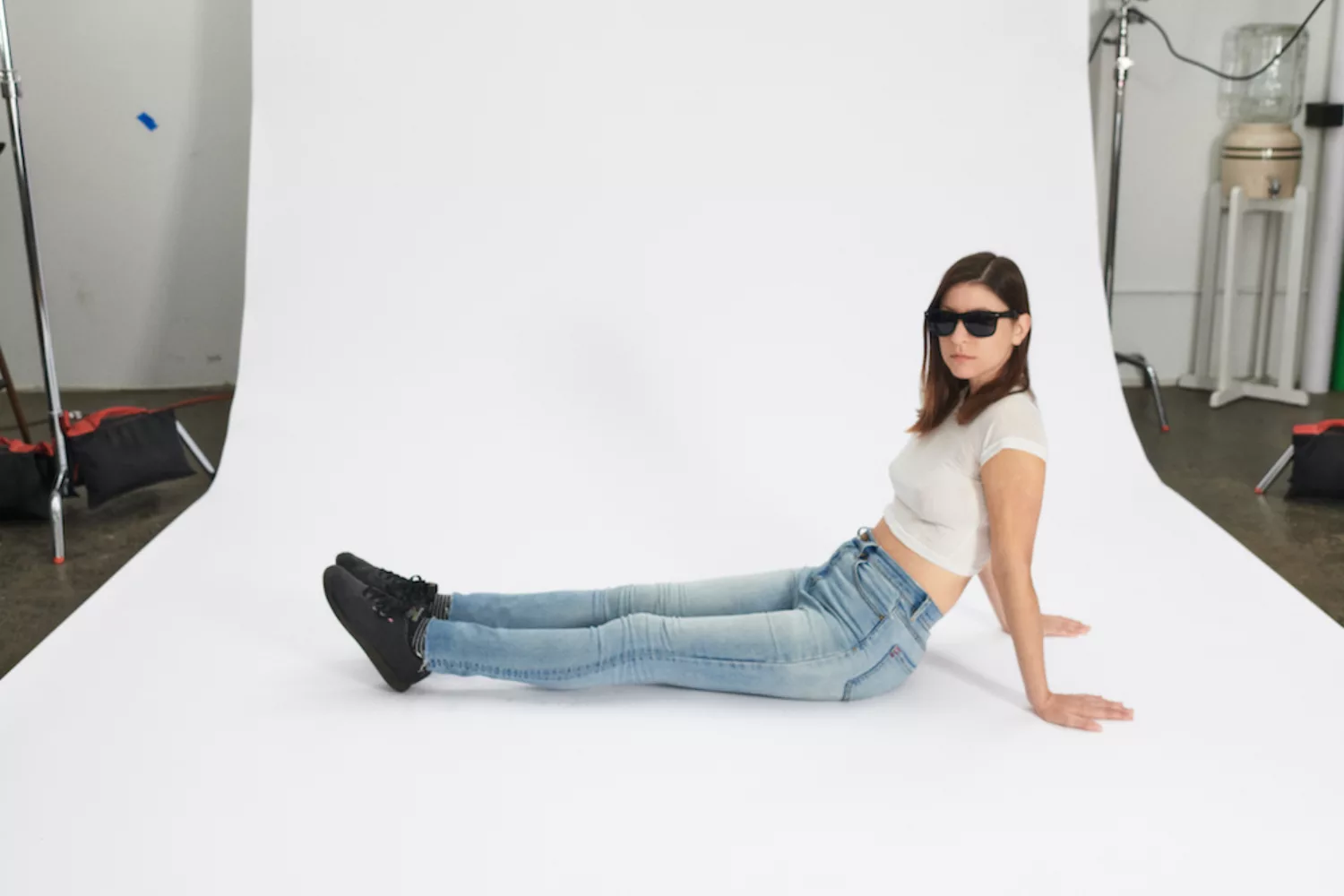 Photo: Jason Mcdonald
It's the opening track of her forthcoming album, 'Cool'.
With her new album 'Cool' set to arrive on 10th September on Hardly Art, Colleen Green is giving us the latest taste of what to expect, sharing new single 'Someone Else'.
"This song is about double standards within a relationship, and how they can go both ways," she explains. "It's about coming to terms with you how you actually feel about something and taking responsibility for how that affects you. It's about taking back power in a one-sided relationship and not letting someone else dictate your happiness. It's about choices and the act of making them."
Have a listen below.
'Cool' Tracklisting:
1. Someone Else
2. I Wanna Be a Dog
3. Posi Vibes
4. Highway
5. Natural Chorus
6. You Don't Exist
7. It's Nice to Be Nice
8. How Much Should You Love a Husband?
9. I Believe in Love
10. Pressure to Cum
£7.00
Buy Now
More like this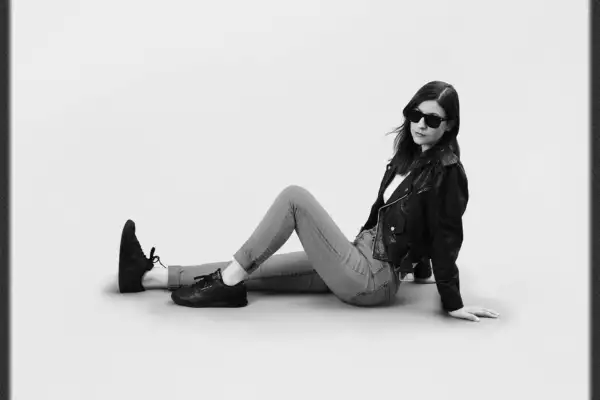 Colleen Green has always been cool. It's just that she seems content now, too.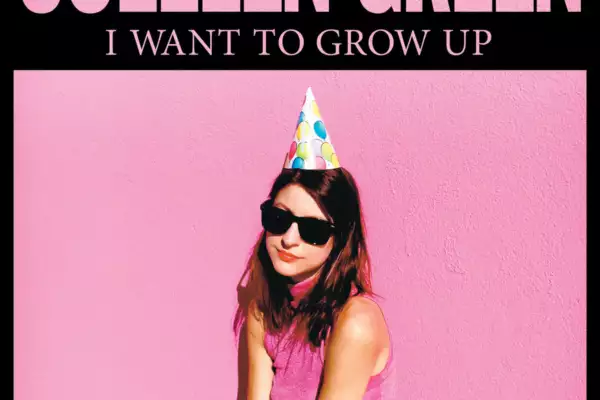 A scrum of fuzz guitar riffs and distorted vocals.