Watch
Flossing shares new single 'Add To Cart'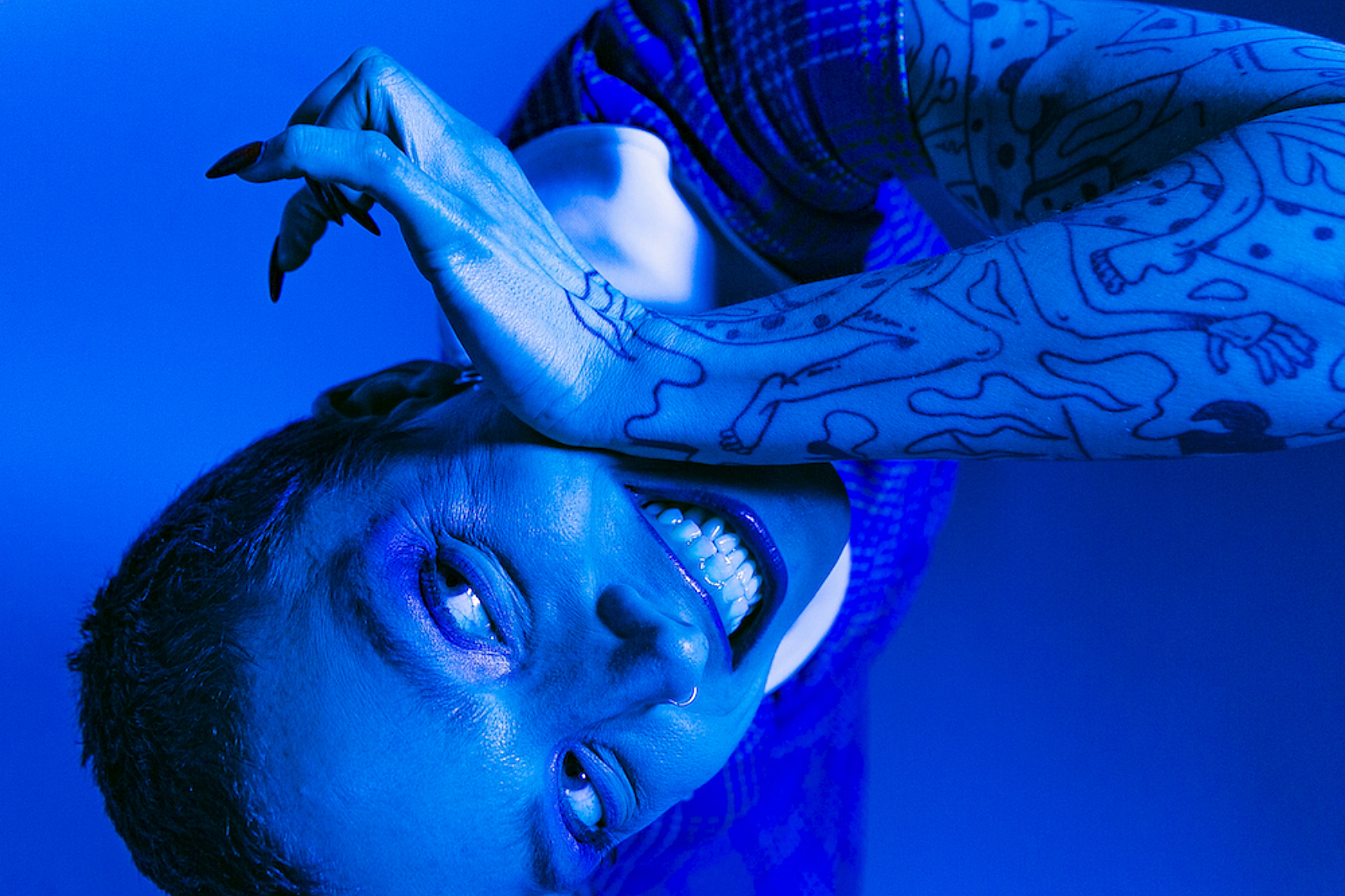 Lifted from her upcoming debut EP, 'Queen Of The Mall'.
After introducing her new solo project Flossing earlier this year, Bodega's Heather Elle is now gearing up to share her debut Flossing EP 'Queen Of The Mall' on 10th September on Brace Yourself Records, and today she's sharing her latest single 'Add To Cart'.
Written while on a solo trip in London between tours in the summer of 2019 "after microdosing magic mushrooms" in Abney Park, a dishevelled graveyard established in 1840, she began to think about "modern day internet nausea".
In her own words: "American statistician Edward Tufte once said, 'There are only two industries that refer to their customers as users: illegal drugs and software.'"
Check out 'Add To Cart' below.
'Queen Of The Mall' EP Tracklisting:
1. Switch
2. On Read
3. Add To Cart
4. Psychosis
5. TRAP