Watch
Nayana Iz reveals new track 'Rani'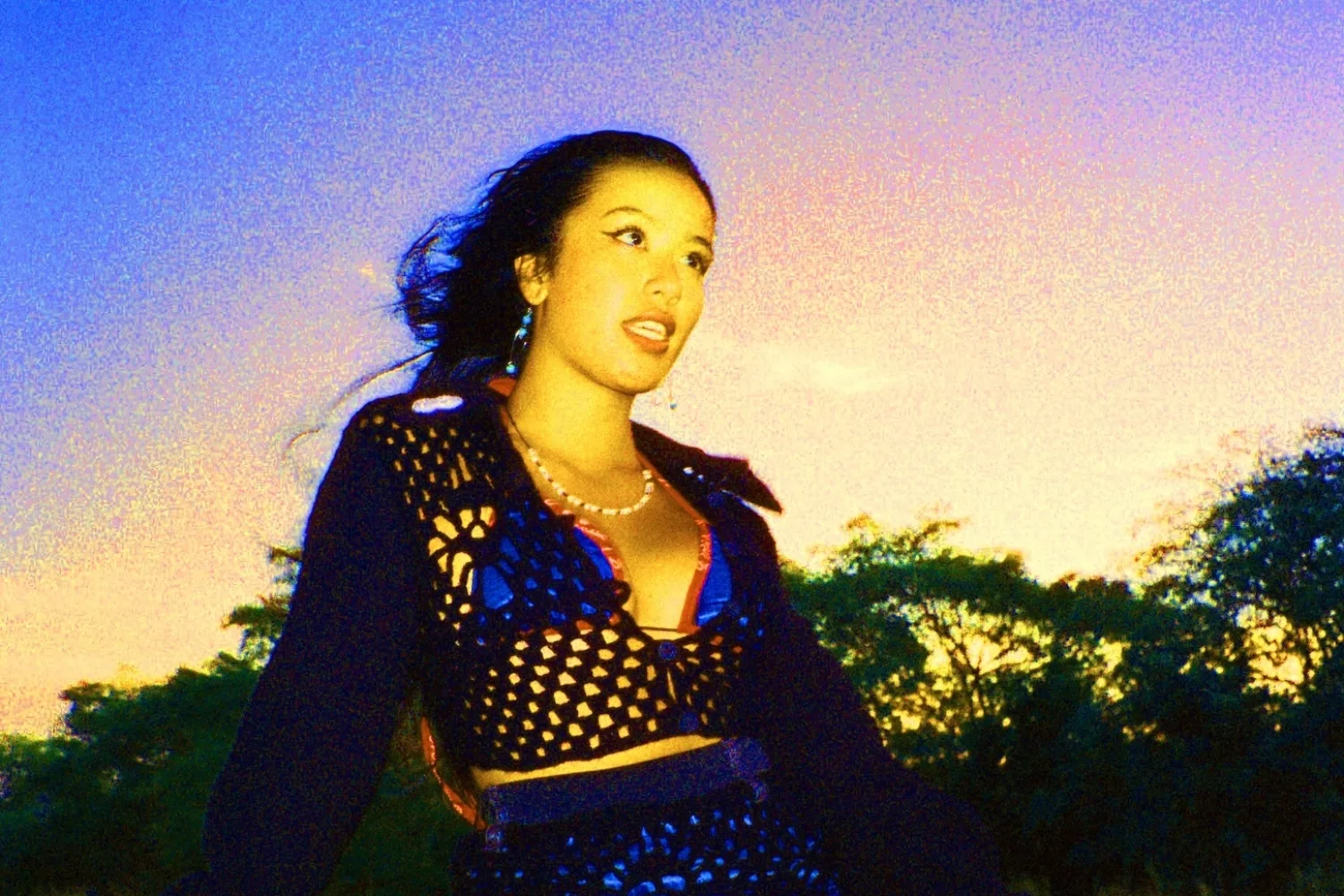 "I wanted to capture the power that reveals itself when you have nothing left to be afraid of, our infinite source - the connection with our inner warrior."
A hard-hitting new futuristic-club banger, Nayana Iz has revealed her newest single 'Rani'.
Accompanied by a hypnotising video co-directed by Nayana and Leila Afghan and shot in Oaxaca, Mexico, Nayana says, "'RANI' is my mothers name and translates to 'queen' from Hindi. I wanted to capture the power that reveals itself when you have nothing left to be afraid of, our infinite source - the connection with our inner warrior. Her fierce but tender nature , the force that spills out of her when the world isn't fair. The sharpness of her voice and the depth of every word that falls off her tongue. The person who we strive our whole lives to be and only gain the courage to become on our death beds. A reminder to to follow her guidance over anybodys word as that is the ticket to my freedom."
Check it out now below.

Get your copy of the latest issue
More like this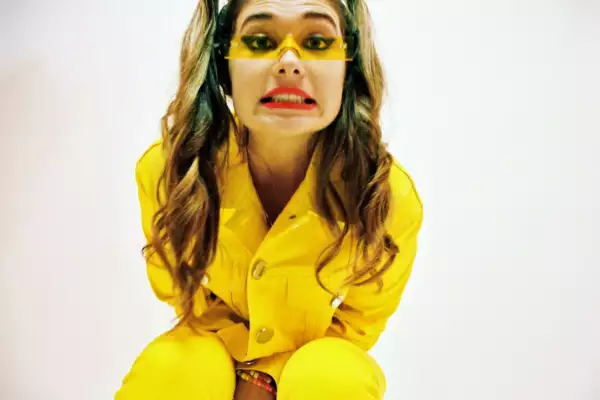 Featuring Beabadoobee, Nayana Iz, Baby Queen and loads more.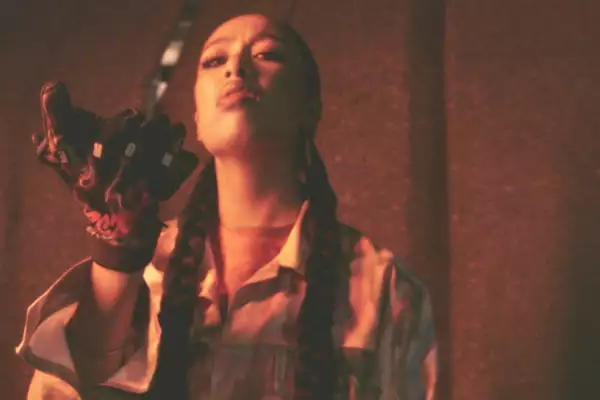 It's the first taste of new solo music out this year.