Watch
Bastille reveal new single 'Thelma + Louise'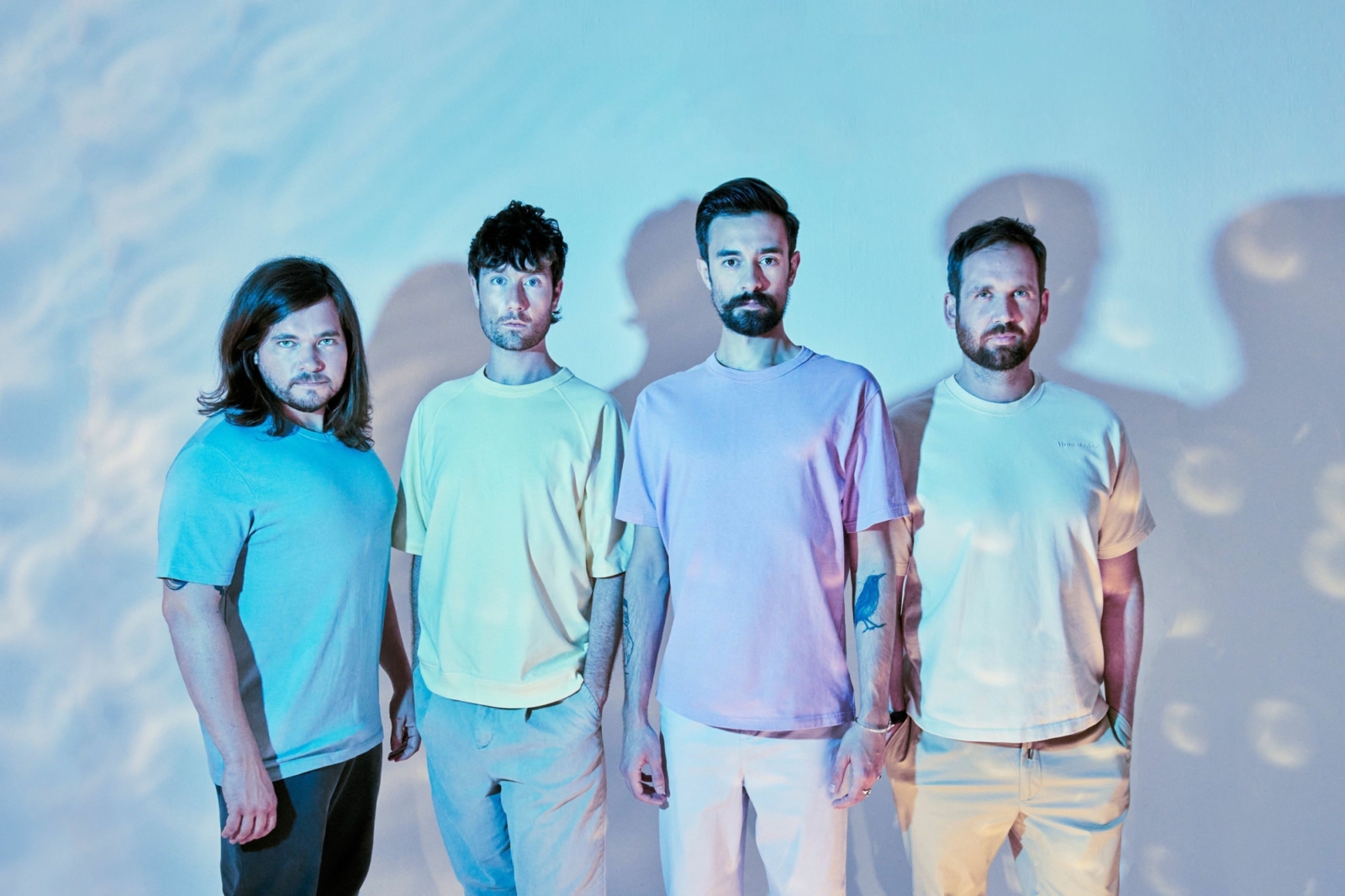 It's the latest taste of their futuristic upcoming new album.
Following recent singles 'Distorted Light Beam' and 'Give Me The Future', Bastille are continuing to tease their upcoming new album, sharing new single 'Thelma + Louise'.
Inspired by the titular film, the accompanying video is brought to us live from Future Inc, "a data-hungry, fake big tech enterprise from the future".
In Dan's words, the concept gives Bastille the opportunity to "poke fun at the way these companies appeal to us and appeal to the world, and advertise themselves and talk about themselves, and take themselves really seriously and earn huge amounts of money whilst taking all our data and more".
Check out 'Thelma + Louise' below!