Listen
daine joins forces with Bring Me The Horizon's Oli Sykes for 'Salt'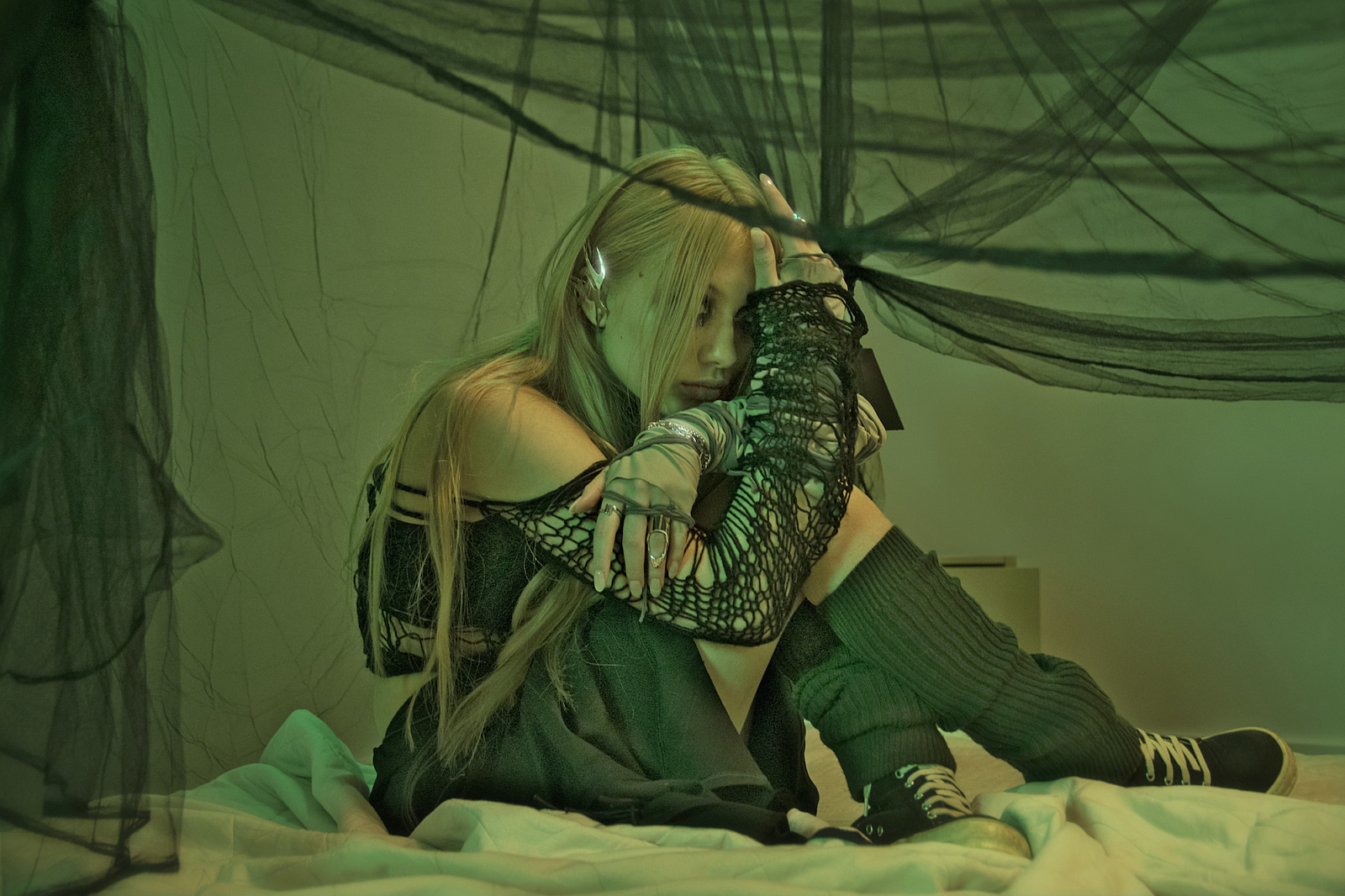 Listen to the new emo anthem from the rising star now.
One of the most exciting new acts on the scene, daine is continuing to prove why she's one to watch, dropping your new fave emo anthem 'Salt'.
Teaming up with Bring Me The Horizon's Oli Sykes shattering new song, she previously told Upset, "[Oli] messaged me on Instagram and was like, ​'Do you wanna do a song?' and I was like, ​'Sure,' and sent him Salt because I knew it was the best song that he could possibly hear. It was pretty quick. He sent his verse overnight, and it was perfect, and he sang along with me in the chorus, and I couldn't have asked for him to do better. The lyrics were so cohesive with what I'd written. I was so impressed."
"I think everyone is going to be mindblown," she adds. "I mean, I was mindblown, and it's my fucking song. It's going to be pretty insane. Lonelyspeck's production. Holy shit. They are the best producers in Australia, if not the world at the moment."
An absolute banger, check it out below.