Live Review
South Facing 2021
20th August 2021
With The Cribs in tow as special guests, the new event is aiming high.
Though there are an increasing number of London festivals coming back to life - from established entities such as All Points East to the newer alternative kids on the block like Wide Awake! - there are few that currently cater to the niche that we'll label 'older but still credible'.
It's a hole that South Facing - Crystal Palace's first timer August event - clearly spotted too, and one that tonight's reunited headliners Supergrass are perfect to fill. Though their greatest hits set throws back to tracks more than 25 years old, Gaz Coombes and co are no old codgers getting the gang back together for one last creaky hurrah; tonight, playing to a loud and jubilant crowd, the band sound vital and tight - a lesson to many of their generation as to how fierce you can and should still be.
If it seems about right that Supergrass are hitting their quarter-century as a collective, then it's altogether more bizarre that special guests The Cribs have been around for 20 years of that tenure. Having never really taken a break, and now eight albums in, the Jarmans have quietly become members of the old guard whilst largely refusing to pander to anything except forward movement.
Though they're slightly foxed by a miscommunication in stage times - their first few songs playing out as hordes of people are left queuing to get into the site - tonight's set is a celebration of both the old and the new. Cuts from last year's 'Night Network', plus recently released single 'Swinging at Shadows', rub shoulders with oldies 'Our Bovine Public' and 'Mirror Kissers', and though there are tangible years difference between them, The Cribs' greatest trick is in making them always feel like the same band. Whether punk-charged and brittle, or delivering an acoustic 'Shoot The Poets', the trio's spirit looms large over every note.
As soon as Supergrass kick in with fizzing opener 'I'd Like To Know', thus begins a 90-minute reminder of just how many massive songs the Oxford quartet have put under their belts over the years. Of course there's a giddy pit for 'Alright', and a bouncing sing-a-long to 'Pumping on Your Stereo', but tonight's set also spans an impressive breadth far wider than just cheery radio-friendly hits. 'Sitting Up Straight' and 'Richard III' are wild and frenzied; 'Late In The Day' and 'St Petersburg' heartwrenching and cathartic; 'Mansize Rooster' and 'Lenny' genuine oddities. For all their chart success, Supergrass were and remain a strange band, subverting every run of bangers with odd time signatures and surreal moments. All are lapped up willingly tonight by a crowd evidently here for the whole catalogue, not just the chart toppers.
In a comeback run that could rely purely on nostalgia, Supergrass are doing it the right way - by still playing like their life depends on it, and proving that they're in it for more than just the money. Britpop peers: take note.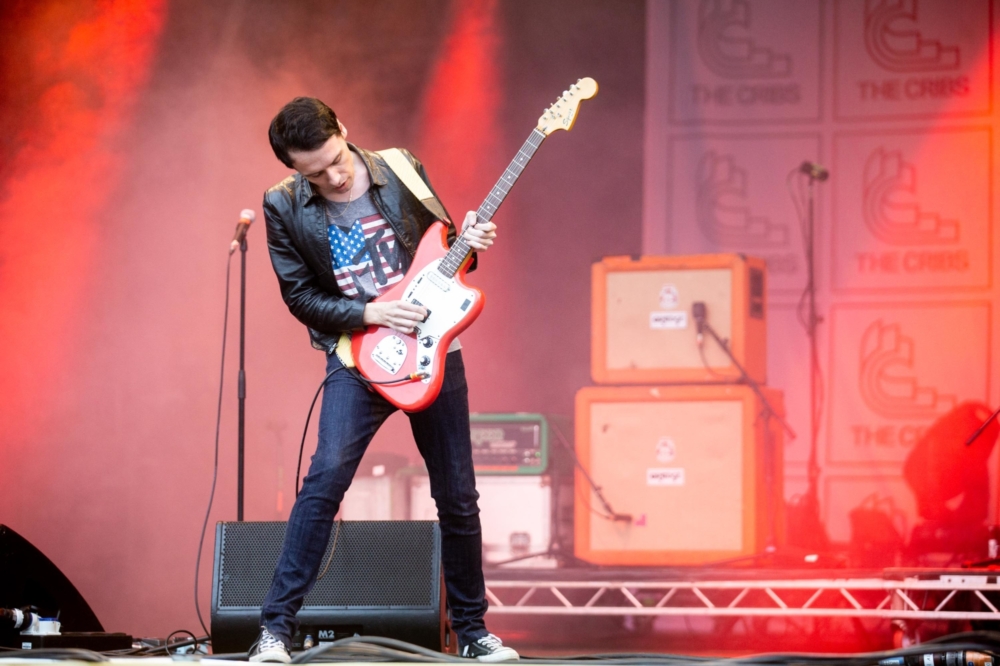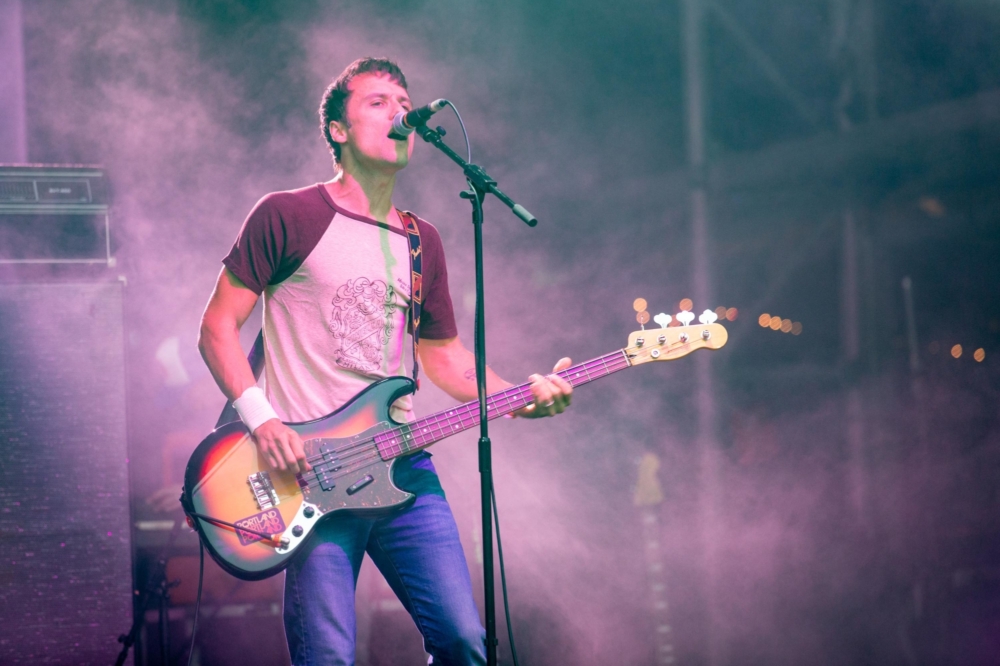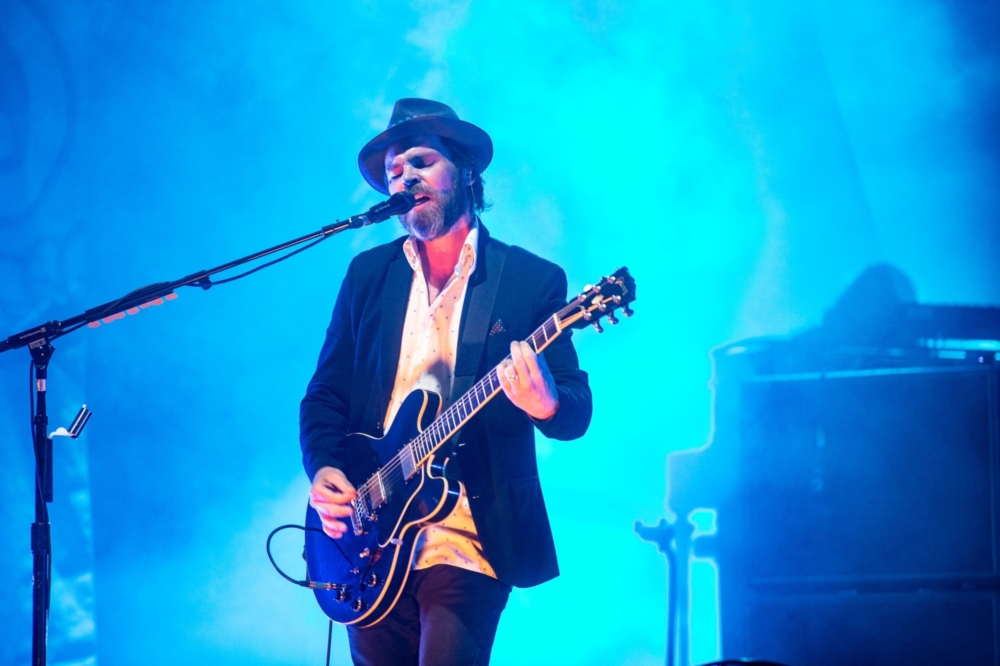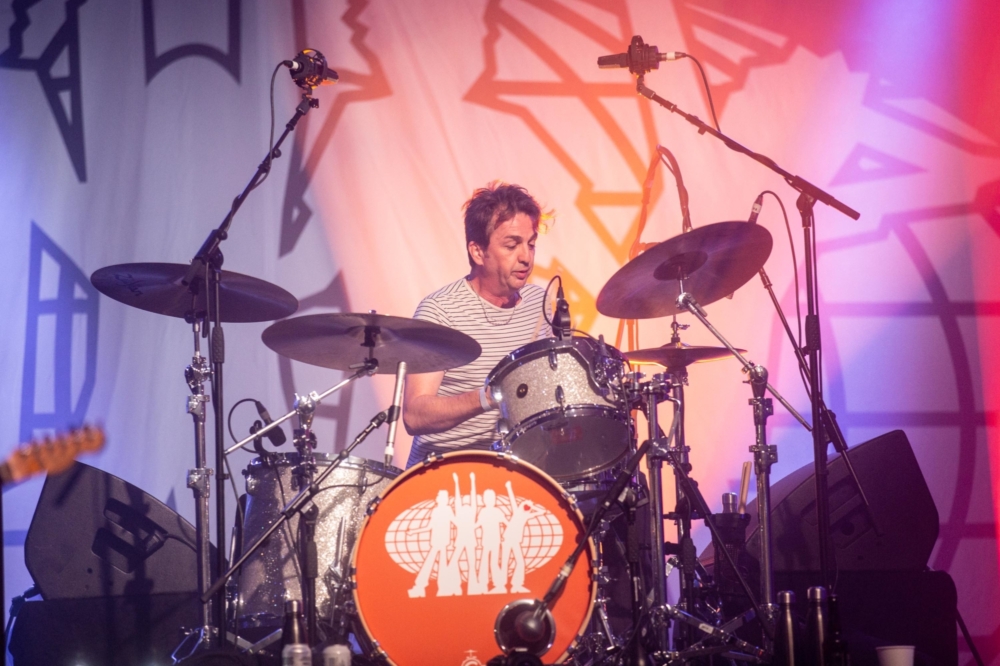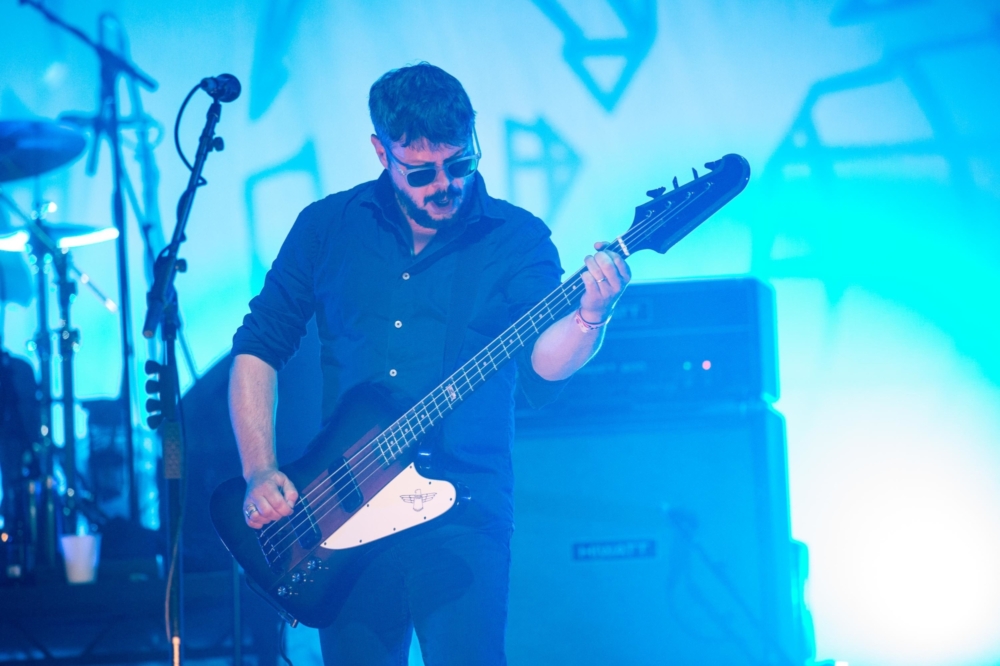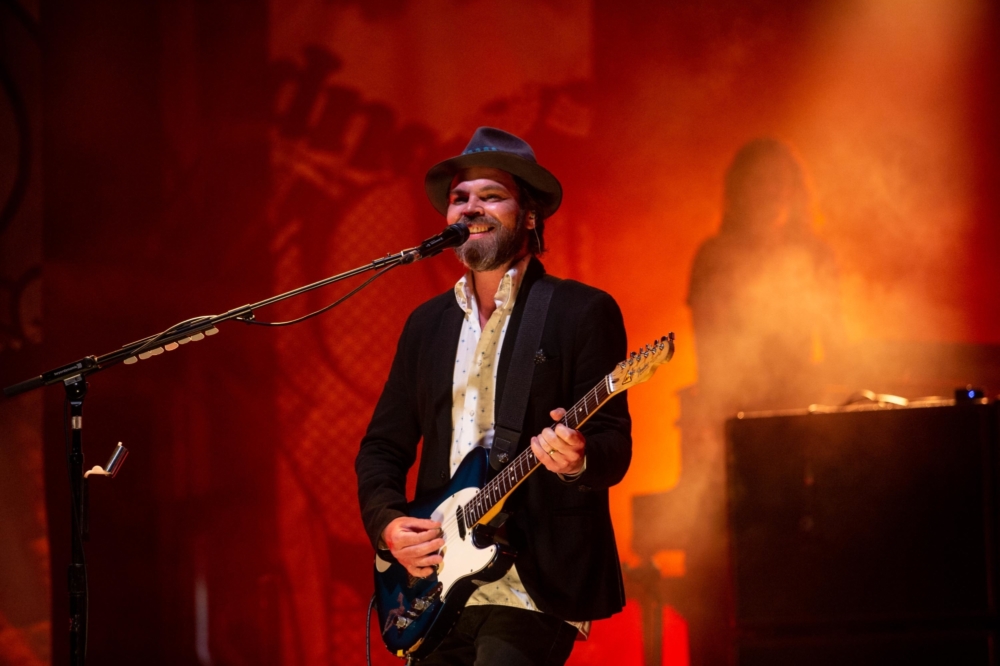 Get your copy of the latest issue