Watch
Blackaby releases new single 'She'll Make Some Time On A Monday'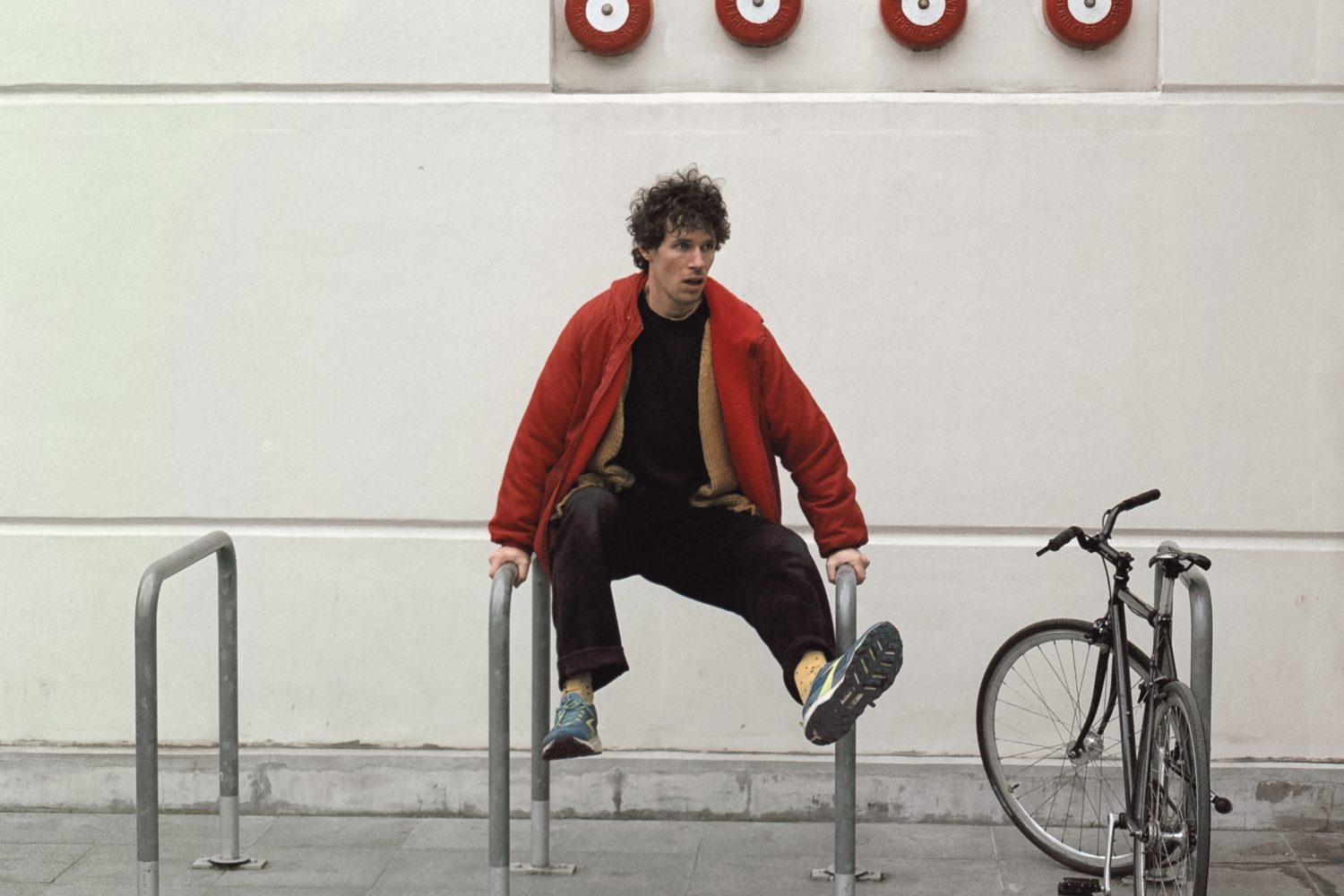 Photo: Ben Andrewes
He's also announced new UK tour dates!
Following April EP 'Everything's Delicious', Blackaby has shared new track 'She'll Make Some Time On A Monday'.
Speaking on the single, Blackaby says it's about "Being too busy to see your friends and your friends being too busy to see you. It's about naming your pot plants, dippy eggs and battery farms. It's about wishing time away, small talk and holidays. It's about being a kid and becoming grown up."
The track also comes alongside news of new UK tour dates. See the full run of dates below!
See Blackaby live at the following dates:
SEPTEMBER
11 - Bristol, Thekla
21 - Birmingham, The Victoria
22 - Leeds, Oporto
23 - Manchester, YES
28 - London, Waiting Room
OCTOBER
13 - Birkenhead, Futureyard
16 - Cardiff SWN Festival

Get your copy of the latest issue