Listen
Blue Bendy offer up new track 'A Celebration'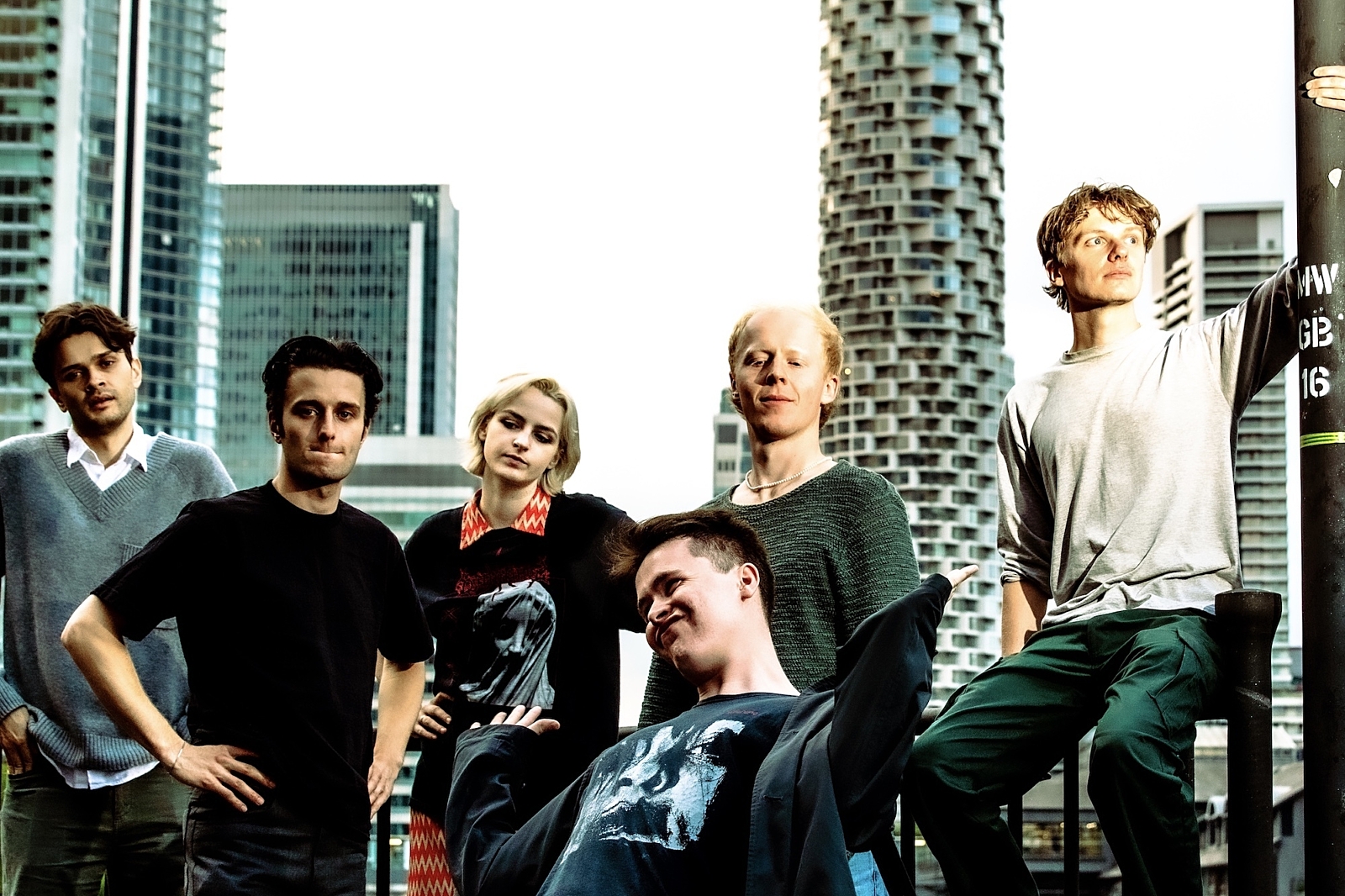 Photo: Jason Sheehan
It comes alongside the news that they've signed to Practise Music.
Sharing their first music for new label home Practise Music, South London art-rock group Blue Bendy have offered up new track 'A Celebration'.
"It explores the idea of letting lots of good things around you come crashing down in order to perpetuate a comforting habitual *well earned* ego trip and eventually coming to terms with it," singer and lyricist Arthur Nolan says. "It's in a simplest sense just about the duality of romantic relationships and the inevitability of two people drifting apart. Love is manic and despairing and ultimately finite. Not to forget fun.
"I thought it sounded like Belle and Sebastien doing an Ice Age song."
Check it out now below.