News
Miles Kane announces intimate London show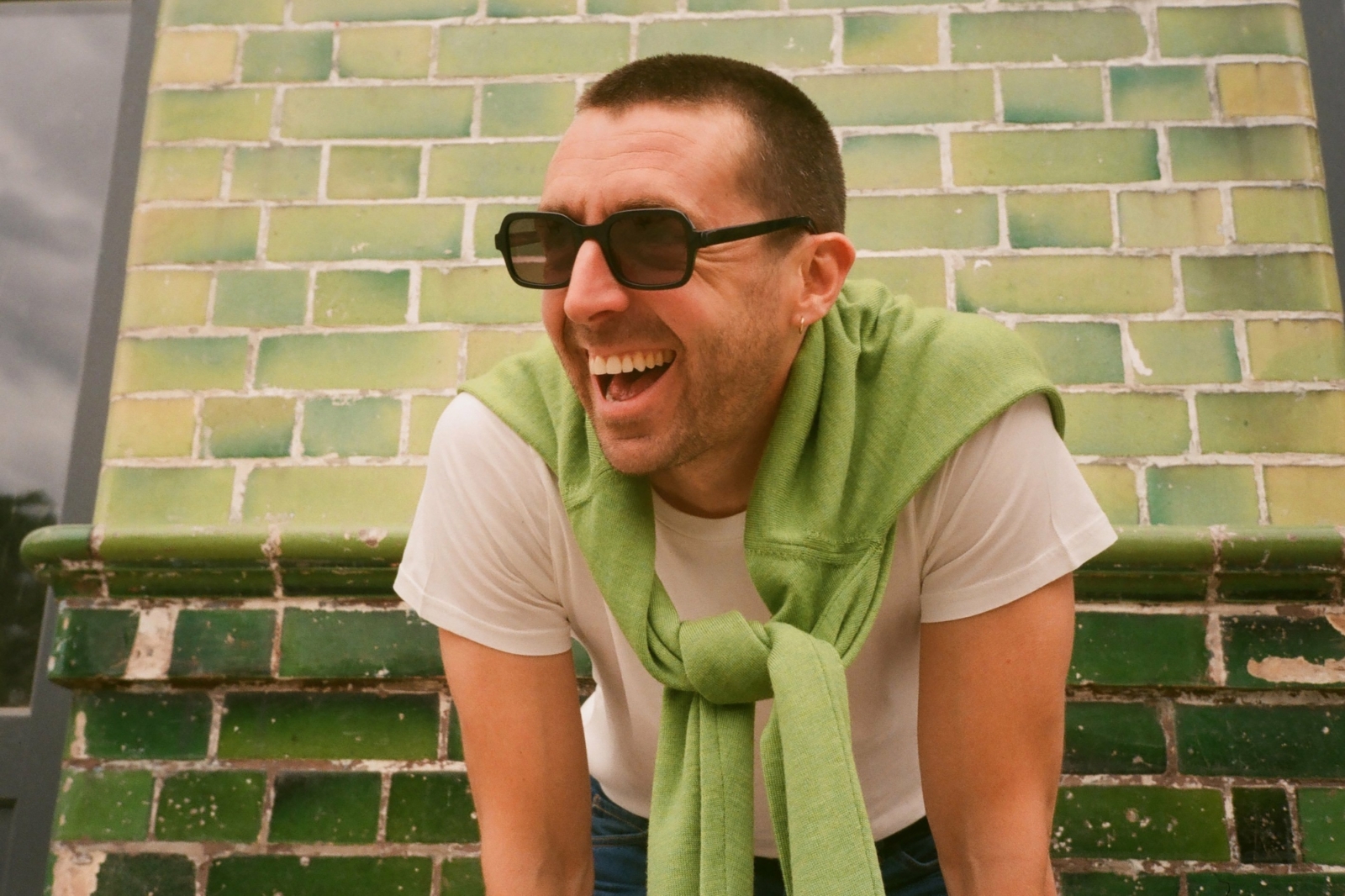 He'll be performing at Omeara later this month!
Fresh off of announcing his new album 'Change The Show', Miles Kane has announced that he'll be performing an intimate show at London's Omeara on 15th September!
Speaking about his forthcoming record, set for release on 21st January, he says, "This album was born out of an intense period of self-reflection; having all this unexpected time on my hands. I wrote songs about big highs, big lows, daydreams, true friends and deep feelings. I learnt to let the future unfold of its own accord, while staying true to myself and that has led to what feels to me like a really uplifting album!"
Tickets go on sale on 3rd September!