Watch
Joe & The Shitboys return with new single 'Pull The Trigger'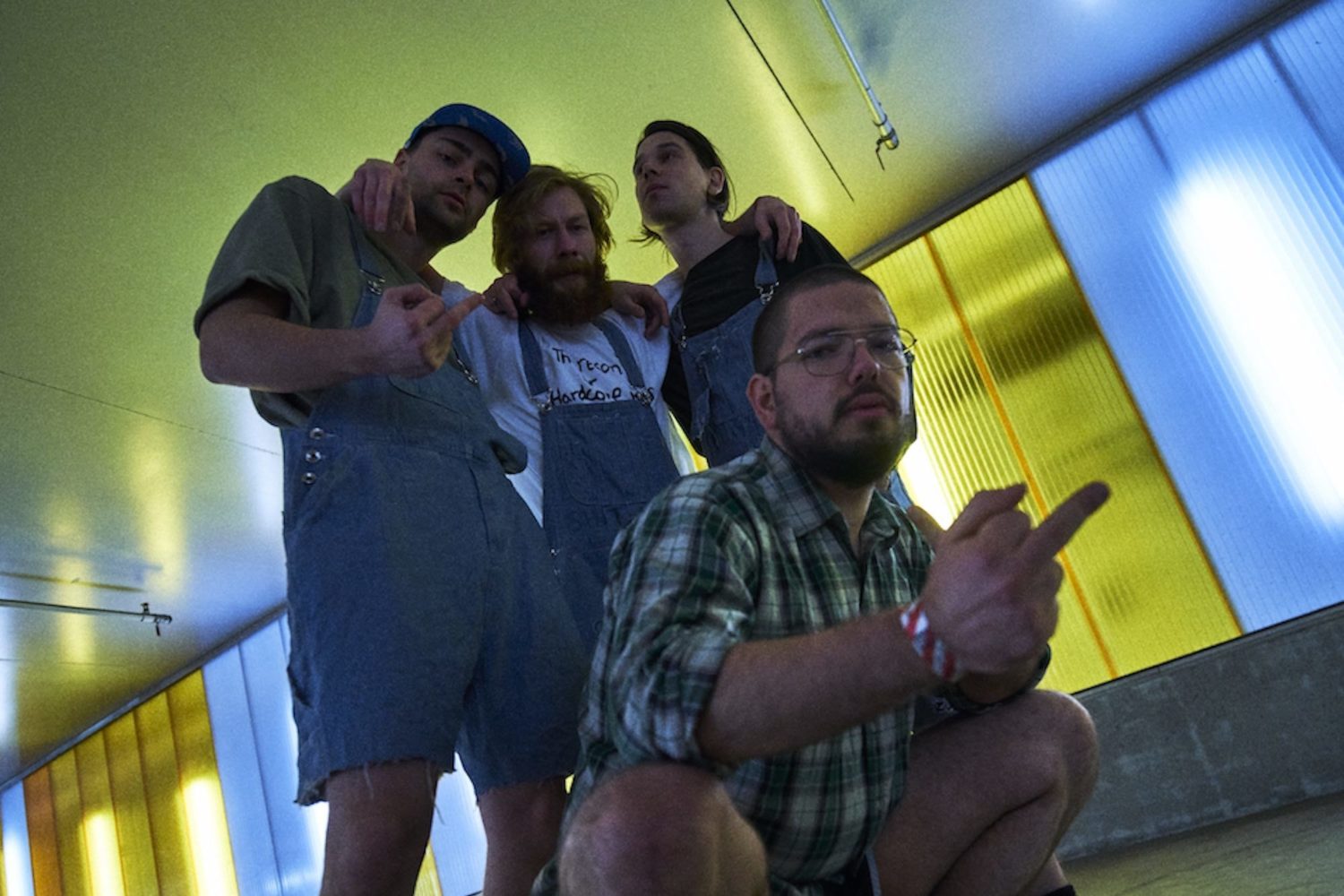 It comes ahead of the Faroese punks' first UK tour this month
Faroese punks Joe & The Shitboys have returned with a new single called 'Pull The Trigger' – watch its accompanying video below.
The track, the band's first since 2020, arrives ahead of their first ever UK tour, which takes place later this month.
Speaking of the new track, frontman Joe says: "You know those people, typically men, typically straight, typically white, that say the most offensive things online and call people snowflakes, but then start crying about free speech whenever their hateful rhetoric is contested? That's who 'Pull the Trigger' is about."
Discussing the 'Pull The Trigger' video, Joe adds: "In the video, one of these men is seen gunning down Joe & The Shitboys in cyberspace in hilarious fashion. Fittingly filmed in a tiny park that's only a big deal in this tiny nation."
The band's debut UK tour begins later this month, and features a London show at the Old Blue Last on 17th September.
See the dates below, and pick up tickets here.
SEPTEMBER 2021
14th – Glasgow, Hug & Pint
16th – North Shields, The Engine Rooms
17th – London, Old Blue Last
18th – Leicester, Wild Eyed
19th – Cardiff, The Moon
22nd – Manchester, The Castle
23rd – Birmingham, Victoria
24th – Leeds, Hyde Park Book Club
25th – Bristol, Dot To Dot
26th – Nottingham, Dot To Dot
27th – Brighton, Hope & Ruin
29th – St Albans, The Horn
30th – Bournemouth, The Anvil
OCTOBER 2021
1st – Ipswich, Sound City
The band's debut album 'The Reson For Hardcore Vibes', came out last year.

Get your copy of the latest issue
More like this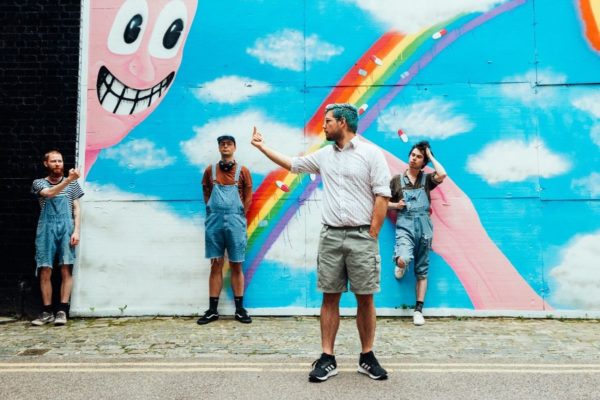 Released for bisexual awareness week.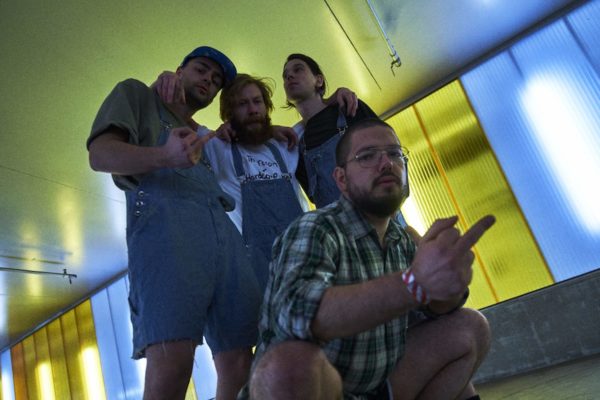 Their debut UK tour kicks off this week.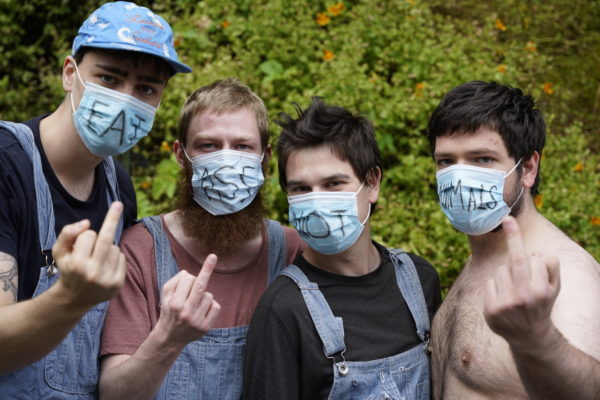 Watch the video for lead single 'If You Believe In Eating Meat Start With Your Dog' now.