News
Lil Nas X shares 'Montero' tracklist featuring Megan Thee Stallion, Elton John, Miley Cyrus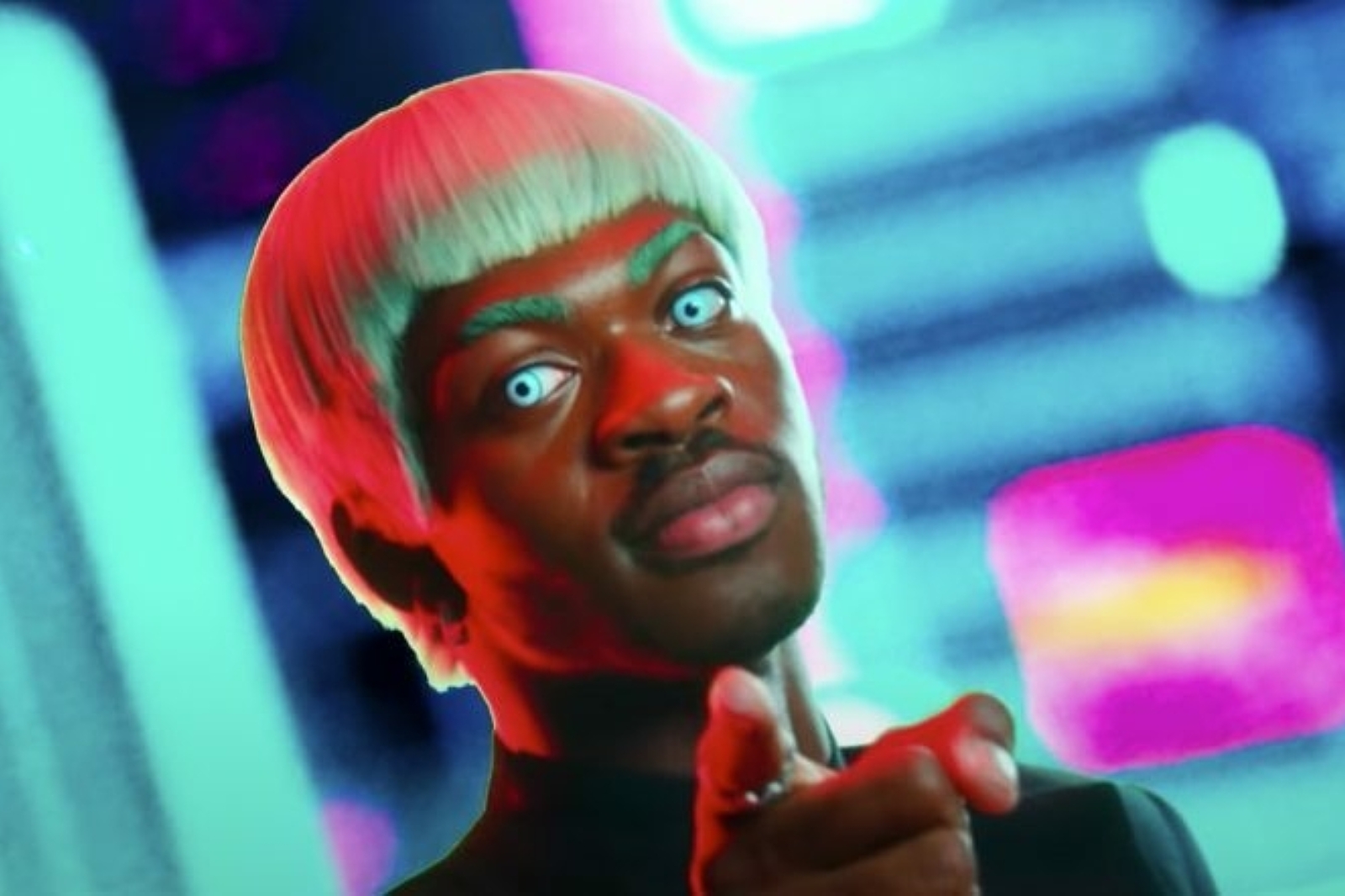 The star's debut album is out later this month
Lil Nas X has revealed the tracklist for his imminent debut album, 'Montero'.
The record, which is set to come out on 17th September, will feature the likes of Megan Thee Stallion, Elton John and Miley Cyrus.
"creating this album has been therapy for me," the rapper said on Twitter while announcing the album.
"i've learned to let go of trying to control people's perception of who i am, what i can do, and where i will be. i've realized the only opinion of me that really matters is my own."
See the tracklist for 'Montero' below.
1. 'Montero (Call Me by Your Name)'
2. 'Dead Right Now'
3. 'Industry Baby' [feat. Jack Harlow]
4. 'That's What I Want'
5. 'The Art of Realization'
6. 'Scoop' [feat. Doja Cat]
7. 'One of Me' [feat. Elton John]
8. 'Lost in the Citadel'
9. 'Dolla Sign Slime' [feat. Megan Thee Stallion]
10. 'Tales of Dominica'
11. 'Sun Goes Down'
12. 'Void'
13. 'Don't Want It'
14. 'Life After Salem'
15. 'Am I Dreaming' [feat. Miley Cyrus]
£7.00
Buy Now