Listen
Moonchild Sanelly shares new single 'Undumpable'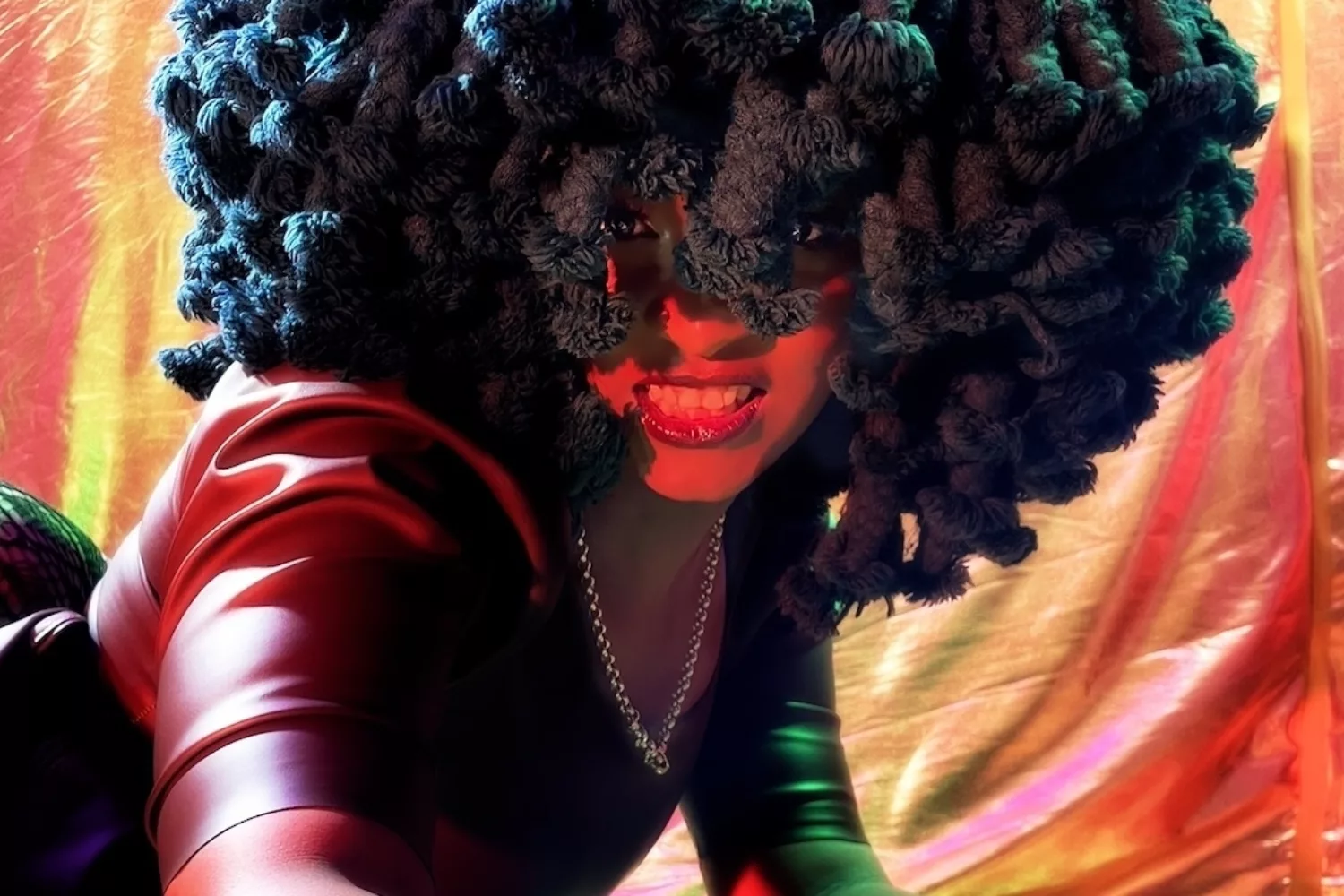 It's "a jam about a relationship where the couples' tempers are frayed in lockdown, in a super intense atmosphere."
Following the release of new track 'Yebo Teacher' and 'Yebo Mama' earlier this year, Moonchild Sanelly has shared new anthem 'Undumpable'.
"Undumpable is a jam about a relationship where the couples' tempers are frayed in lockdown, in a super intense atmosphere," she explains. "They're fighting but they each feel like they've invested too much to be easily dumped."
Check it out below.
£7.00
Buy Now
More like this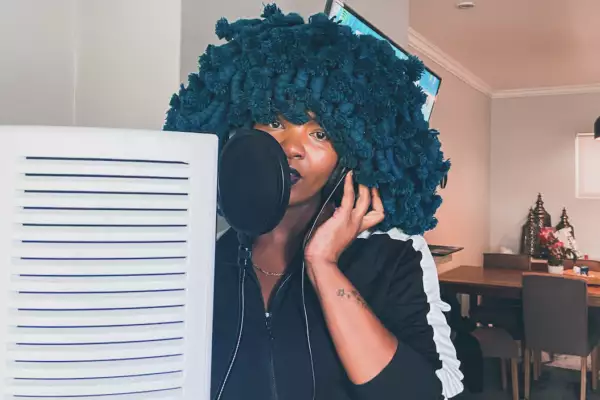 She's got awards in her eye-line and Beyoncé in her phone book, and with her second record in the works, Moonchild Sanelly's message of "freedom, joy and liberation" is exactly what the world needs.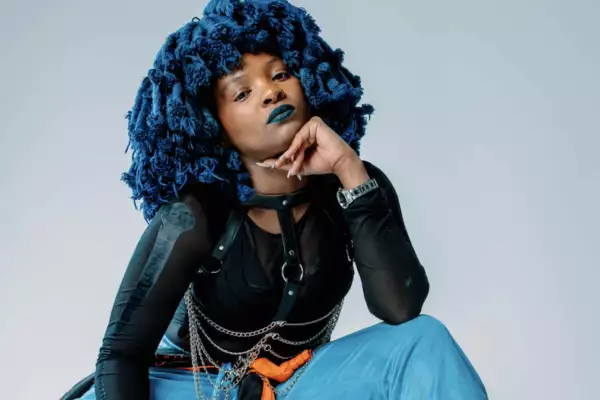 The South African 'Queen of Gqom', bringing some much-needed joy to the rest of the world.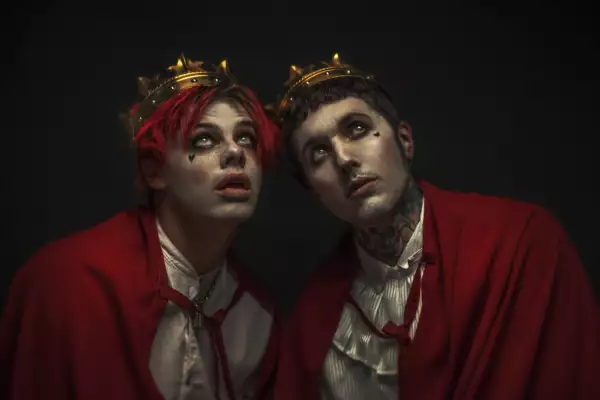 The biggest and best tracks of the week.