News
Beyoncé to release new song 'Be Alive'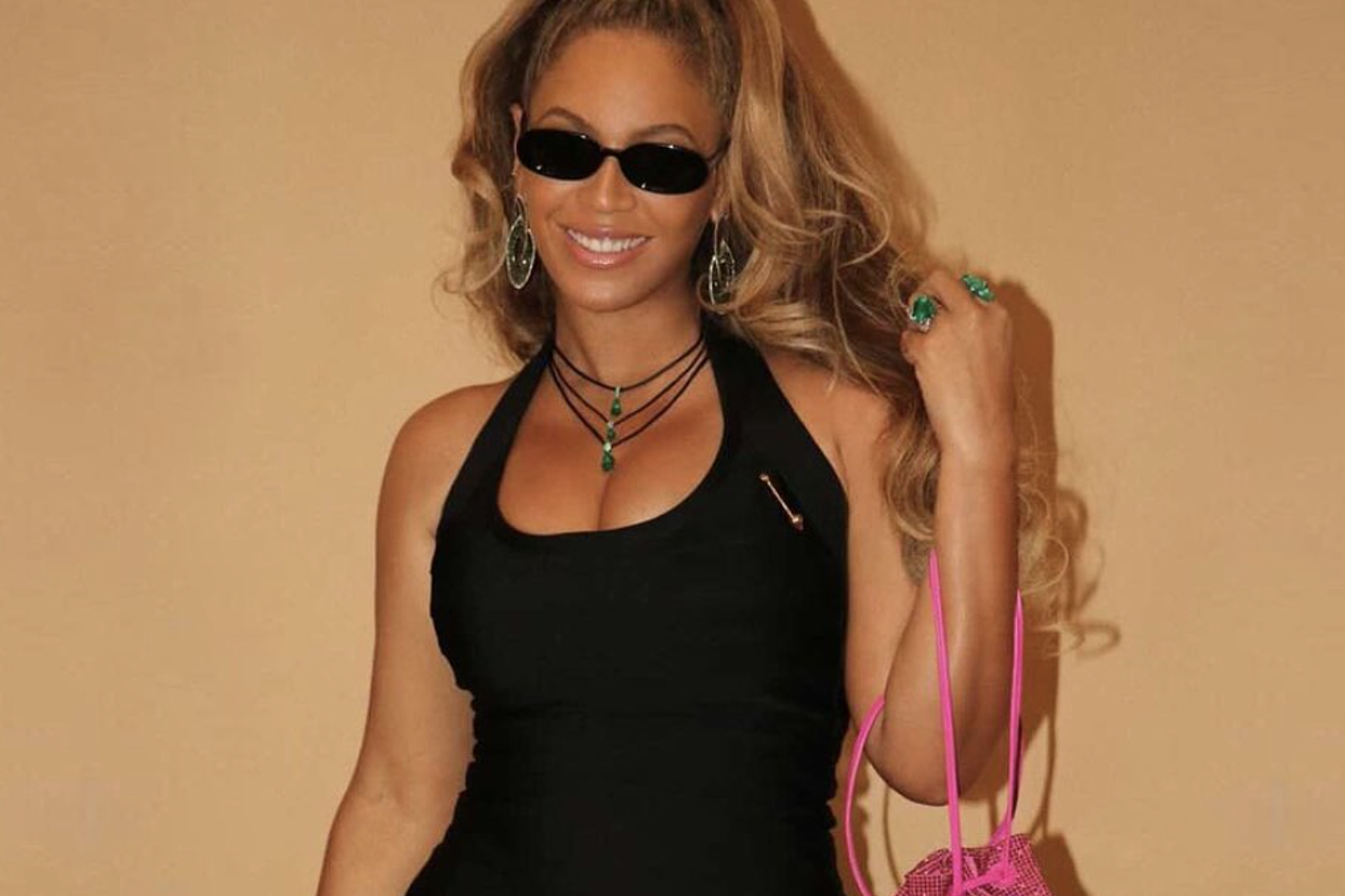 It features in the new Will Smith film, 'King Richard'.
With Will Smith's new film King Richard - following the story of Richard Williams, the father of tennis legends Venus and Serena - coming out later this year, the hotly-anticipated new flick also has an extra surprise!
A brand new Beyoncé song called 'Be Alive' is included, which was written and co-produced by Beyoncé alongside DIXSON.
Described as "instantly engaging" by the LA Times, this will once again put Queen Bey up for an Oscar.
£7.00
Buy Now