Live Review
All Points East 2021
30th August
Victoria Park's big Bank-Holiday-indie-day-out does not disappoint.
Normally August Bank Holiday Monday would be spent nursing the hangover from Reading and Leeds Festival, but All Points East delivers a big indie day out too good to miss, showcasing huge names alongside the finest new talents.
Rounding off a triumphant weekend that saw London's Victoria Park host Jamie xx, Kano, Jorja Smith, London Grammar, Bicep and more, Monday has big shoes to fill, but fast rising newbie Holly Humberstone is more than ready to step into them. Raising the bar early in the day, she has the crowd hooked instantly, dazzling with hits including Matty Healy co-write 'Please Don't Leave Just Yet', 'Falling Asleep At The Wheel', and unreleased newbie 'Scarlett' that threatens to be the rising star's biggest smash yet.
3pm might not be your typical time for a pingers-o-clock, full-on rave, but clearly the memo hasn't reached Manchester's Working Men's Club, who pitch up to the North Stage tent armed with the kind of set that's more '90s Hacienda than Shoreditch 2021. A technical hitch three songs in might send abrasive frontman Syd Mynskey-Sargent stomping around in frustration, but when WMC return they come back with a vengeance - the likes of 'John Cooper Clarke' and oldie 'Teeth' sounding as loud and uncompromising as they come.
Over on the Firestone Stage, Glasgow's Medicine Cabinet might have precisely zero released songs to their name, but their burgeoning reputation as a live force to be reckoned with is already reaching across the borders. Dressed in a punk school uniform (and looking distinctly chicer than AC/DC doing it), frontwoman Anna Reeves lands somewhere between Amyl and the Sniffers' Amy Taylor and Blondie - part frenzied firecracker, part effortless cool. The tunes are strong too: expect mosh pits to loom large as soon as the band actually get some material out at long last.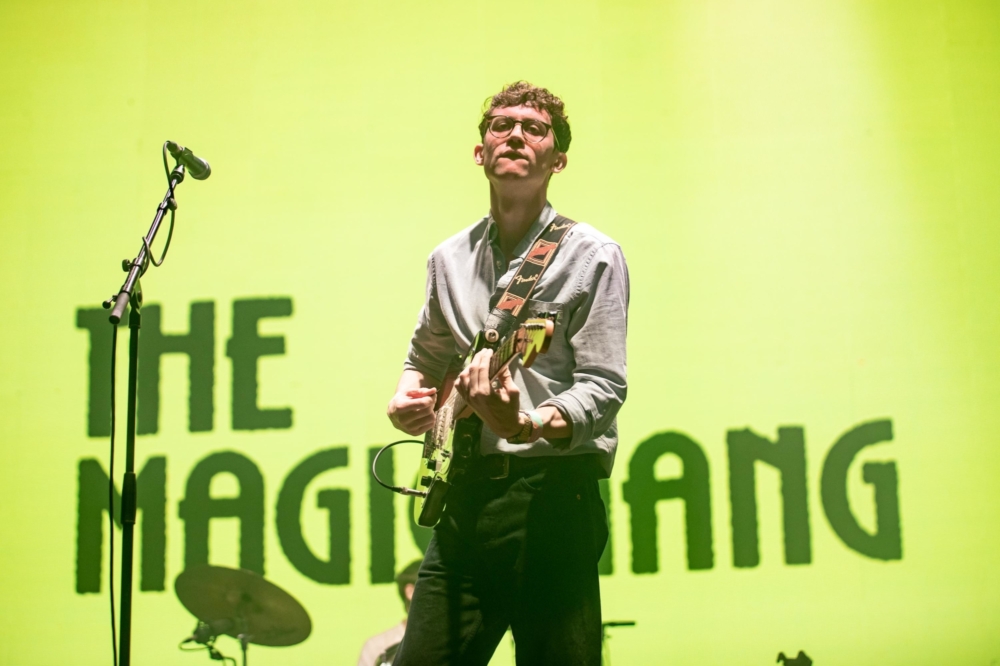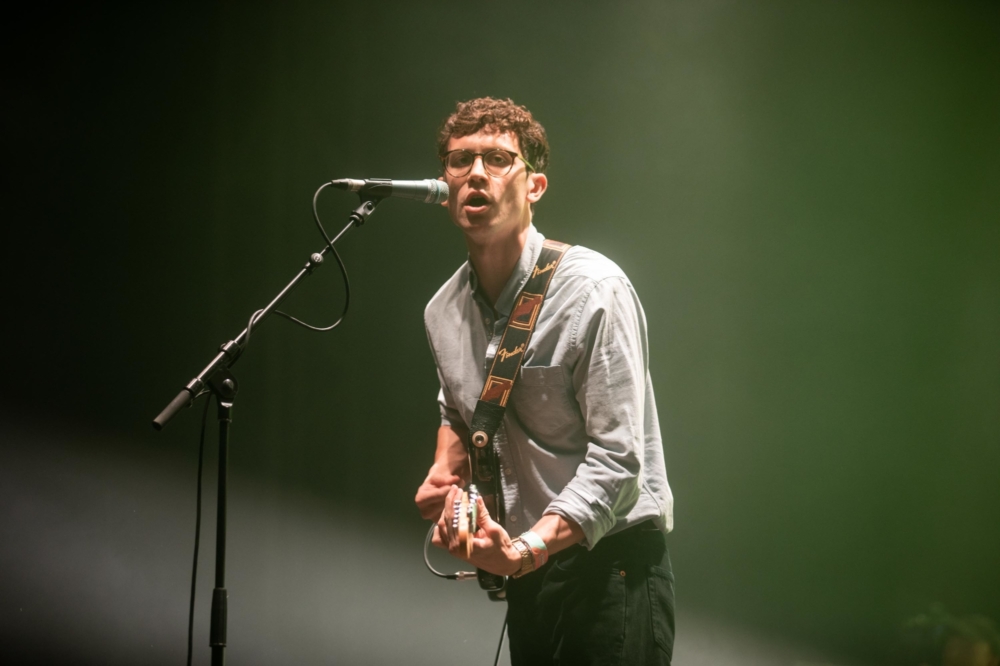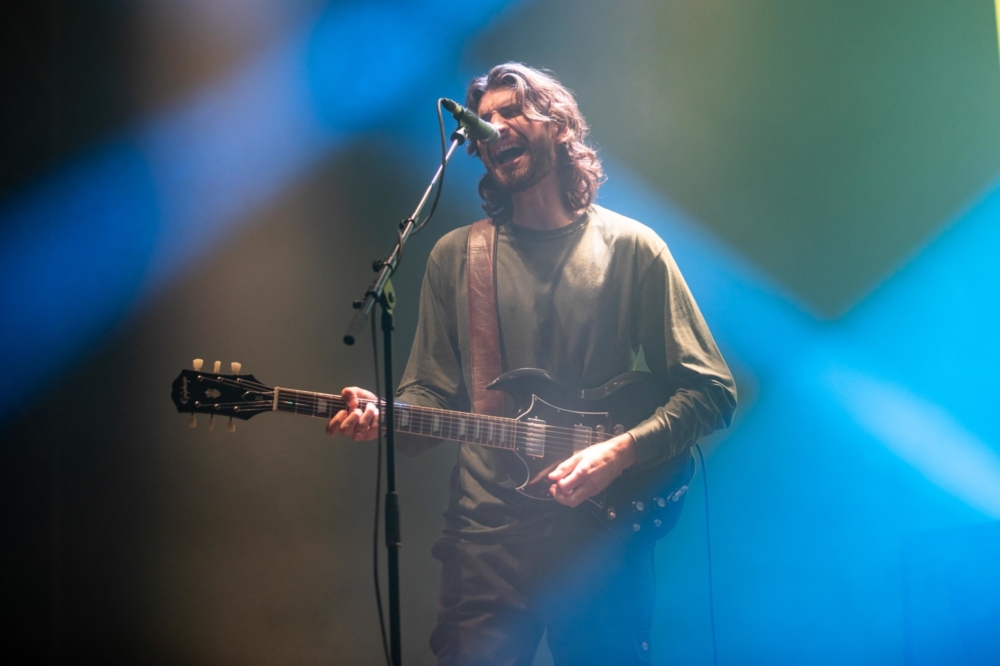 Over to the big tent and seasoned summer fest staples The Magic Gang are bringing their sunshine-soaked bangers to a crowd overflowing out of the tent's seams. Delivering the indie goods in the form of new album 'Death Of The Party' pop bops, big hitters 'Think' and 'How Can I Compete' remain set standouts and have the huge crowd jumping on top of each other, and loving every minute.
And if the night wasn't already gearing up to be one of copious pints and partying, then Bombay Bicycle Club really get the celebration started. Applying liberal use of the confetti canon, their set sees the beloved band performing bangers from their fun-filled discography, wowing with debut classics that still slap just hard as they did a decade ago, and more recent gems from last year's fifth album 'Everything Else Has Gone Wrong'. Non-stop fun, the band even bring out frequent collaborator Rae Morris for an infectious reworking of Selena Gomez's 'Lose You To Love Me', which they originally performed in Radio One's famed Live Lounge last year, before dazzling with 'Luna' from 2014's 'So Long, See You Tomorrow'. By the time the chorus of 'Carry Me' rolls about, the dancing shoes are well and truly on, only subsequently entirely worn through as the London School of Samba join for the triumphant closer of BBC classic 'Always Like This'.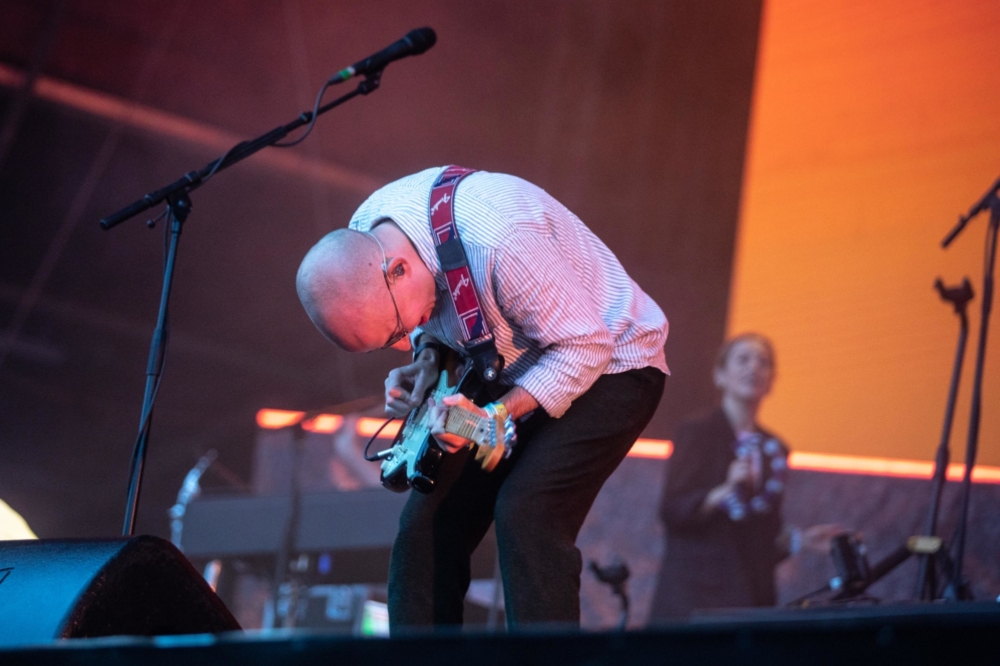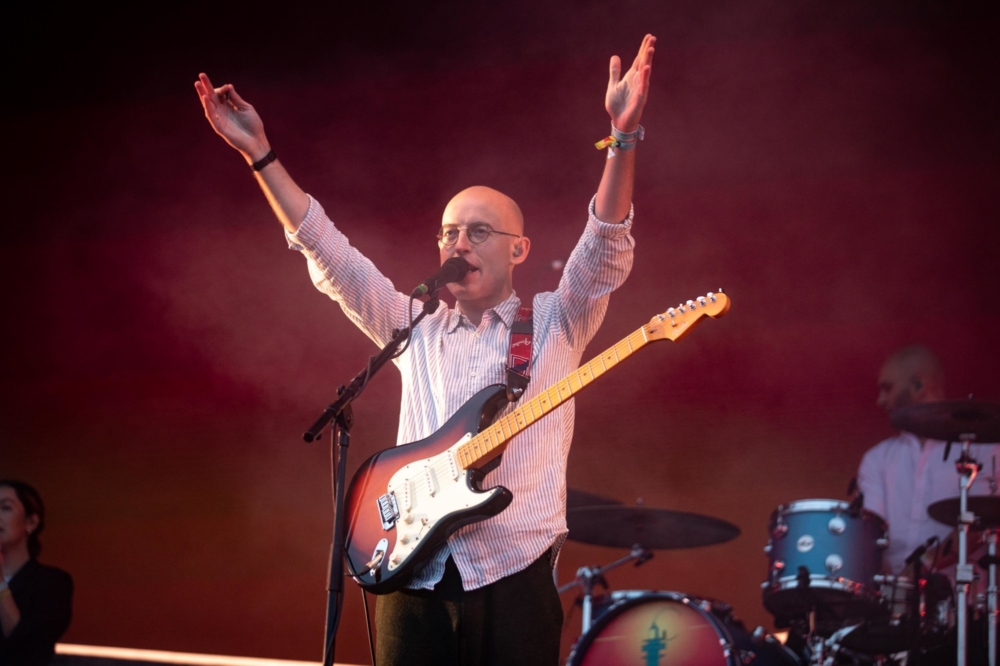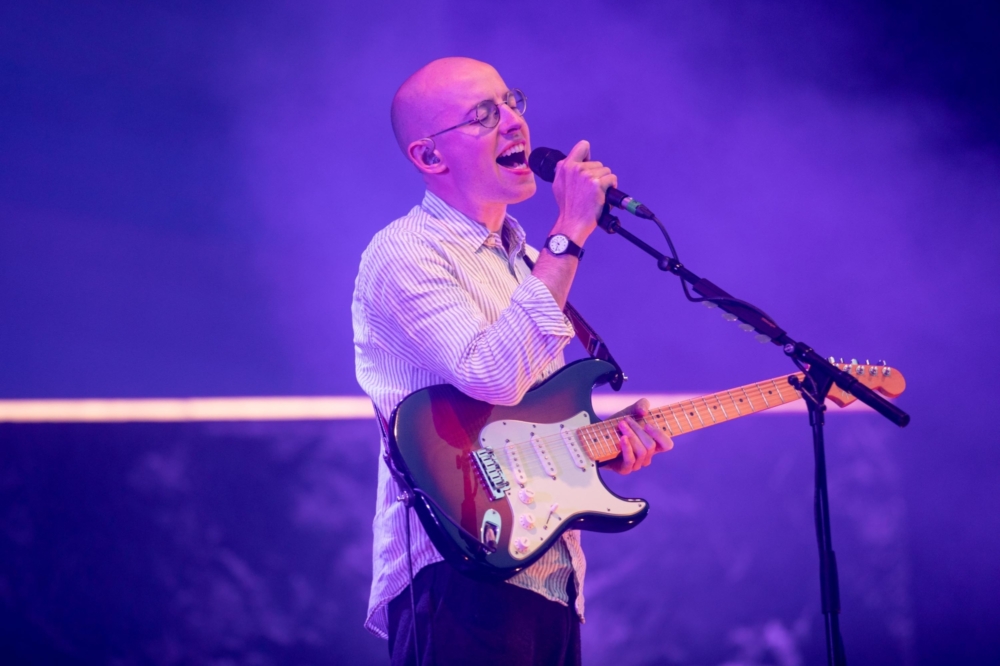 Back in August, Foals' Yannis Philippakis told DIY that tonight's All Points East headline spot had "the potential to be one of the most powerful shows [they'll] ever play", and from the opening influx of 'The Runner' the next 90 minutes acts as a confirmation of their super-charged frontman's premonition. There's so much sheer, unbridled joy amongst the crowd gathered in Victoria Park - from the constant mosh pit down front to the waves of dancing, shoulder-climbing friends that emanate out - that in some ways tonight is probably the easiest win the quartet have faced in a while. Add to that a career-spanning setlist that deploys the lighters-aloft anthems ('Spanish Sahara', 'Neptune') and heavy juggernauts ('Inhaler', 'Black Bull') at just the right moments, and the catharsis of the last 18 months' shitstorm is palpable.
God, it's mighty good to have Foals back.