Listen
JOHN share 'Non-Essential Hymn' from new album 'Nocturnal Manoeuvres'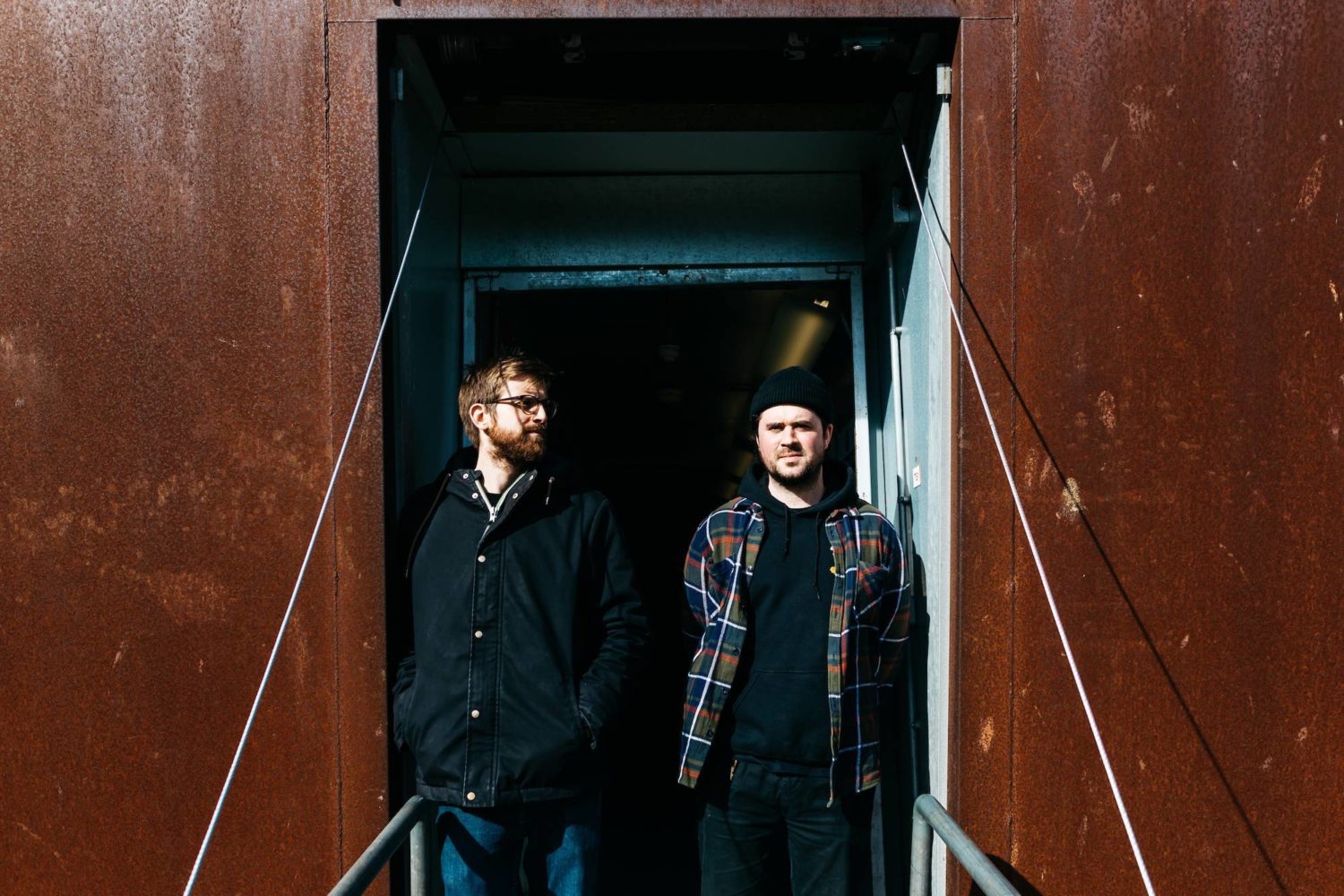 The record comes out next month
JOHN have shared a new track called 'Non-Essential Hymn' from their forthcoming album 'Nocturnal Manoeuvres'.
The punk two-piece will release their new record via Brace Yourself Records and Pets Care on 8th October.
Of the new song, the band's John Newton said: "Echoed by the album's title Nocturnal Manoeuvres, Johnny and I often found ourselves discussing the 24/7 demands of our accelerated present - after all, it's pretty hard to ignore when staring over the ever-expanding city from our native Crystal Palace.
"The song became a nod to these now 'essential' obligations, the lyrics recalling the security guards of the city, denying their natural circadian rhythm in order to protect ever-lit office buildings. We wanted to mimic the incessancy and repetition of these traditions, and we felt like the meditative quality of the closing section helped give some semblance."
Listen to 'Non-Essential Hymn' and watch the band play it in a special live session video below.

Get your copy of the latest issue
More like this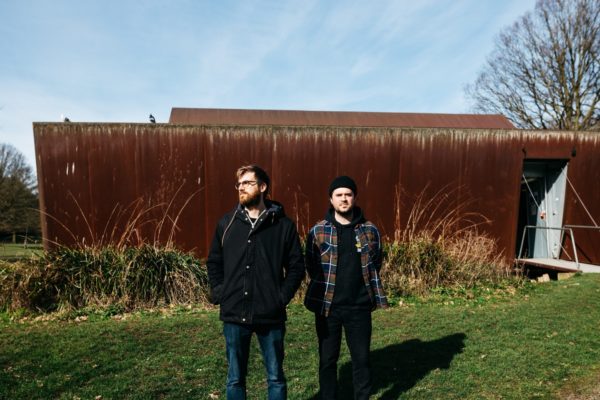 It comes ahead of the release of their new album 'Nocturnal Manoeuvres'.