News
Massive Attack share plan to reduce music industry's carbon emissions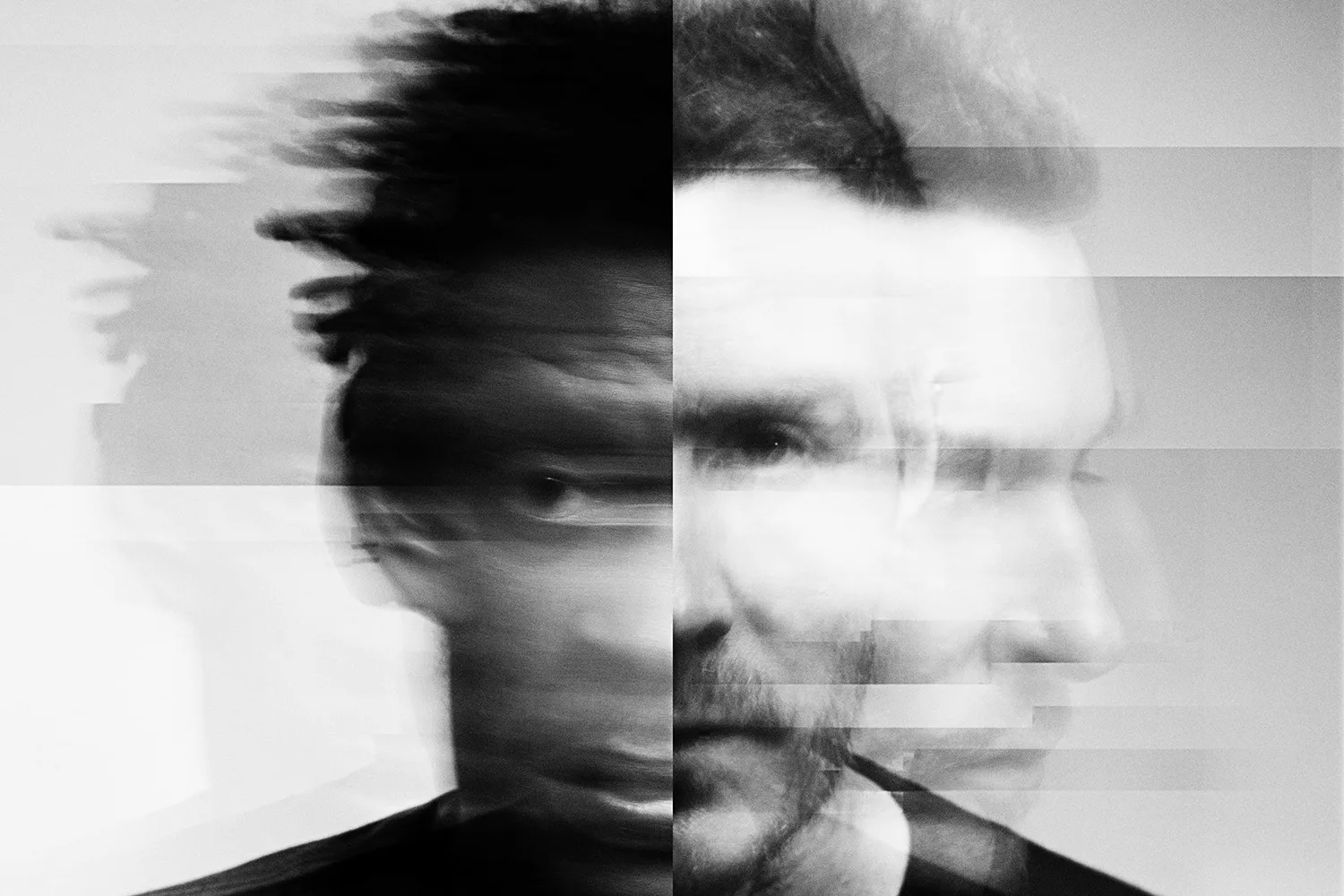 The study presents "an urgent and significant reassembly"
Massive Attack have commissioned and shared a new study aiming to reduce the carbon emissions of the music industry.
The Bristol duo's study, created in partnership with the Tyndall Centre for Climate Change Research, calls for an "urgent and significant reassembly" of the industry.
Changes suggested in the report include putting a stop to artists using private jets on tour, electric transport being implemented for gigs and festivals, and the use of diesel generators at festivals being stopped by 2025.
elimination of private jet use, a switch to electric transportation for concerts and festivals, and, by 2025, phasing out diesel generators at festivals
In a press release, Robert "3D" del Naja said: "What matters now is implementation. The major promotors simply must do more—it can't be left to artists to continually make these public appeals.
"Fossil fuel companies seem to have no problem at all getting huge subsidies from government, but where is the plan for investment in clean battery technology, clean infrastructure, or decarbonized food supply for a live music sector that generates £4.6 billion [$6.36 billion] for the economy every year and employs more than 200,000 dedicated people? It simply doesn't exist."
Radiohead's Thom Yorke has been among those supporting the plan, tweeting: "Thank you to Massive Attack for doing this.. it has been clear for a while that the live music industry like so many others, has to start thinking differently fast, and to do so we need infrastructure support and planning from our Governments..where is it?"
Read the full report here.

Get your copy of the latest issue