Listen
Benny Sings covers Bruce Springsteen's 'Dancing In The Dark'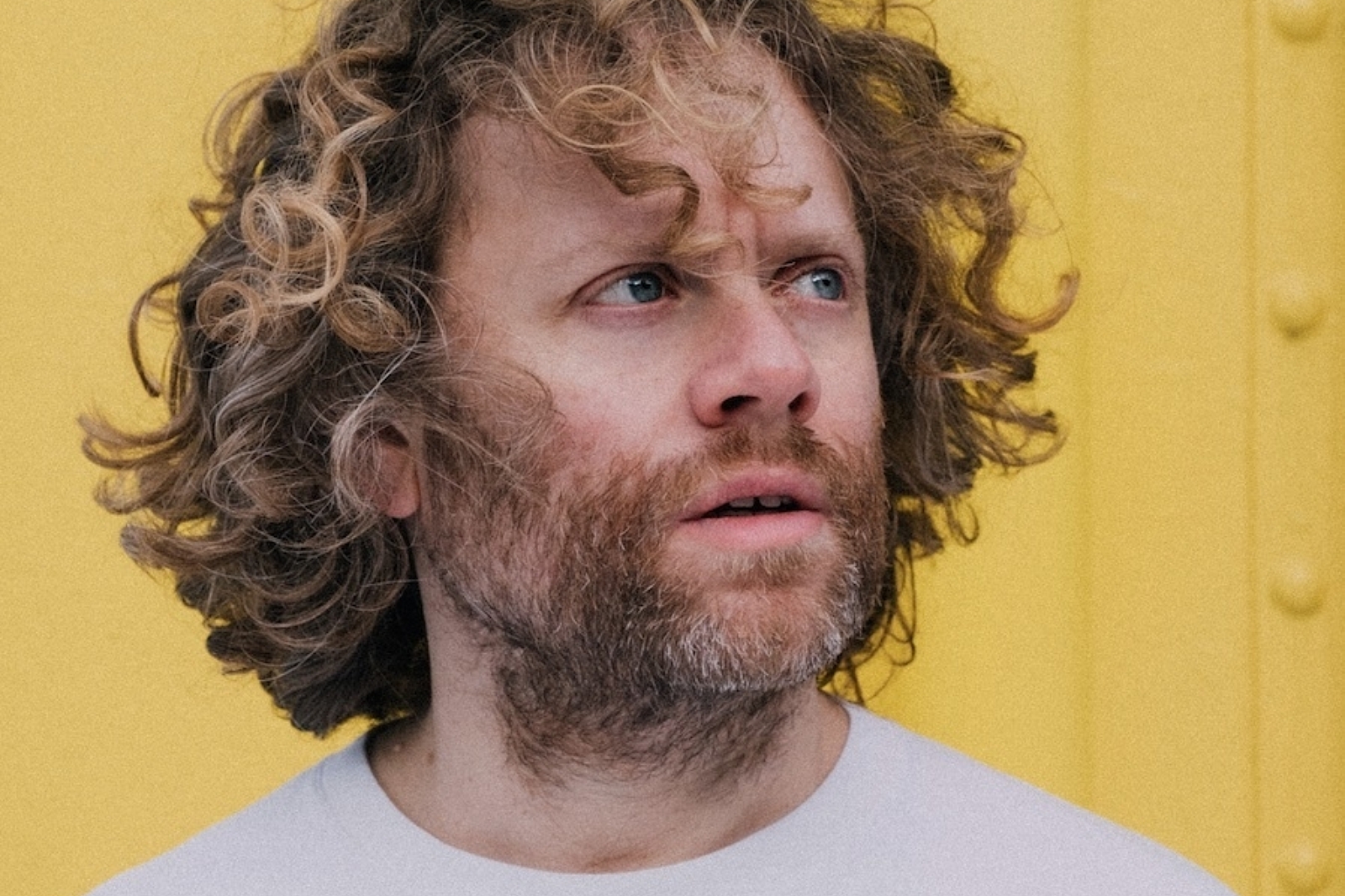 Photo: Tess Janssen
"His songs are so strange, and yet so good. Felt like a great challenge to tackle one of his songs."
Following the release of April album 'Music', Benny Sings is back with a Bruce Springsteen cover!
Revealing a light and breezy rework of the 1984 classic 'Dancing In The Dark', Benny says, "Bruce Springsteen is such an inspiration for me. His songs are so strange, and yet so good. Felt like a great challenge to tackle one of his songs. We did this cover with the whole band, so that was a new experience for me as well. I loved doing this with the guys that have been with me the past couple of years. Also, working in the legendary Wisseloord studios was a treat. So all in all it was a very enjoyable experience. Hope you can hear that."
Check out the cover below, and revisit Benny's track-by-track run-through of recent album 'Music' now.
See Benny Sings live at the following dates:
OCTOBER
19 - Bird, Rotterdam, NL
20 - Paradiso Noord, Amsterdam, NL
22 - Alte Feuerwache, Mannheim, DE
23 - JunkYard, Dortmund, DE
24 - Gretchen, Berlin, DE
25 - Nochtspeicher, Hamburg, DE
27 - Trix, Antwerp, BE
29 - Het Depot, Leuven, BE
NOVEMBER
12 - Lafayette, London, UK
DECEMBER
07 - Le Poisson Rouge, New York, NY, US
08 - The Sinclair, Cambridge, MA, US
10 - Le Petit Campus, Montreal, GQ, CA
11 - Adelaide Hall, Toronto, ON, CA
13 - The Biltmore Cabaret, Vancouver, BC, CA
14 - The Crocodile, Seattle, WA, US
15 - Doug Fir Lounge, Portland, OR, US
17 - The Troubadour, Los Angeles, CA, US
18 - The Independent, San Francisco, CA, US