Watch
Chrissi makes her introduction with 'Back In The Day'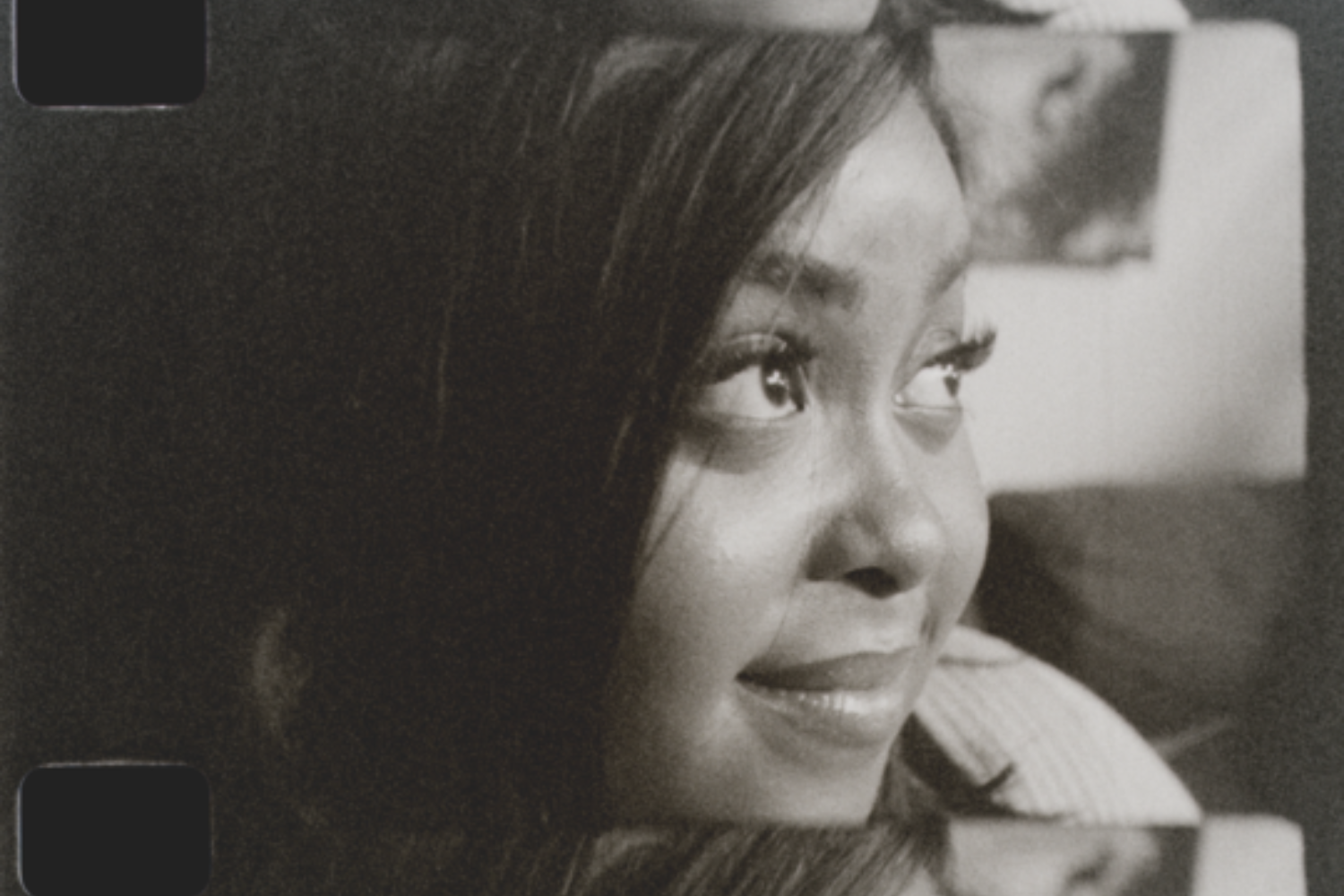 Photo: Jed Darlington
Listen to her captivating debut single now.
Recorded with Mercury Award nominee and producer BERWYN, Chrissi has shared her stunning debut single 'Back In The Day'.
Pulling influences from R&B, soul and pop, the heartstring-pulling introduction finds Chrissi addressing her feelings of heartbreak.
Accompanied by a video directed by Udoma Janssen, Udoma says, "Initially inspired by Carrie Mae Weams' kitchen table series from 1996, we wanted to capture authentic aspects of Chrissi's everyday life as the song felt so honest and introspective. After meeting Chrissi, we knew that she was a special artist, one that was relatable yet unique. We involved her friends, family, and her nephews to further channel her personal story. Each frame is a window into a chapter of her life thus far."
A striking and captivating intro to the singer, check out 'Back In The Day' below.

Get your copy of the latest issue