Listen
Troye Sivan unveils "mega pop, gay, power ballad" 'Angel Baby'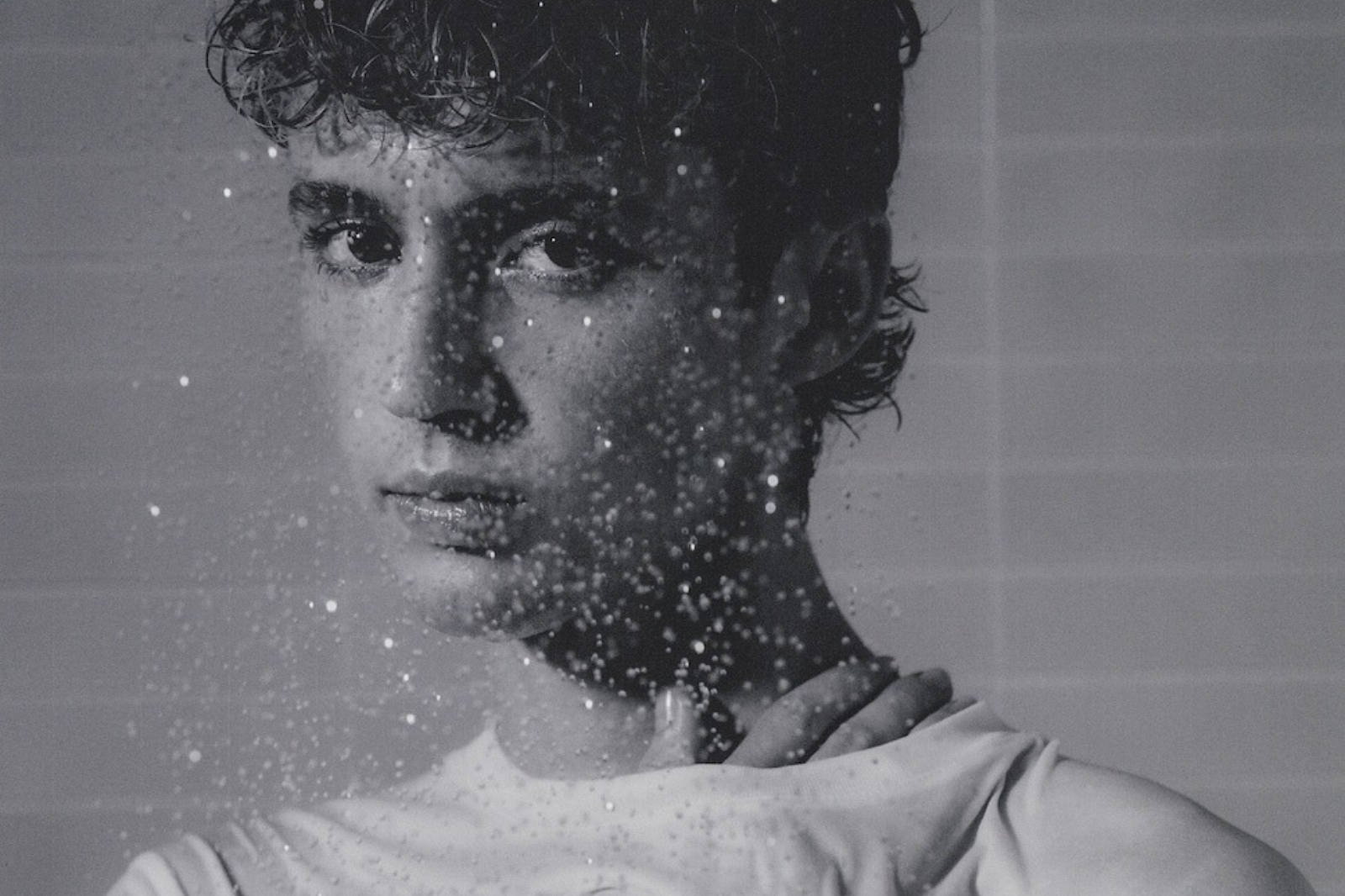 Photo: Luke Gilford
It's his first solo single of the year!
One year on since the release of his 'In A Dream' EP, Troye Sivan has returned with new track 'Angel Baby'.
A 90s-leaning atmospheric pop song, Troye says, "'Angel Baby' is my crack at an adoring, doting, love struck, mega pop, gay, power ballad. I thought we needed a few more of those."
Check out 'Angel Baby' below.