Watch
Joe & The Shitboys drop new track 'Manspredator'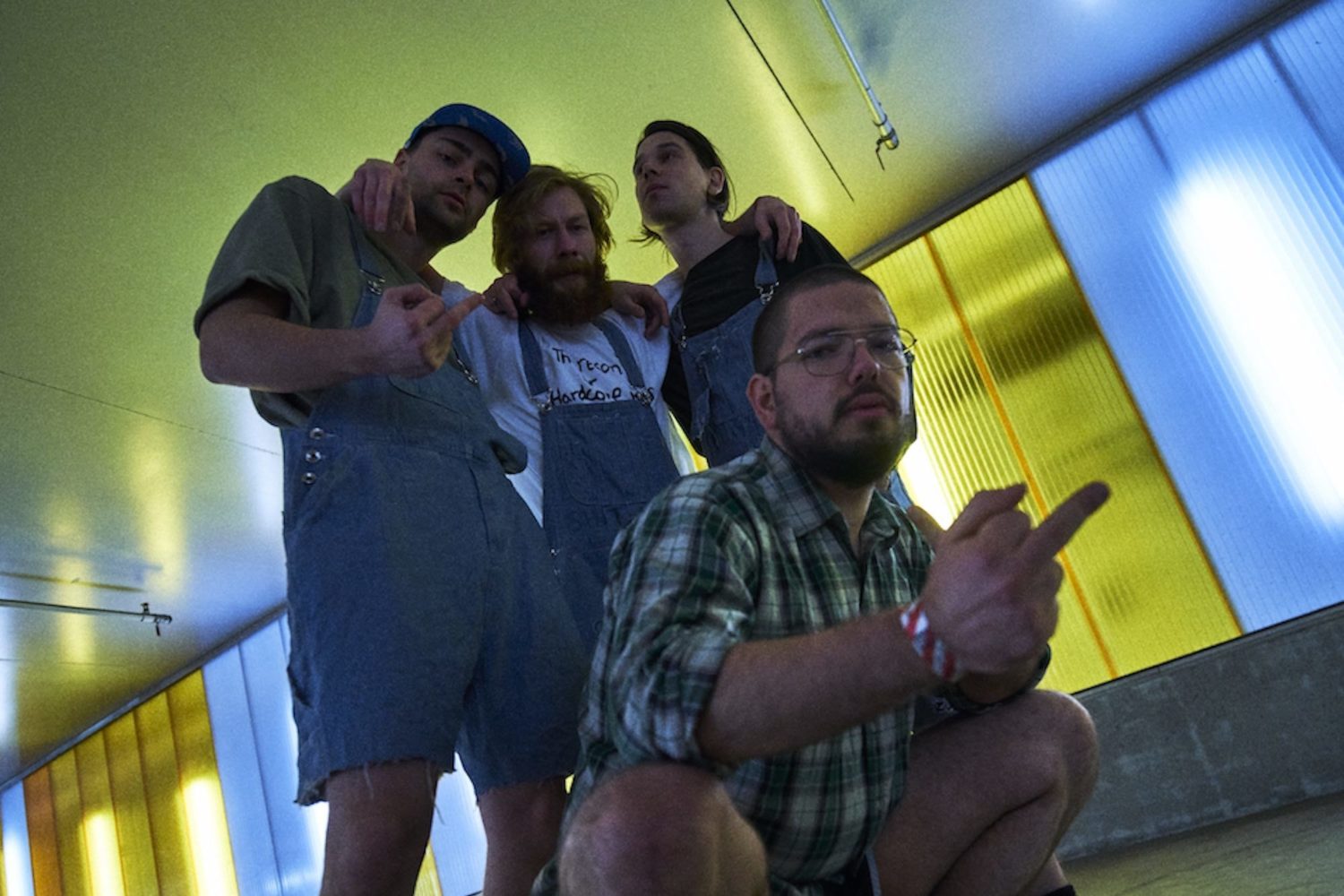 Their debut UK tour kicks off this week.
With their debut UK tour kicking off this week, Faroese punks Joe & The Shitboys have shared new track 'Manspredator'.
Detailing the track further Joe says, "A 'Manspredator' is a manspreading fuckhead who can't grasp the fact that others also need space, but not only that, he's also convinced that the looks people give him when he's taking up way too much space, is because they're in awe of the fact that his testicles must be huge if he needs that much space."
The sizzling track follows the release of 'Pull The Trigger' earlier this month.
Check it out below.
See Joe & The Shitboys live at the following dates:
SEPTEMBER
13 - SOTN TV, Twitch
14 - Hug & Pint, Glasgow
16 - The Engine Rooms, North Shields
17 - Old Blue Last, London
18 - Wide Eyed, Leicester
19 - The Moon, Cardiff
22 - The Castle, Manchester
23 - Victoria, Birmingham
24 - Hyde Park Book Club, Leeds
25 - Dot To Dot, Bristol
26 - Dot To Dot, Nottingham
27 - Hope & Ruin, Brighton
29 - The Horn, St Albans
30 - The Anvil, Bournemouth
OCTOBER
01 - Sound City Ipswich

Get your copy of the latest issue
More like this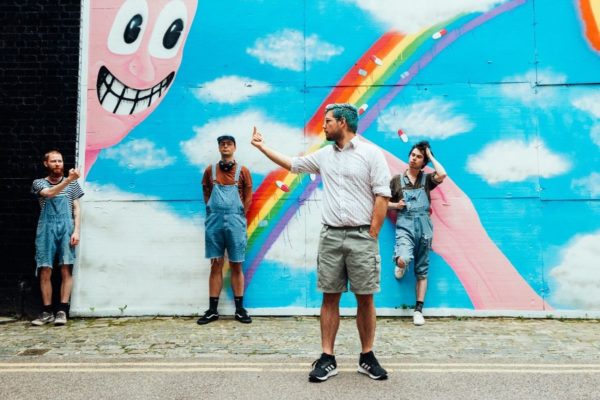 Released for bisexual awareness week.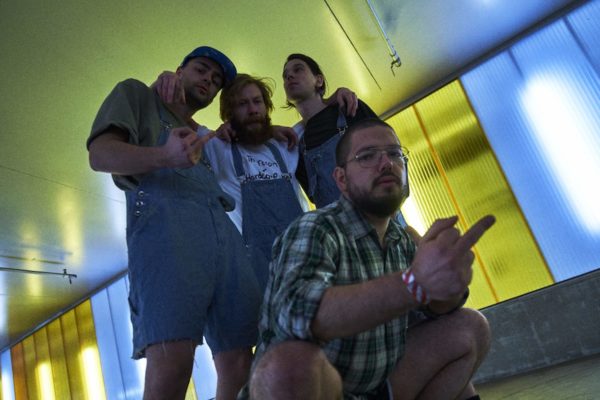 It comes ahead of the Faroese punks' first UK tour this month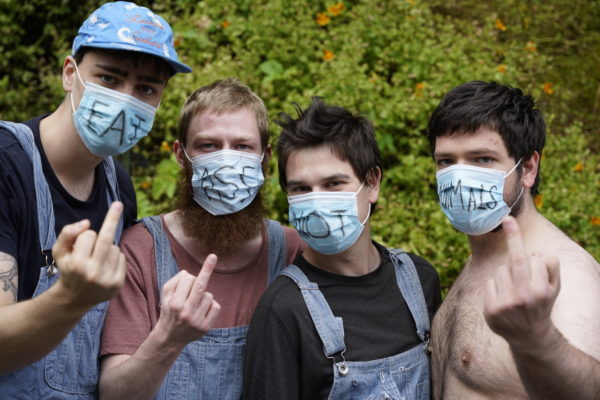 Watch the video for lead single 'If You Believe In Eating Meat Start With Your Dog' now.