Watch
Lazarus Kane share 'Williston, ND' video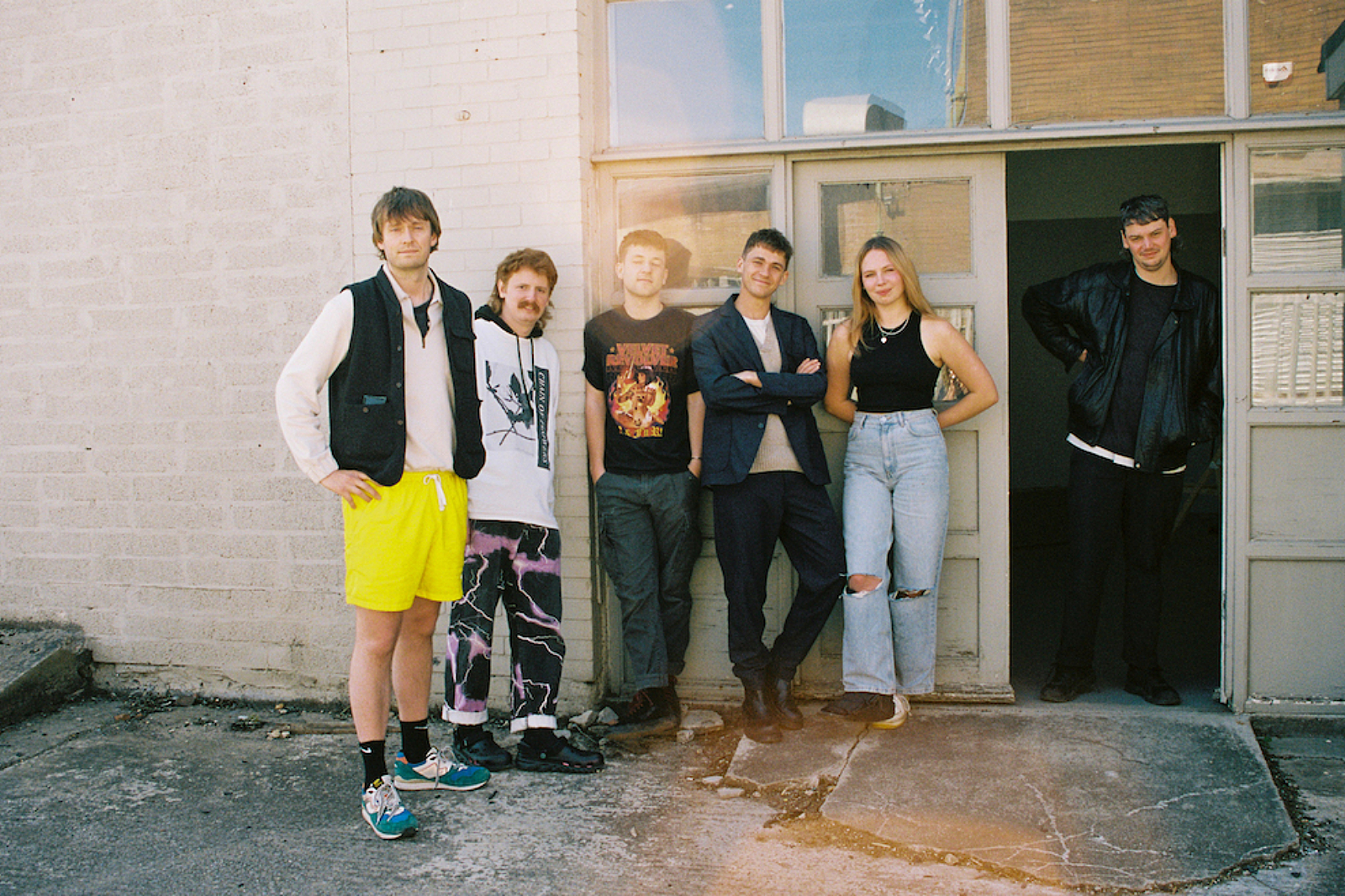 Photo: Seren Carys
It follows the release of their 'Psychobabble' EP.
To celebrate the release of their debut EP 'Psychobabble', Bristol's Lazarus Kane are sharing the video for 'Williston, ND'.
Speaking on the single, frontman Ben Jakes says: "I wrote this track after reading about this town in the USA. It used to be a very small town but has become the centre of a huge oil boom. I don't really know why it interested me so much, I think I was trying to capture the pictures of the fracking equipment at night lit by neon lights on these sprawling prairies. It reminded me of 'There Will Be Blood' as well, but obviously in a modern setting."
Read our full review of 'Psychobabble' now!