Listen
Rachel Chinouriri releases new single 'If Only'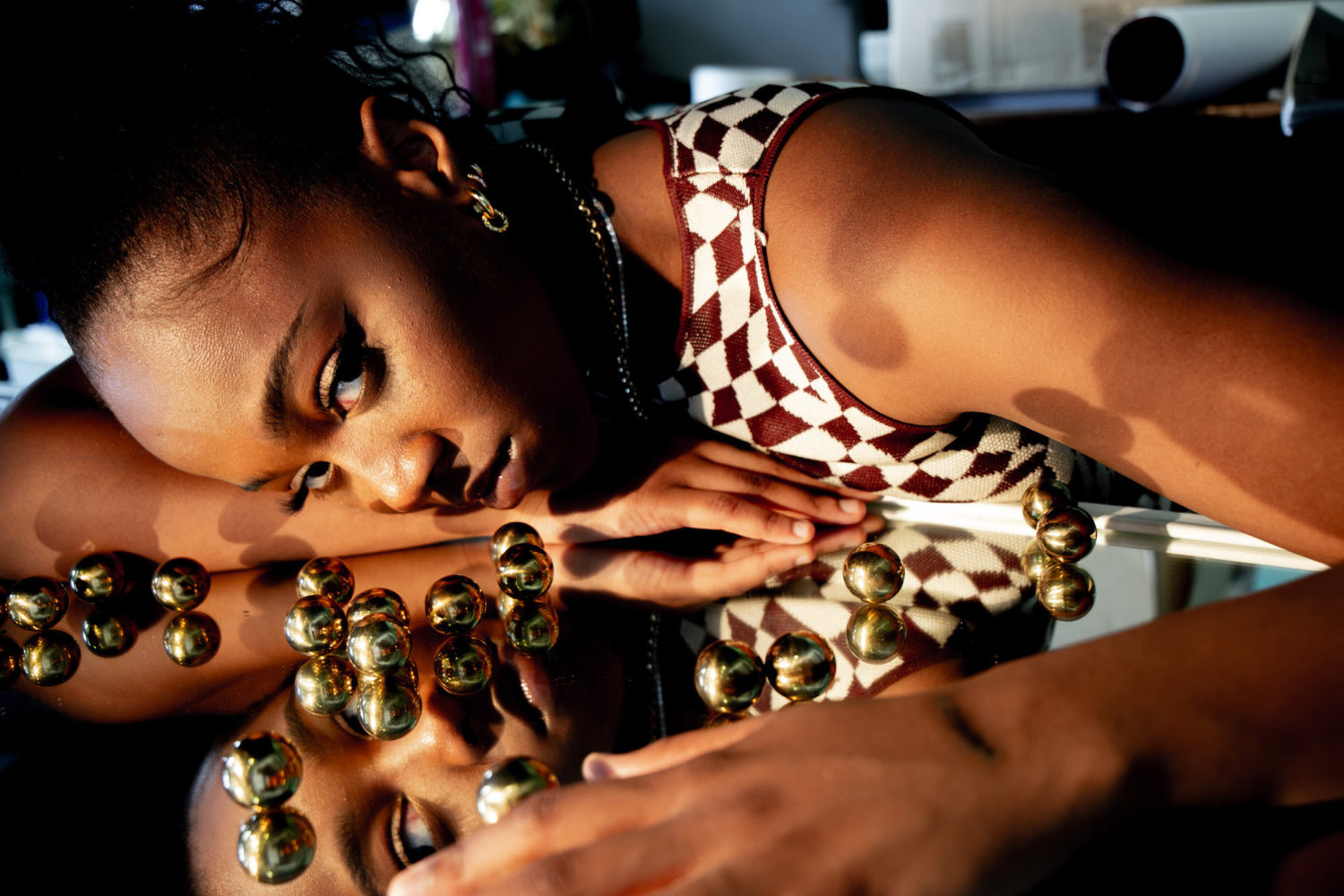 It follows her 'Four° In Winter' EP earlier this year.
After releasing her latest EP 'Four° In Winter' earlier this year, Rachel Chinouririis sharing brand new track 'If Only'.
Speaking about the stunning new single, Rachel explains, "I wrote this song whilst in Bristol with Jack Sibley and Daniel Hylton Nuamah. I remember thinking about how lucky I was that making music had become my job. Sitting in a beautiful home in Bristol writing and being creative, really made me reflect on all the things I must be grateful for. It's easy for me to moan about things but I sometimes forget how lucky I am to be in my position. Ever since I wrote this song, whenever I feel frustrated about situations, I just remind myself I am doing what I love, and this is 'good stress'. I have always been taught to be very grateful for everything. Seeing how hard my mum worked to care for 5 children, cousins and my sick dad all whilst being an immigrant made me aware of the sacrifices that were made for me to be where I am today."
Check it out now below, and revisit our chat with Rachel from our May 2021 issue here too!

Get your copy of the latest issue