News
Self Esteem is releasing a new track this week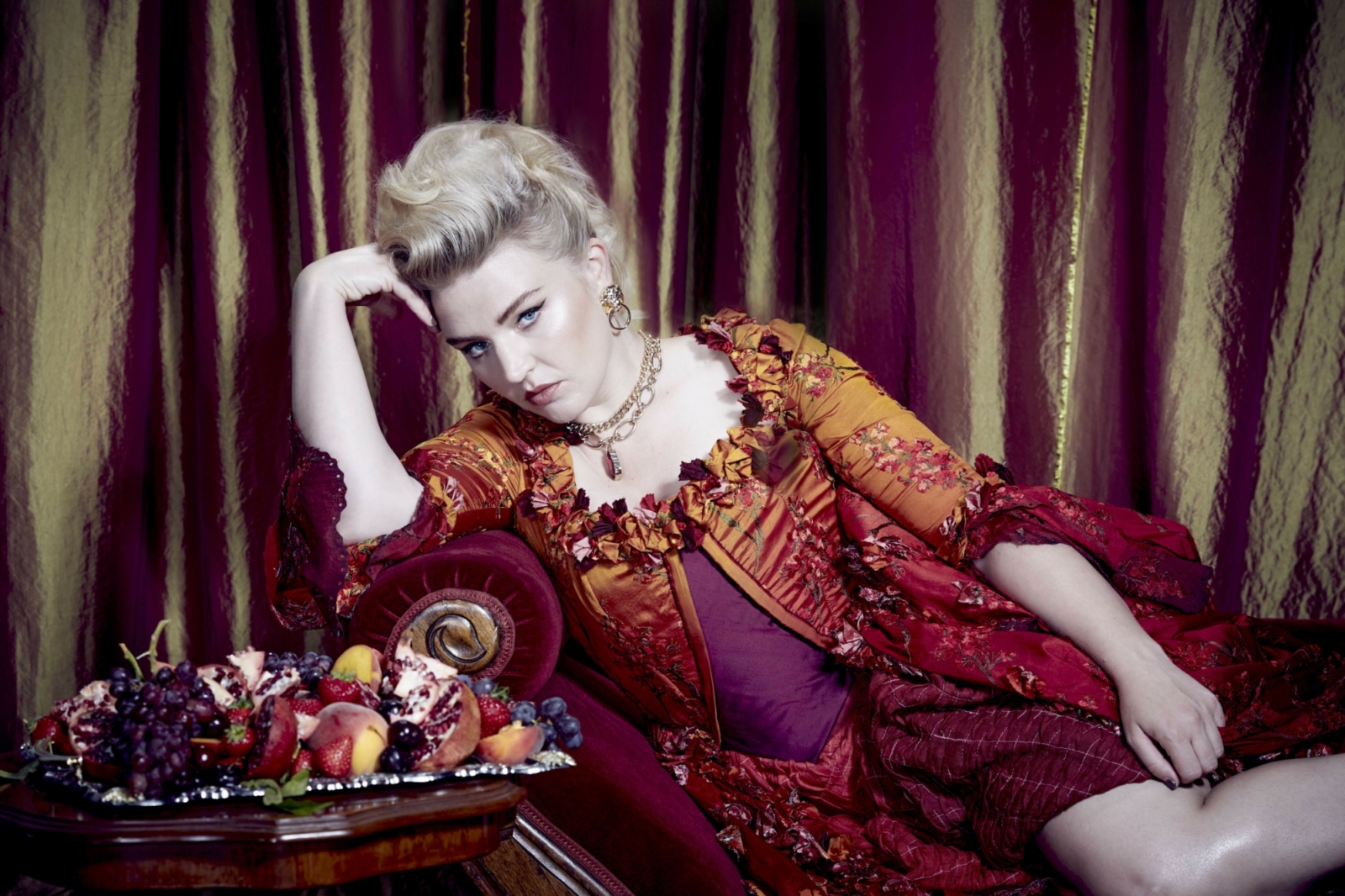 "I like to keep the Steamers FED."
With her eagerly-awaited new album 'Prioritise Pleasure' arriving on 22nd October, Self Esteem will be sharing a new gem this week.
"New single cumming this week," Rebecca Lucy Taylor wrote on Twitter. "I like to keep the Steamers FED."
Sharing a small clip alongside, the video sees RLT delivering probs our new fave lyric ever: "Sexting you at the mental health talk seems counterproductive".
Revisit our interview with Self Esteem all about her new album for our July issue now!
'Prioritise Pleasure' Tracklisting:
1. I'm Fine
2. Fucking Wizardry
3. Hobbies 2
4. Prioritise Pleasure
5. I Do This All The Time
6. Moody
7. Still Reigning
8. How Can I Help You
9. It's Been A While
10. The 345
11. John Elton
12. You Forever
13. Just Kids